Over the years, fitness trackers have come a long way from just measuring the number of your steps. Since then, they have grown and evolved into doing plenty of things for you in order to improve your health and lifestyle. So in this buyer's guide, I'll be helping you out in finding the best activity fitness trackers for you.
Want to check out our top-rated fitness trackers in the market for senior citizens? Click here for our complete recommendations.
Getting Started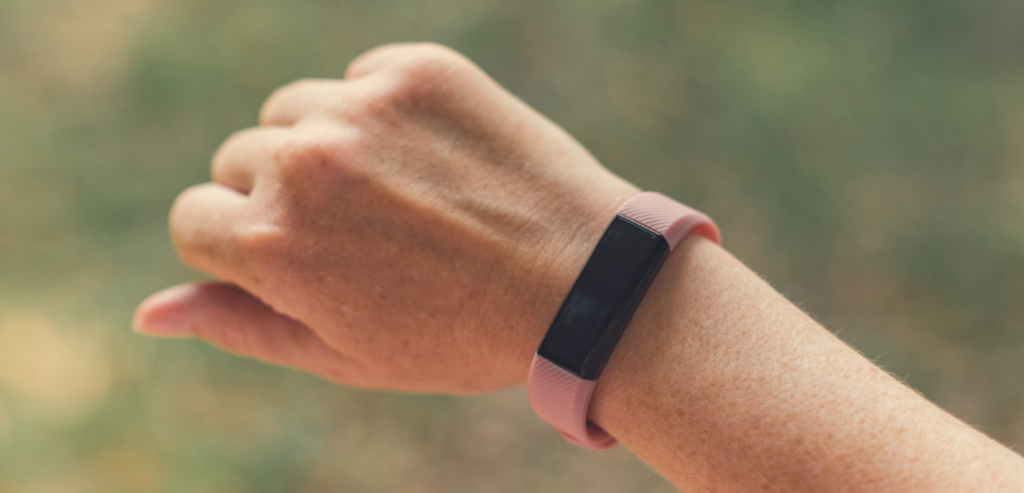 Finding the right fitness tracker for you can be a pretty overwhelming task. Especially now since these types of wearables have been consistently rising in popularity in both the fitness community and with casual individuals alike. So naturally, more companies, brands, and manufacturers will be more than eager to supply that demand.
With so many different models and types of fitness trackers being released into the market, things can get rather confusing.
More often than not, people who are just starting to dip their toes in the world of fitness wearables end up purchasing the ones that are deemed the most popular due to trends or impulsively buying the first one they see instead of taking the time to research the most suitable wearable for them.
Sometimes, those situations work out, but sometimes they don't. Fitness trackers don't come in cheap and it's best to avoid situations wherein you would end up wasting your hard-earned money. So to avoid such scenarios, I have broken down topics and will be covering the most important things you need to know in this buyer's guide.
By the end of this article, you will be well-equipped enough to make an informed purchase on the best activity fitness trackers that will suit you the most.
Why Do You Need A Fitness Tracker?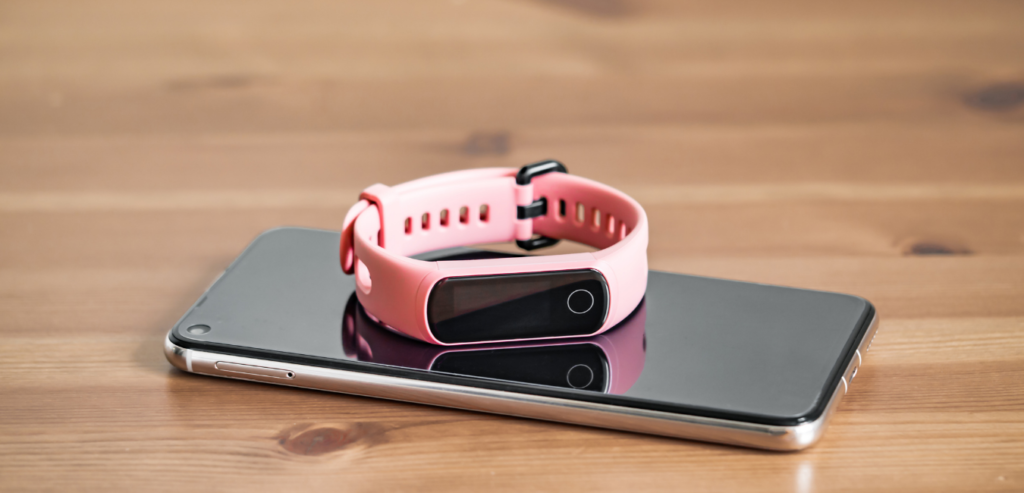 Before you go on to Amazon and make any purchases, let's answer this question first: why do you need a fitness tracker?
A person can have plenty of reasons why they need a fitness tracker. But what is your main reason specifically? Is it to keep up with the trends? Do you want to improve your sedentary lifestyle? Be more active? Become healthier?
Whatever your reason is, this will completely affect the things you will need and look out for in a wearable, as well as make things easier for you. When you know what you want, you can easily narrow down your options and keep an eye on the fitness trackers that will best serve you and help you reach your goals.
Ideally, a fitness tracker is best for people who are always on the go and want to improve their lifestyle. This is not to be confused with a smartwatch. Though smartwatches are also a great option for you if you are leaning more towards productivity and wellness rather than fitness and activity.
But a dedicated fitness tracker focuses predominantly on helping you stay active. These wearables provide you with charts and data regarding your daily activities and movements, give you a light buzz when it's time to get moving, as well as having built-in health monitoring sensors so you can keep track of your health.
With that being said, below are the different kinds of fitness trackers you might find in the market.
The Different Types Of Fitness Trackers
Pedometers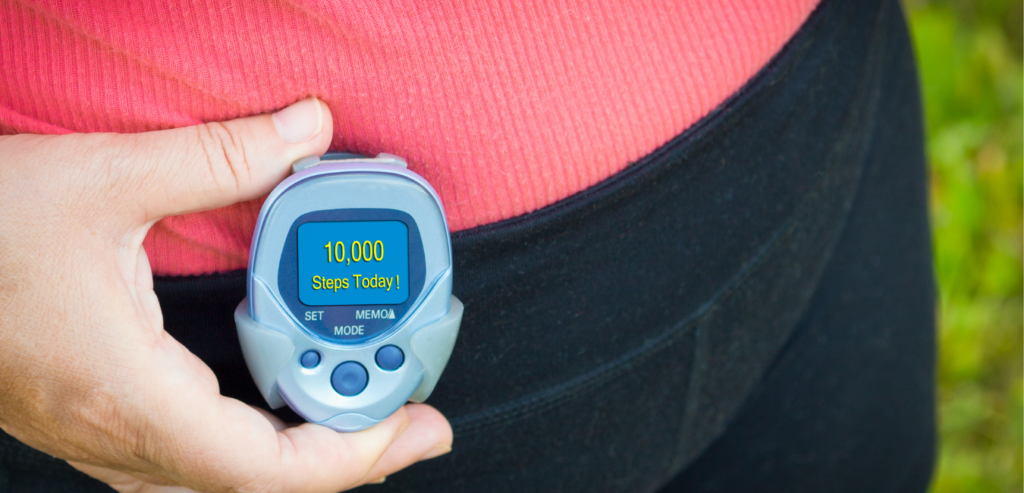 Pedometers are probably the most basic form of fitness tracking. They're easy to use and simple enough for everyone to understand. It's also an effective way for you to get started on your path to a healthier lifestyle.
As it's obvious that not anyone can keep count of their steps in their head, a pedometer will make things easier for you. This device will help give you an accurate measurement of the steps you have taken within the day. Some pedometers in the market have additional features that can also improve your overall experience.
Preferably, when purchasing a pedometer, you would want one that has more axis. More axis on a pedometer means that it will be more sensitive to different kinds of movement when you're wearing it. In turn, this will provide you with a more accurate measurement of your daily activity.
Heart Monitors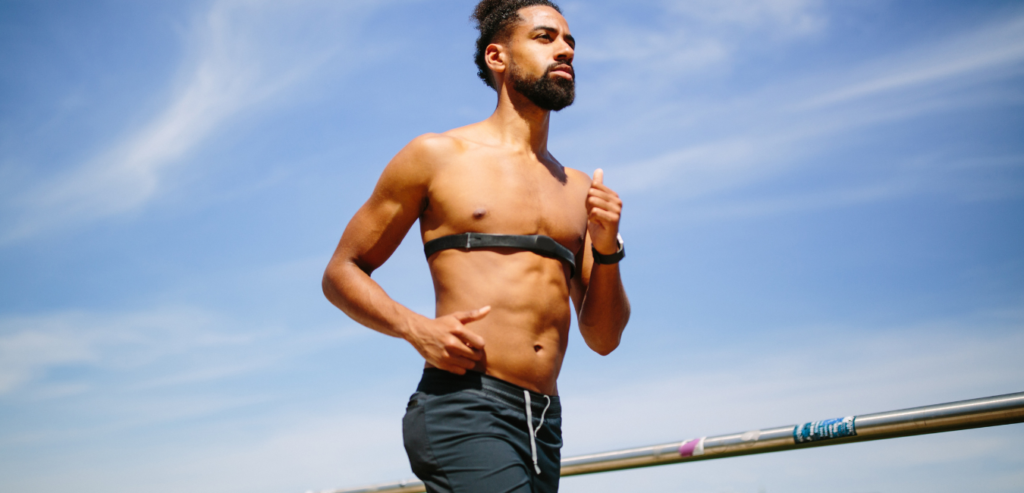 Heart rate monitors are devices you strap around yourself during a workout so they can check your pulse as you complete a workout session. These wearables will give you a measurement whenever there is an increase or decrease in your heart rate during your exercises.
Just like pedometers, they provide fairly accurate results when it comes to your heart rate. Some heart rate monitors are equipped with app integration, built-in pedometers, and other features that are beneficial to staying healthy and reaching your fitness goals.
Fitness Bands Or Watches
When you think of fitness trackers, this is probably the first and only thing that comes to mind. Undeniably, these are the most popular type of fitness tracker right now. And how could it not? It's an all-in-one product that does more than just count the number of your steps or measure your heart rate.
Moreover, fitness bands and watches are more high-tech now and offer a lot more impressive features that are so in-demand in today's era. Such features can include built-in GPS, sleep tracking, SpO2 sensors, swim-proof design, smartphone notifications, music control and mobile payment support, app integrations, and so much more.
Personally, I would highly suggest going for this kind of fitness tracker rather than a dedicated heart monitor or pedometer. This type of fitness tracker would help you more when it comes to utilizing and maximizing your fitness goals and giving you your complete stats or data from the convenience of your wrist.
Smartwatches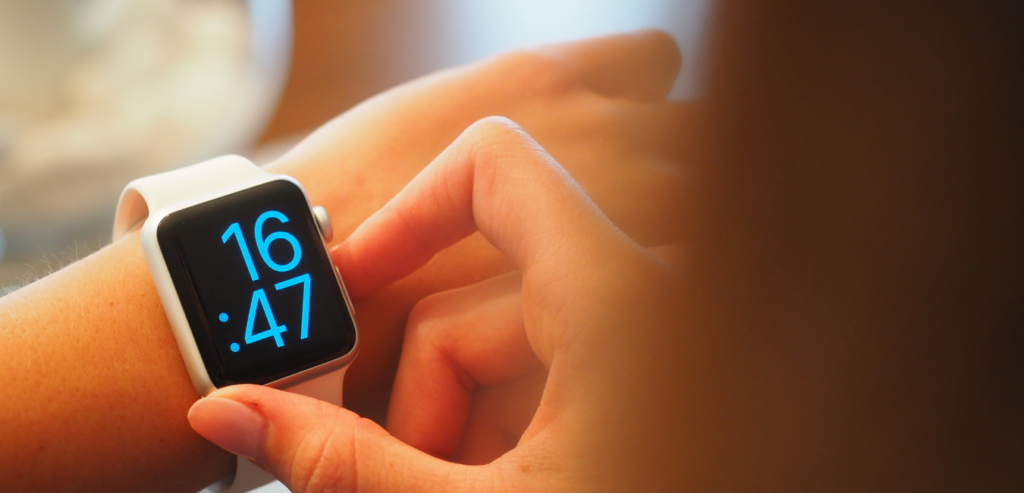 Smartwatches are a different breed of tech wearables, but I felt like including this on the list as it deserves a mention due to its similar functions for activity tracking.
Just like fitness bands or watches, a smartwatch is another all-in-one wearable that can do a plethora of things for you in terms of fitness, wellness, and productivity. But unlike fitness bands, smartwatches can be a lot more expensive depending on the brand as they offer more features that can help you in the long run.
While a fitness band may be enough for a lot of you, I find smartwatches a lot more versatile and more preferable on a day-to-day basis. Not to mention, smartwatches can easily be paired to your smartphone to receive the same notifications, incoming calls or text messages, and access to other apps.
What To Look Out For
Now let's talk about the things you would need to consider, keep in mind, and look out for in the best activity fitness trackers before finally making a purchase.
Fitness Goals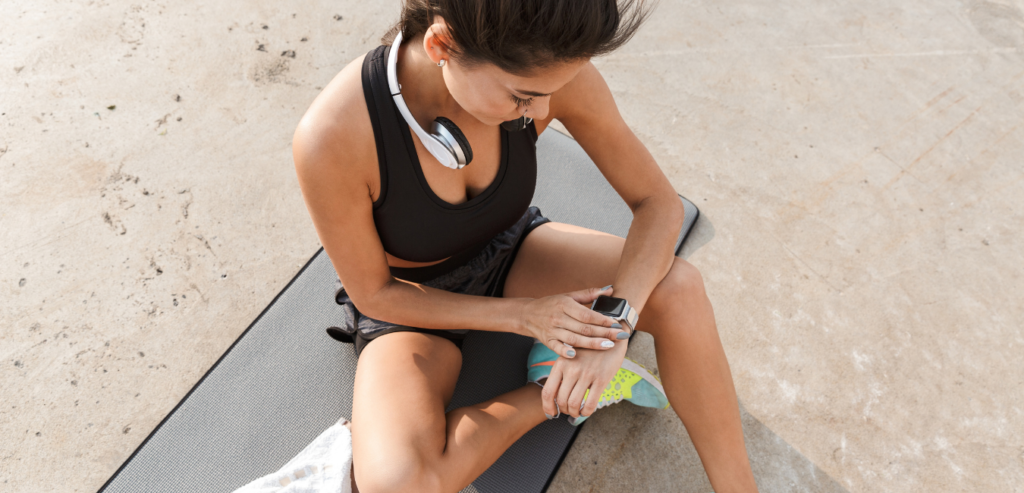 Knowing and setting your fitness goals can help a lot in making your purchasing decisions for you when buying a fitness tracker. Having goals will help you in knowing which wearables will benefit you the most in terms of achieving your fitness goals and keeping you on track of your active lifestyle.
Aside from that, a specific set of fitness goals will also let you know the primary activities you need tracking and monitoring from your chosen wearable. Of course, having more options is always better but knowing your priorities will help avoid any impulsive purchases.
Budget
Having a set budget for anything is always helpful. Especially when you're spending your hard-earned money.
If you're willing to splurge or if money is no object to you, then it will be pretty easy to get your hands on the best fitness tracker possible in the market right now.
Thankfully, with so many brands and companies coming out with a variety of fitness trackers, you are sure to find one that will suit any budget perfectly. Just make sure that you're getting one that will be great for its value.
Compatibility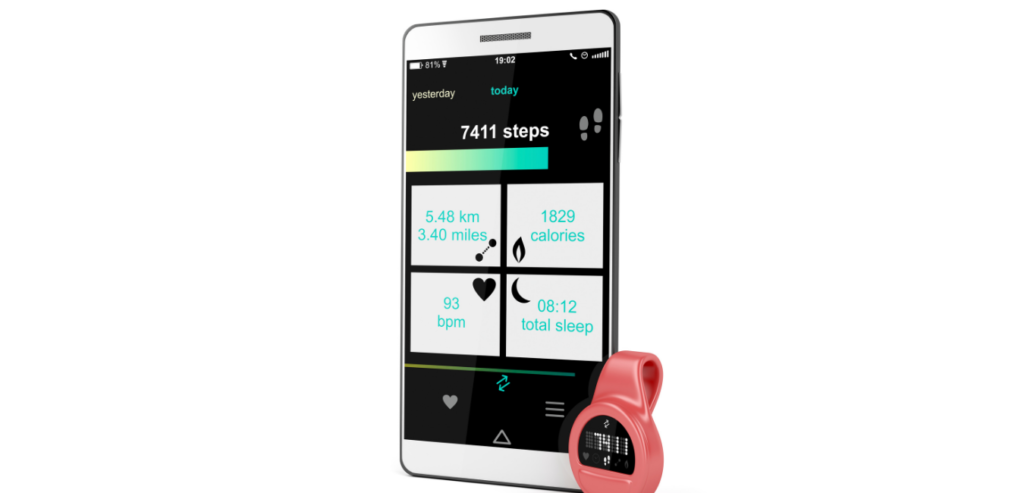 A lot of fitness trackers nowadays function with different operating systems. So it's best to know which ones will be most compatible for your existing devices like your smartphone so you won't have to spend extra money in maximing your wearable's features and functions.
Here are the different operating systems a fitness tracker can have:
Watch OS – Apple's operating system on the Apple Watch Series.
Tizen – Samsung's operating system.
Wear OS – This was formerly called as Android Wear. This is Google's smartwatch operating system.
The Necessary Features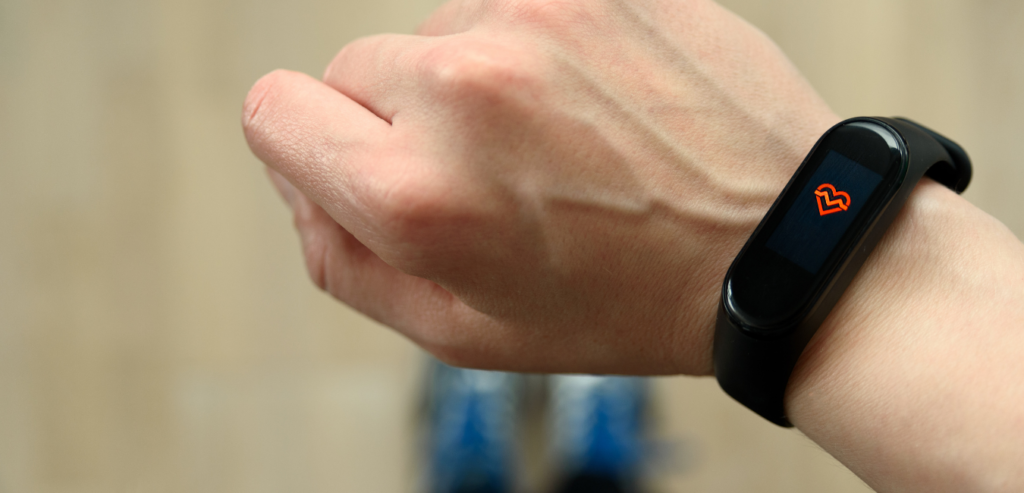 The necessary features in an activity tracker is the ones you need the most and that will fit your health or fitness goals. But here are some features in a fitness tracker that you might want to consider:
Activity tracking (like measurement of your steps, pace, distance, calories burned, etc.)
Heart monitoring.
Sleep tracking.
SpO2 sensors.
Preset workout modes.
Integrated or linked GPS.
Built-in microphone and speaker.
Music control and mobile payment support.
Voice assistance.
App integrations.
Of course, don't limit yourself with the features I have mentioned above. A lot of wearables in the market offer more than that which you might be interested in. Just make sure to do your research.
Come check out our dedicated review on the Fitbit Versa 3, the best smartwatch for fitness enthusiasts!
Display
When it comes to display, some wearables offer monochrome or greyscale screens while some have OLED or AMOLED screens. Personally, I would recommend going for the latter screens as they provide more vibrant and brighters displays even when under harsh lights. This is better if you're always spending your time outdoors.
Battery Life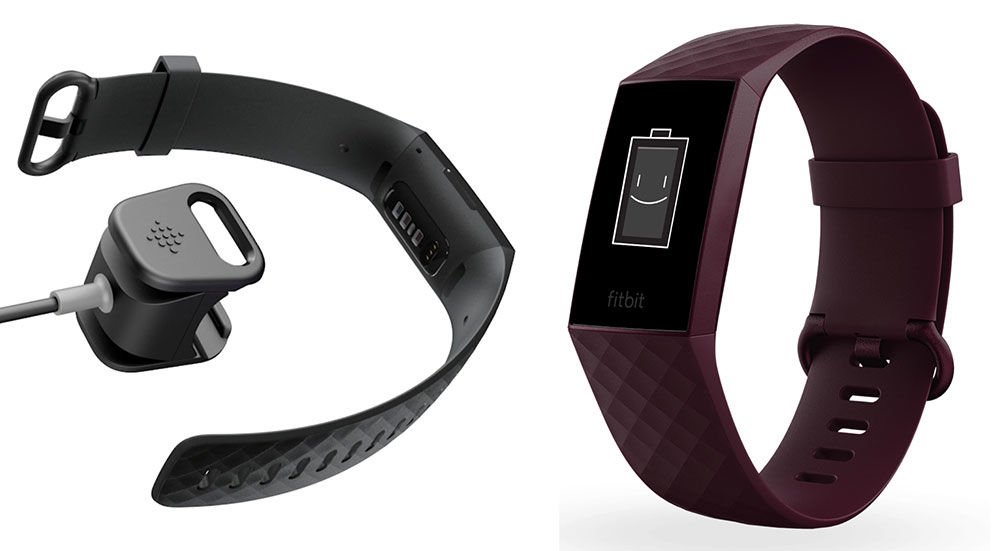 Last but not the least, you can't leave out a fitness tracker's battery life in your decisions. Most fitness trackers from reliable brands like Fitbit or Garmin provide their users with wearables that are equipped with impressive battery life. Some can even last for up to a week in a single charge!
So if you don't like to constantly charge up your devices or you're someone who tends to forget, I highly suggest looking into wearables that offer you several days of battery life out of your fitness tracker.
If you're looking for a fitness tracker that offers impressive battery life, check out our dedicated review on the Fitbit Luxe.
Conclusion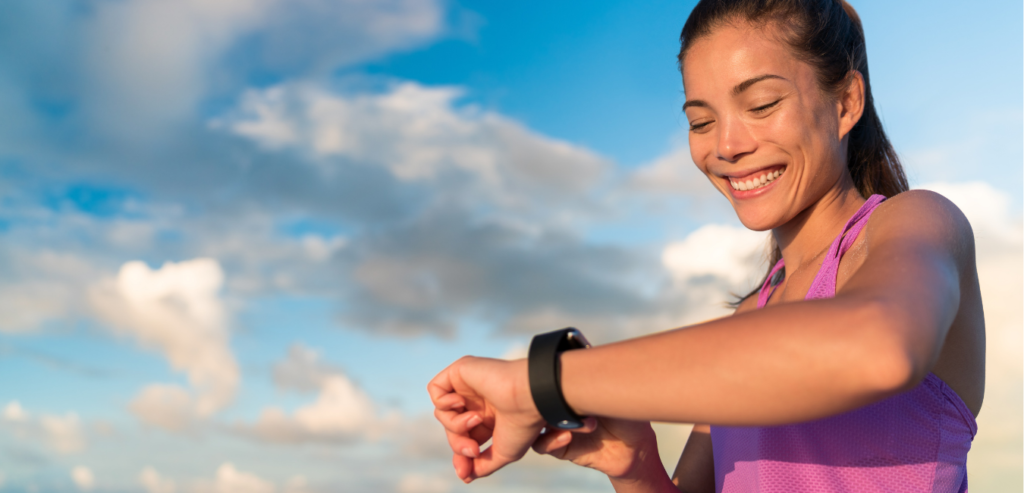 To sum it all up, the best activity fitness tracker for you will always be the one that will ultimately help you stay on track with your fitness goals. That way, you know you're getting the most out of the wearable you have chosen for yourself.
So I hope this simple buyer's guide was able to help you out with your decisions and reservations if there was ever any. Now, you're ready to make an informed purchase.
Was I able to help you in your search for the best activity fitness trackers? Let me know in the comments section below your insights and suggestions. I would love to hear your thoughts!
Recommended reading for you:
The Best Fitness Trackers With GPS For 2021
The Best Smartwatch For Nurses 2021: Stay Healthy With These Wearables
Your Quick Guide To Buying Fitness Trackers With GPS 2021
Fitbit Versa 3 Review: The Best Smartwatch From Fitbit Yet
Fitbit Luxe Activity Tracker Review: The Most Fashionable Fitness Wearable
The Garmin Vivosmart HR+ Review: The Best Wearable For You?
The Fitbit Charge 4 Review: Your New Bestfriend To A Healthier Lifestyle
The Apple Watch Series 6 Review: Is It The Best Choice For You?
The Samsung Galaxy Watch 3 Review: Is It The Best Android Smartwatch?