By clicking on this article, I'm pretty sure you're someone looking for a buyer's guide to the best smartwatches this 2021. Well, you did the right thing as I'm here to help you out.
As technology in this day and age continues to thrive and advance, so do our ways of living. From smartphones to smart homes, and now to smartwatches. Of course, as our demand for such devices rises, so does the supply. With the endless number of brands to choose from, I understand it can be pretty overwhelming.
So to help you where to start, to figure out the good from the bad, and to know the things you should consider, here's a handy buyer's guide to the best smartwatches for you this 2021. All you have to do is keep on reading. And by the end of this article, you'll surely know what you want in a smartwatch.
If You'd Like To See Our Smartwatch Recommendations, Check Out Our List Of The Best Smartwatch For Nurses 2021.
What is a smartwatch and what does it do?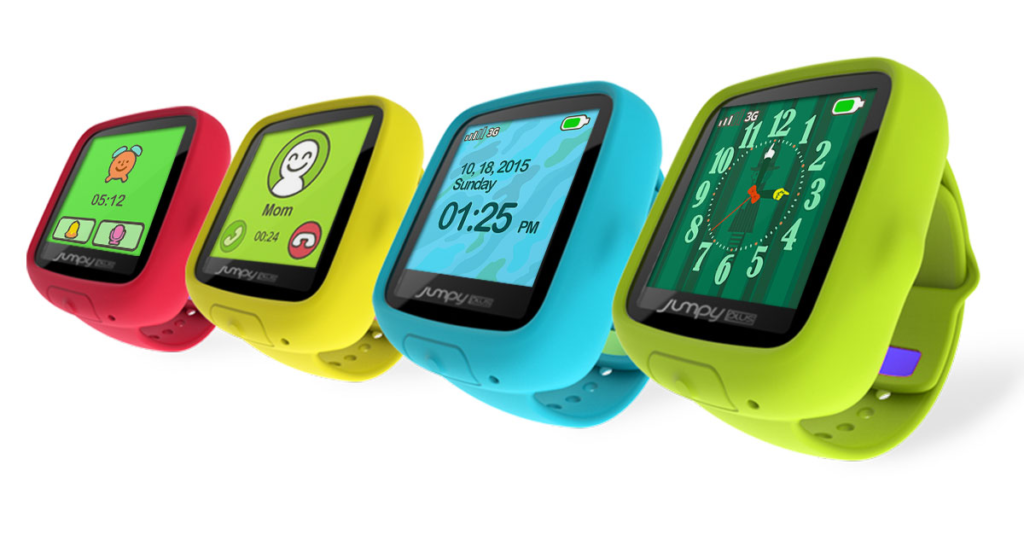 First off, you might ask questions such as what exactly is a smartwatch? What makes it smart? And how does it differ from your standard or traditional wristwatch? So let's answer that.
I'm pretty sure by now everyone owns a smartphone and knows what it is. It's a multi-functioning device that can serve as a mini-computer in the palm of your hands. A smartwatch serves the same purpose apart from keeping time. But tinier and has the convenience of being wrapped around your wrist instead of holding it.
How many situations can you count wherein you couldn't have access to your phone to check missed or incoming calls, text messages, or other notifications and needed something more discreet and hands-free? A smartwatch can provide exactly that.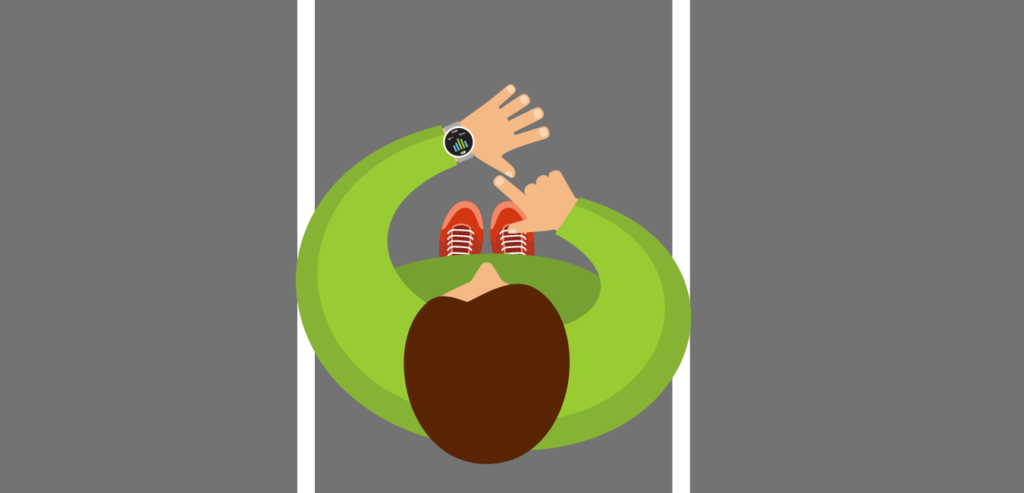 Essentially, a smartwatch is a multitasking wearable you can use to complement your smartphone actually. Especially in cases where your smartphone is out of reach. A smartwatch will send you notifications your phone received, even incoming calls, text messages, or social media updates in the comfort of your wrists.
For most people, especially fellow fitness and health enthusiasts, a great smartwatch is one that can provide and double as a health tracker. Most smartwatches already have this function. Though you'll find some are a lot better than others.
It really comes down to your preference what you would like your smartwatch to do for you at the end of the day. But keep in mind even the most high-tech devices have their limitations. So I've listed below what you need to consider before you go out and buy a wearable for yourself.
Things to consider
Fitness & Health Tracking
One of the main reasons smartwatches are so in demand right now is its ability to double as a health and fitness tracker effectively. It's also one of the many reasons why you see a lot of fitness enthusiasts sporting a smartwatch these days.
If you're a fellow fitness enthusiast, try to look for a smartwatch with a built-in GPS, a pedometer to measure your steps, an accelerometer to measure intensity, a heart rate monitor, a sleep tracker, and other health tracking sensors or technology.
With features like this, you'll be able to monitor steps, your speed, distance, heart rate, calories burned, and so much more.
Some more sophisticated and high-end smartwatch brands would even provide you with a personal running or training coach to encourage you throughout your exercises. Some might give a more in-depth display or analysis of every workout session.
Dedicated fitness brands like Fitbit and Garmin are very well known for making the best smartwatches that have built-in health trackers. So if you like to stay in shape and keep track of your form, your runs, and workout sessions, these brands might be something you're interested in.
Check Out Our Dedicated Review Of The Best All-Rounder Smartwatch, The Samsung Galaxy Watch 3 Here.
Operating System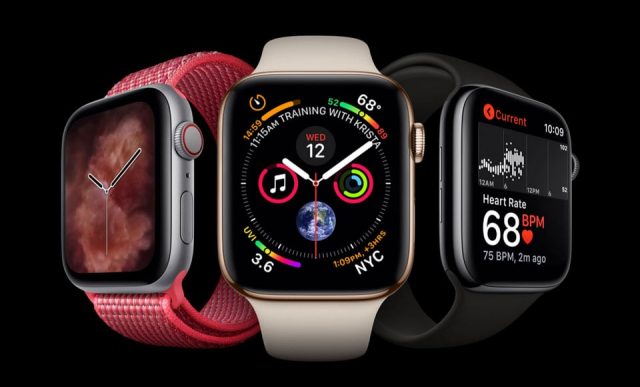 There are three operating systems that are dominating the market of smartwatches right now. These are the Apple Watch OS, Samsung's Tizen, and Google Wear OS.
All three of these have their own advantages and disadvantages. Though admittedly, Apple Watch OS is superior compared to everything else. This is mostly due to the fact that the Apple Watch OS gives you access to Apple's App Store which provides you with the largest library of app selections.
Samsung's Tizen comes in a close second. Especially with the added benefit of the fan-favorite rotating bezel. Making navigation through their smartwatches a breeze.
Google Wear OS seems to lag behind at third. The interface and overall user experience are not as satisfying in comparison to the first two operating systems. It's slower and needs a serious upgrade with a lot of its features in order to catch up with the other two.
Don't get me wrong, both operating systems are still pretty solid, just not up to par with Apple's.
Check Out Our List Of The Best Smartwatch For Nurses 2021 Here.
Wireless Connectivity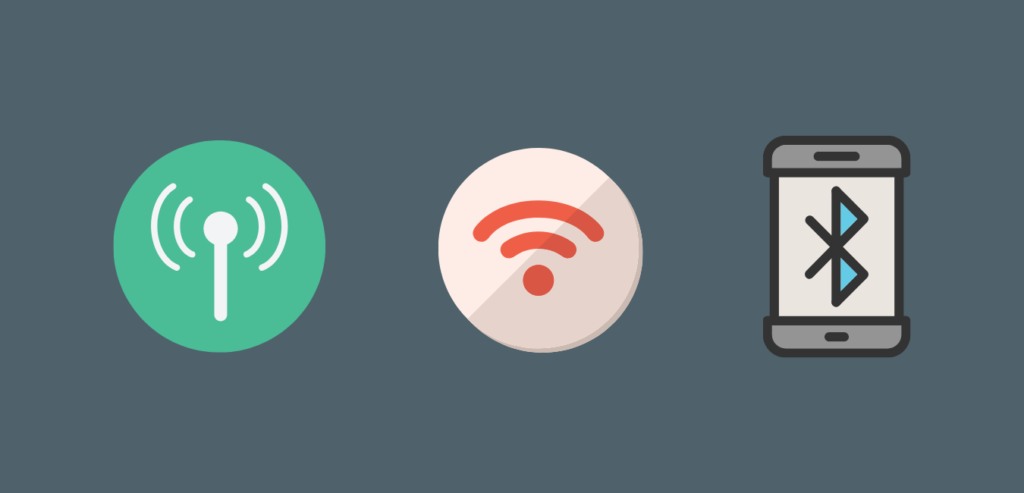 A lot of smartwatches in the market work as an accessory to your smartphone. This means they sometimes need to rely on Bluetooth connectivity or a Wi-Fi network to stay synced with your phone in order for you to get your notifications.
But some more high-end devices allow you the option of having a smartwatch with its own cellular data connections. Of course, these wearables come at a more premium price.
Personally, I do find a wearable having its own cellular data very much worth it. With that kind of feature, I don't have to worry about always pairing up my devices to make sure I get the same alerts in my smartwatch as my smartphone.
Battery
Your smartwatch's battery life is one of the important things to consider before buying one.
Especially if you're someone who spends their time mostly outside of their home. Of course, you can always bring the charger around but I prefer not having to add an additional weight to my bag.
For people who solely use their smartwatches to keep track of their activities and exercises, a wearable that lasts around 18 hours to 24 hours should be more than enough. A single charge might even last you a week!
Some devices also offer wearables that can last for several days with a single charge. I find this optimum for people who work long shifts at work. With that kind of battery life, you won't have to worry about taking your smartwatch off to let it charge or dying on you in the middle of the day.
There are also wearables that offer wireless charging as well as the ability to charge it with your phone. How cool is that, right? With so many smartwatches in the market, anything is possible.
One thing I have to remind you though, not a lot of smartwatches have replaceable batteries. Making their wearables somewhat disposable once the batteries are no longer working. So if smartwatches with replaceable batteries are something important to you, steer clear of irreplaceable batteries.
Design & Display
When it comes to design and display of the best smartwatches this 2021, the world is your oyster. Or so does the saying goes.
Interchangeable Straps
Jokes aside, one of the best things about a smartwatch is having the ability to fully customize it according to your taste and preference. For some people, it's not a big deal, but for people like me, I genuinely love having this feature.
Most of the best smartwatches this 2021 allow you to have interchangeable bands or straps which is a great thing. It's better to have that kind of option rather than not having it at all, right? There are so many things you can do with interchangeable straps, you can mix and match depending on your mood or outfit of the day!
Keep in mind, these kinds of straps are sold separately.
Size
When figuring out what size to get with your smartwatch, pick one that will sit comfortably around your wrist. Usually, a 41mm wearable is enough for the average-sized person. But there are definitely bigger ones to accommodate our taller friends.
Display
As for display, a lot of smartwatches in the market gives us the option to customize what we want to be displayed in our wearable's screens. This is pretty useful for anyone who might want quick access to certain apps, data, or notifications that might pop up every now and then.
Some smartwatches can also either have AMOLED (active-matrix organic light-emitting diode) or OLED (organic light-emitting diode) screens. These kinds of displays work without the use of a backlight and individually illuminate every pixel, providing a brighter display.
The difference between the two is that OLED screens can have single, multi or full color displays, while AMOLED always displays a full-color screen.
Other Features You Might Want
Messaging and calling.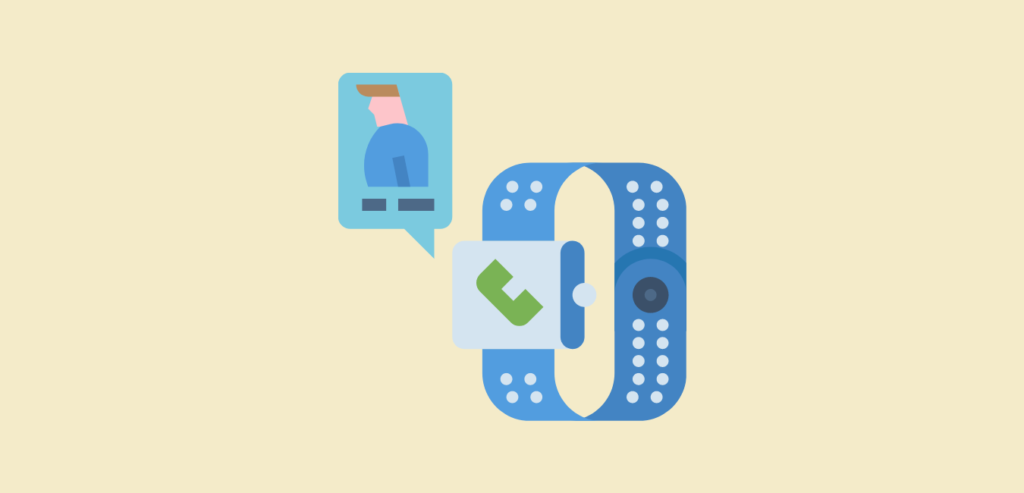 Smartwatches who let you write texts and make calls are always a great bonus to have. This definitely allows a more convenient and subtle way of replying to people without the distraction of a phone.
ECGs.
More premium wearables have FDA-cleared ECGs. Which means you get a sensor that helps you keep track of your heart health from your wrist.
This kind of technology can even be used to identify atrial fibrillation or Afib, a serious medical condition that is a leading cause of stroke. So if you are constantly worried about your heart health, try giving wearables with FDA-cleared ECGs a consideration.
Check Out Our Dedicated Review Of The Apple Watch Series 6 Here, A Smartwatch With An FDA-Cleared ECG.
Pulse oximeters.
It seems like the pandemic is not going anywhere anytime soon despite millions of people already getting vaccinated. So having a built-in pulse oximeter with your smartwatch is always a nice thing to have to keep track of your blood oxygen levels.
Having this option available definitely beats putting the effort of going to the hospital to get it checked.
Music playback.
Another nice feature you might like from your smartwatch is music playback.
Music is definitely something important to me and a part of my daily life. So if you're someone similar, you might want to look into wearables that offer this feature.
Conclusion
All in all, smartwatch technology is still fairly new and there's still a lot more we can uncover. But if there's anything we can predict, it's the fact that it will continue to be improved by manufacturers. It will eventually evolve into more high-tech wearables with better features and functions.
So that's something to keep in mind before you commit to one particular smartwatch. Remember, these devices aren't cheap! In the meantime, decide what kind of features and functions are necessary to your lifestyle right now then pick the best smartwatch for you off of those factors.
In any case, I hope I was able to help you learn more about these wearables in my buyer's guide to the best smartwatches this 2021.
Was I able to help you figure out what you want and need from the best smartwatches this 2021? Let me know if you have any questions or insights on the comments section below!
Recommended reading for you:
The Best Smartwatch For Nurses 2021: Stay Healthy With These Wearables
The Apple Watch Series 6 Review: Is It The Best Choice For You?
The Samsung Galaxy Watch 3: Is It The Best Android Smartwatch?