In comparison to other options, a great all-in-one (AOI) printer should be able to handle almost, if not all, of your office's needs. With that said, it should be capable of beyond the basic functions of printing papers, reports, and photographs, as well as copying and scanning. Some even offer the ability to fax documents, making it a multipurpose device for your office and home. But with so many choices in the market, where do you even begin? Finding a model with the proper set of features may be difficult given the variety of print technologies and brands available. So to help you out, I've made an easy-to-follow guide on how to buy an all-in-one printer this 2021.
So, whether you need a small and inexpensive device for home use or a more powerful printer that can handle high workloads, my all-in-one printer buyer's guide is here to assist you in finding one that will properly meet your needs.
Want To Check Out Our Top Recommendations For All-In-One Printers? Read Our Article Here.
Understanding All-In-One Printers
All-in-one printers (also known as multifunction printers or AIOs) are a type of printer that performs many tasks in addition to just printing text. Copying, scanning, and even faxing your papers are examples of such functions. Nowadays, you may now pick from a large choice of inkjet and laser-based all-in-one printers from a wide range of printer manufacturers and brands. Given the range of print technologies and brands now available on the market, selecting a model with the perfect mix of characteristics might be a little tough.
To assist you, I'll go through some of the most important considerations to make when purchasing an all-in-one printer.
What's The Purpose Of Your All-In-One Printer?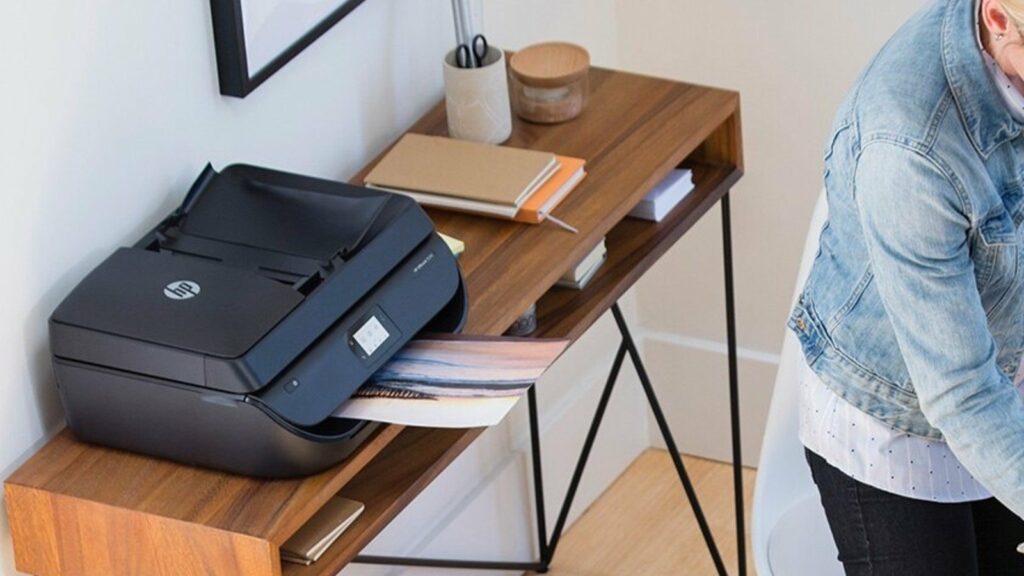 Since their invention, printers have gone a long way. They're no longer just tools for printing text on paper. The best printers nowadays are all-in-one printers that have several functions such as photocopying, scanning, and sometimes even faxing. However, depending on your particular requirements and how you want to use your printer, the "best printer" may differ from person to person.
For the most part, you'll want a printer that you can use to its maximum potential. The last thing you want is to purchase a printer that has features and functions you're not going to be using. All-in-one printers aren't cheap devices, after all. As a result, it's important that you remember what you'd like your printer to do for you. To start, try asking yourself these questions:
Are you primarily looking for a basic printer to print text on a piece of paper for you? Or are you looking for a printer that can copy and scan high-resolution photos and documents as well? How about printing capacity? Do you require a printer that can handle huge workloads or will you only be printing a few documents? Is faxing a must-have feature or an afterthought?
Once you have the answers to these questions then your choices for AIOs will surely narrow down and picking one will be a touch easier. Apart from that, printers are reliant on the products you intend to print. You must also consider the text, images, photographs, labels, and whether you will print in color or black and white.
See Our Top Picks For The Best All-In-One Printers For Home Use In 2021 Here.
Is Your Printer For Office Or For Home Use?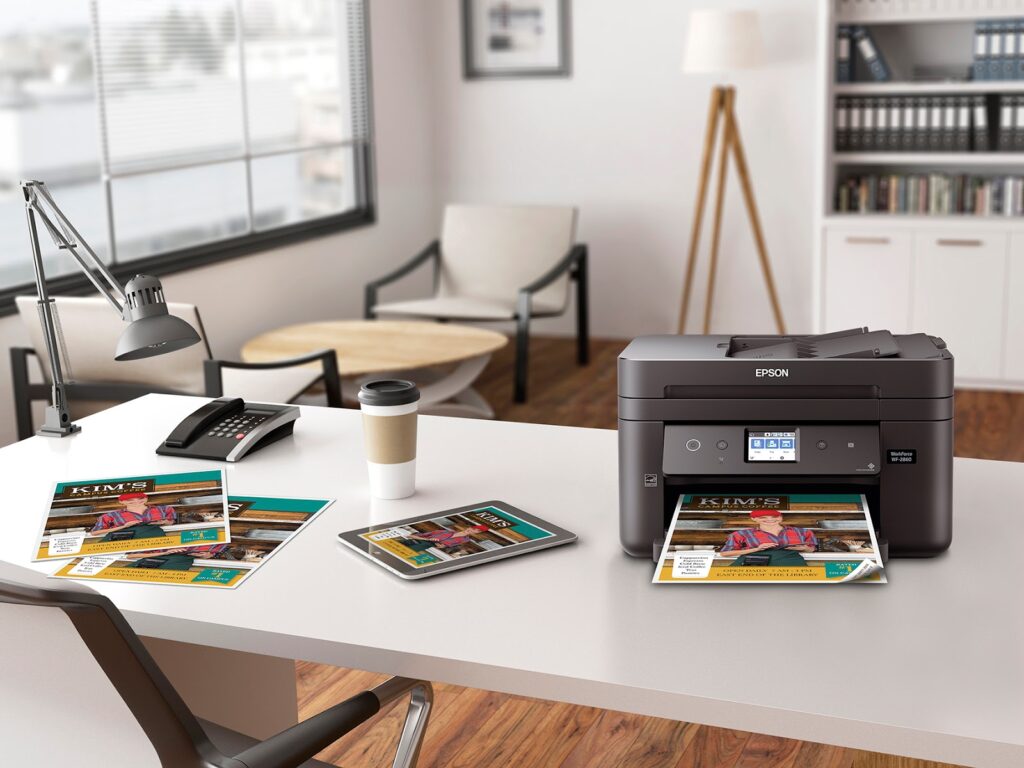 All-in-one printers may also be divided into categories based on their intended application. Will it just be for personal use? For your workplace? Or perhaps both? Regardless of its intended use, below are some features I highlighted that are focused on particular tasks.
You'll most likely be worried about photo quality if you're looking for an all-in-one printer for home use. As a result, an inkjet printer is your best bet. If you want to print photographs from practically any source, including cellphones, USB keys, memory cards, cameras, slides, film strips, and even original photographic prints, you'll need a photo-lab all-in-one printer.
On the other hand, if you want to use an all-in-one printer for both your office or schoolwork, you'll probably be more concerned with its text printing skills than with its photo printing capabilities. You will, however, require a laser or laser-class printer for this. The difference between these two categories is that the latter contains LED printers and, on rare occasions, inkjet printers.
Aside from that, you'll want it to be fax-capable and feature an automatic document feeder (ADF) for scanning, copying, faxing, and emailing multipage documents. Certain all-in-one printers employ inkjets to create high photo-quality prints while also adding features like an ADF and a fax modem to meet your home office printing needs.
If You're Looking For A Great AIO For Both Home And Office Use, Check Out Our Review Of The Epson WorkForce Pro WF-3820 Here.
Inkjet Or Laser Printers?
Although the capabilities of the two most prevalent technologies used in printers, laser and inkjet, are continuously overlapping, there are still significant differences between the two.
Inkjet printers – dye or pigment-based ink is used in inkjet printers. They're an excellent choice for customers that need high-quality graphics and print a lot of them. Home users, as well as home, school, and small offices that print image-heavy documents, choose inkjet printers.
Laser printers – toner is used in laser printers to print text and graphics. They're typically larger than inkjet printers and print at a faster rate. Due to its business-focused features, such as optional trays for greater capacity, huge replacement supply yields, and superior security features, laser printers are frequently chosen by larger enterprises and busy offices with high print volumes.
To put it simply, laser printers produce better-quality text than inkjet printers. Inkjet printers, on the other hand, tend to always produce better-quality images than laser printers can. It's important to remember, however, that both technologies have evolved greatly in recent years. You may even discover that certain printers can easily meet or surpass your expectations.
Looking For An Inkjet Printer? Check Out Our Review Of The Canon Pixma G6020 MegaTank Here.
Wired Or Wireless Printers?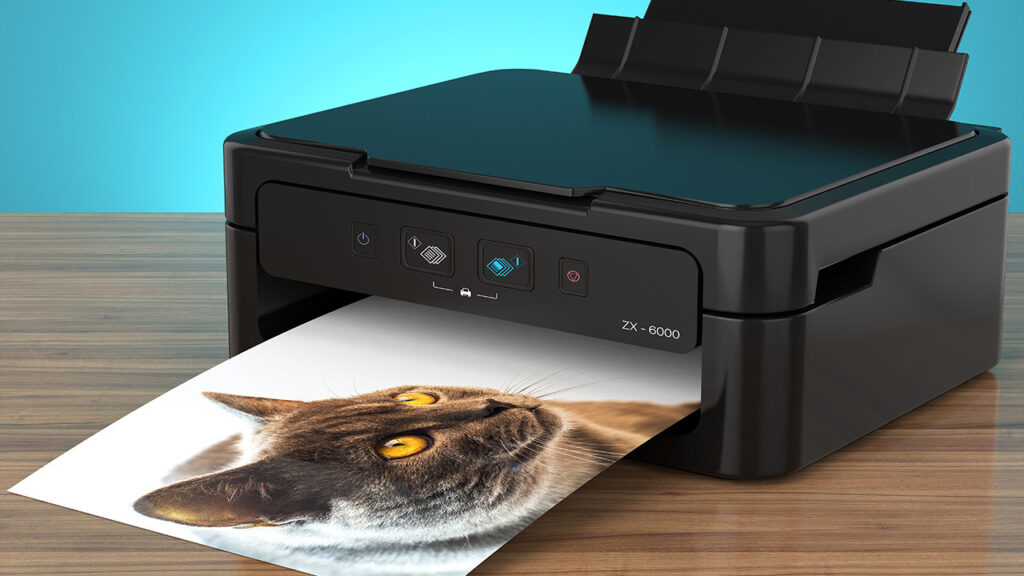 When buying a printer for your house, you shouldn't overlook how the printer connects to a computer or other devices to print papers and photos. Despite the fact that many printers on the market may connect to a wired or wireless network for easy sharing, most manufacturers prefer to have their printers connect directly to a single device. Knowing the advantages of each printer type, on the other hand, will greatly help you in making the best purchasing decision possible.
Wired Printers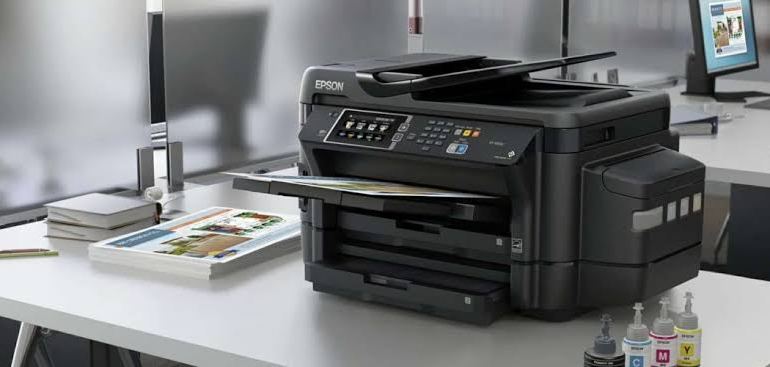 Most printers still use a USB to connect directly to a computer, allowing the printer and computer to communicate at high rates. These wired printers are often easy to set up, and your PC's operating system may be able to immediately detect and install drivers to get you started. A network may also be used to share a connected printer, allowing other users to send print jobs to it. Other users, on the other hand, will lose their connection if the printer's PC goes down.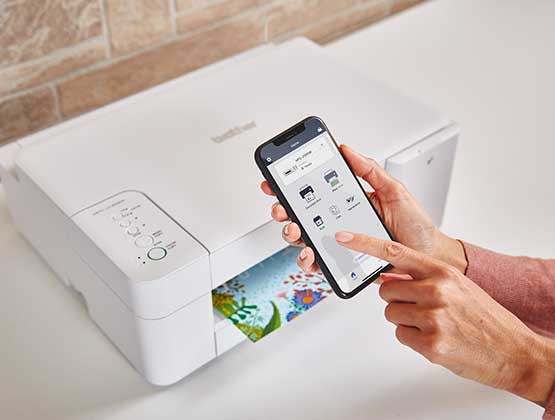 Wireless Printers
Unlike wired printers, wireless printers are commonly connected by Wi-Fi.
In addition to the regular network setup, you must provide your Wi-Fi password to allow the device to view and join the network. Because connecting an 802.11b device to a faster 802.11g network may cause data flow to be hindered, you must also find out whether the network type and printer capabilities are compatible.
Furthermore, a wireless printer will necessitate the installation of driver software on each computer that will have access to the printer.
Network Printers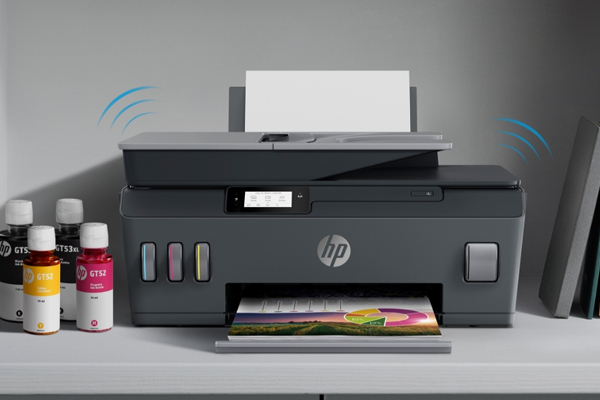 If you want to provide many individuals instant access to your printer, you'll need one that connects directly to your network. A connected network printer connects to a router instead of a PC and uses an Ethernet cable rather than a USB connection.
These printers, on the other hand, take longer to set up since you must enter your network credentials into the device to have access to the system. In addition, connecting a network printer requires the installation of software on each computer before it can print to the new device.
Which One Should You Choose?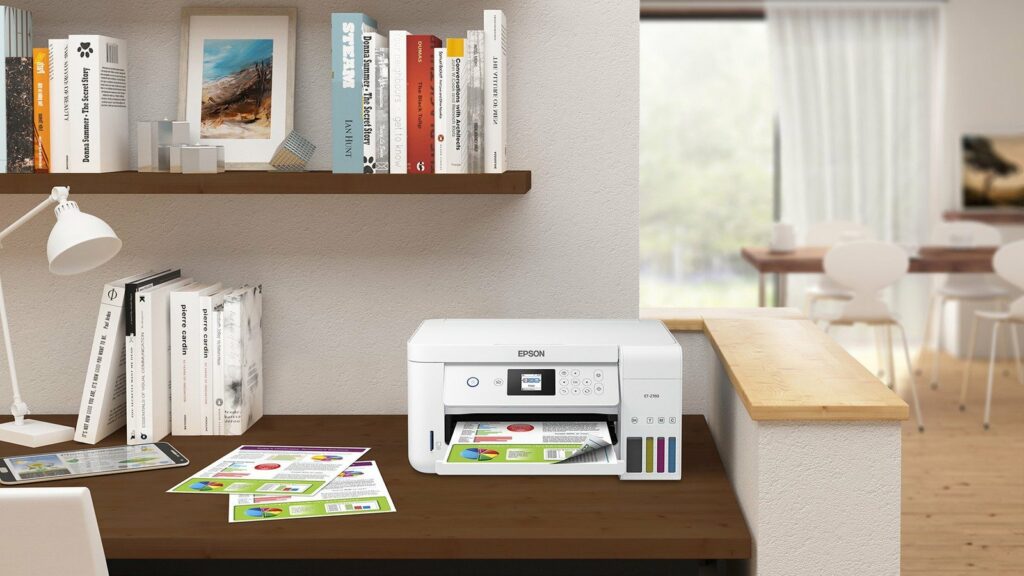 At the end of the day, you are the only one who can decide which printer type is ideal for you. All you have to do now is make sure you buy the one that will meet and fulfill your needs.
Wired printers are typically the cheapest and easiest to set up for people who do not have a lot of knowledge when it comes to technical stuff. Meanwhile, network printers are a far better alternative for houses with a large number of family members or several users that need to share the same device.
Wireless printers, on the other hand, are always the best alternative when it comes to personal preferences. They combine the benefits of a wired network printer with the flexibility of being able to deploy the device anywhere as long as it finds a strong Wi-Fi signal, giving you the most ideal configuration possibilities.
Conclusion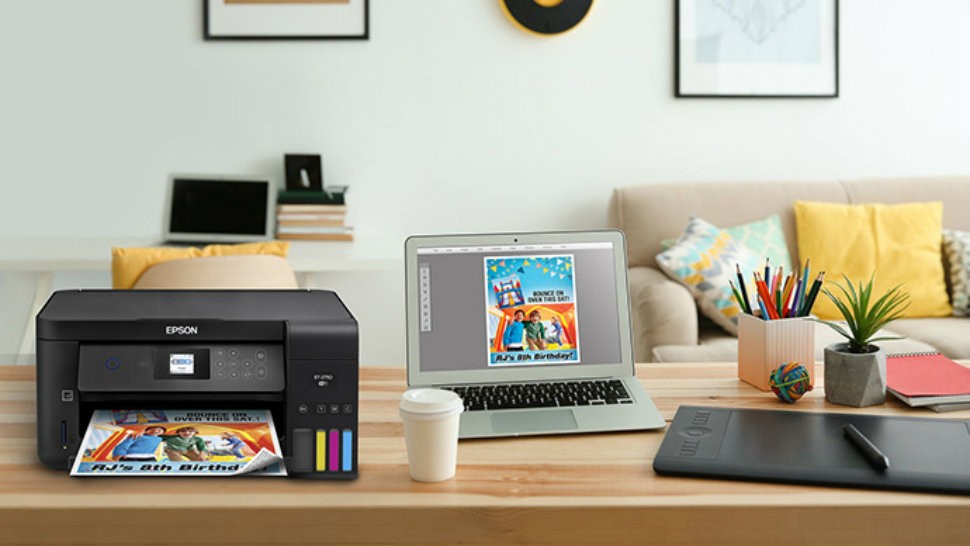 Overall, whether you're looking for a home or office all-in-one printer, I hope our buyer's guide on how to buy an all-in-one printer was able to help you out in finding the most suitable model for you.
Do you already own an all-in-one printer for your home use? Did your favorite unit make it into our list? Was our article helpful? Let me know in the comments section below if you have any questions, suggestions, or insights to share. I would love to hear all your thoughts!
Recommended reading for you: