When it comes to purchasing a new gaming laptop, especially if this is your first time investing in one, it might be difficult to know where to begin. Particular specifications like the display, internal hardware, battery life, and other components that power it all are all things to think about. Sure, certain gaming laptops allow for upgrades and swapping out parts but it's not always possible. With that said, it's much better to get the things you want upfront and plan ahead on how you can make sure that they will last you for the years to come. A good initial step is to prioritize the features that are most important to you. If you don't know where to start, our buyer's guide on how to buy laptops for gaming in 2021 is here to help you out.
Check Out Our Top Picks For The Best Cheap Gaming Laptops Of 2021.
Things To Consider When Buying A Gaming Laptop
1. Budget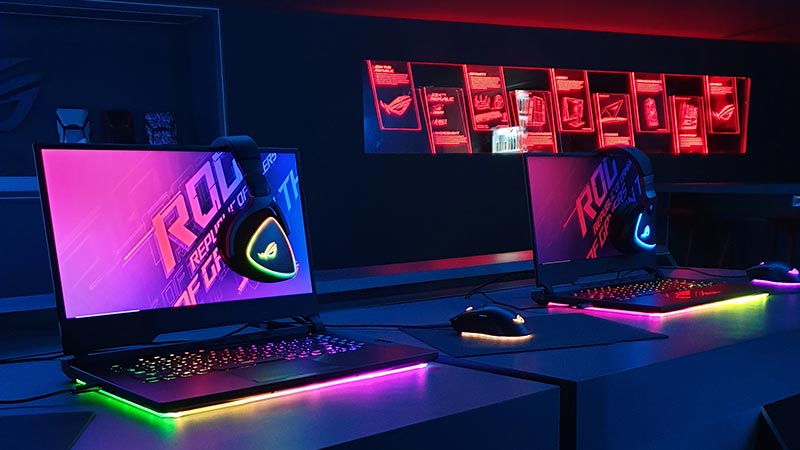 Before we start talking about the specs of a gaming laptop, it's important to set a budget for how much money you're willing to invest in your first gaming rig. To do that, you have to keep in mind two things: design and performance. Figuring out these two things will help you significantly in narrowing down your choices when it comes to deciding on a laptop that will give you the best gaming experience possible. 
If you'll be playing games that are not too demanding with their graphics or you don't mind lowering the resolution settings of your games, an entry-level model or a modest mid-range gaming laptop might be a good option for you. These models will be considerably cheaper and won't put a hole through your wallet.
Not to mention, most entry-level models these days are also packed with a lot of modern features that are sure to give you a solid gaming experience. For under a thousand bucks, you can easily get a decent gaming machine that should be able to play most mainstream games or AAA titles today.
However, if you're planning to play games that would require a higher graphics card or you simply just want to play your games in the highest settings, then you might have to shell out more money on a high-end laptop if you want the full experience of these types of games.
Quick Tip
If you're on a budget but would like to upgrade your gaming rig in the future, you can opt to get a laptop that will let you replace some of its parts like its graphics card for a more powerful one. This way, you won't have to completely throw out your old notebook and just save up on replacements for upgrades instead.
Looking For Budget-Friendly Gaming Laptops? Read Our Top Recommendations Here.
2. Performance
Whether you're playing the most demanding AAA games or keeping up with the current trends in games like Fortnite or PUBG, I'm confident you'll want to play them at the highest frame rate your gaming laptop's panel permits. This is something that a dedicated graphics chip can help with.
The graphics hardware in a gaming laptop is the most important feature because it dictates which games can be played and at what settings. In most cases, you won't be able to upgrade your laptop's graphics processor. So it's best to get the best GPU your money can afford. Unless you don't mind playing games on the lowest settings possible all of the time, the graphics card of your chosen laptop is something you shouldn't skimp on.
However, buying a laptop with the most advanced graphics card isn't necessary too. You can easily buy a gaming rig with a decent graphics card for under $1000 that will provide you with fantastic gaming experiences if you are willing to compromise a little.
As a recommendation, a laptop equipped with GTX 1660 Ti or even a GTX 1650 should suffice for today's AAA game titles without costing you a lot. But if you have no problem with spending a bit more, then we suggest opting for a laptop that has the latest RTX 30 series for the ultimate gaming sessions.
3. Processors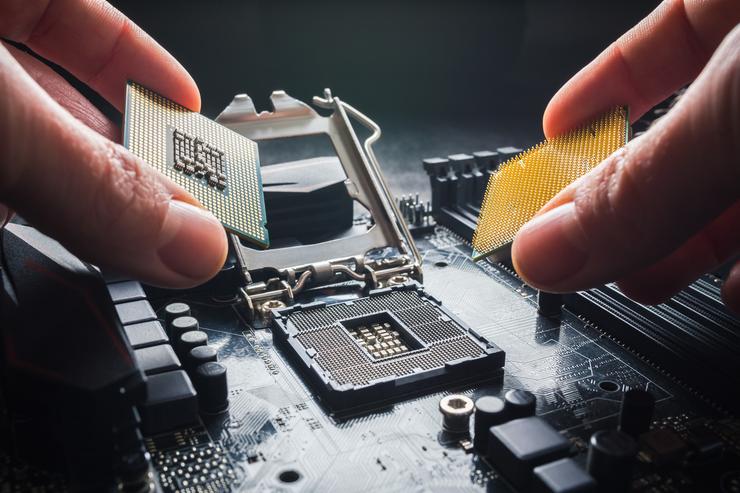 The processor in your gaming laptop, like the GPU, isn't something to overlook as well. Especially since many games, especially those in the MMORPG and RTS (real-time strategy) genres, are CPU intensive. Due to many AAA titles requiring quad-core CPUs at a minimum, dual-core processors are something you should avoid when shopping for a gaming rig.
At the same time, a Core i7 or Core i9 CPU is more crucial for processor-intensive tasks such as video or photo editing and media production work than for gaming. As a result, looking for these kinds of CPUs isn't required. With the 10th Generation Intel CPUs that are widely available in inexpensive gaming laptops these days, a Core i5 CPU is more than plenty and will provide enough power.
4. RAM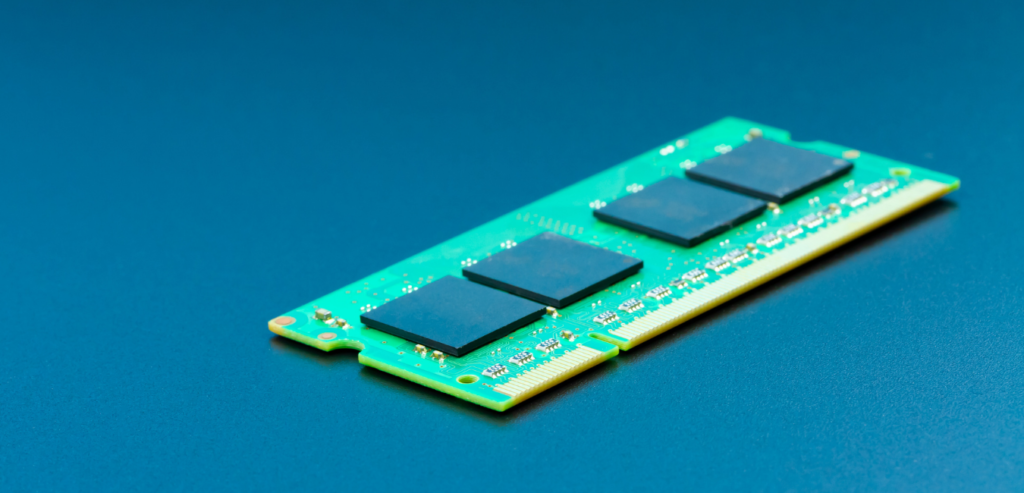 When it comes to RAM, a gaming laptop with 8GB of RAM is what we would suggest for a smooth experience both for gaming and normal day-to-day tasks on your computer. Most gaming laptops have 8GB as the standard anyway so finding one won't be too much of a chore. If you can afford it, I highly suggest going for 16GB of RAM instead.
Every now and then, though, you might see budget-friendly gaming laptops that do offer 16GB of RAM. But these are still pretty rare so it's best not to get your hopes up. Keep in mind, a lot of gaming laptops have replaceable RAMs too so it's totally okay if you can't get a 16GB right away. You can just consider this as an upgrade in the future.
Check Out Our Review Of The Dell G5 15 SE If You're Looking For An Affordable Gaming Laptop With 16GB Of Ram.
5. Storage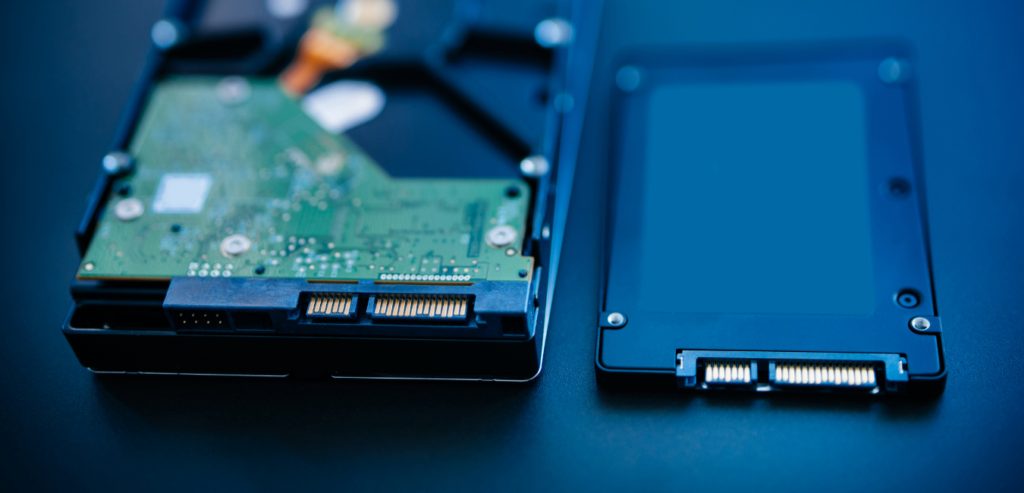 Is it better to have a hard disk or an SSD? Why not combine the two? Some low-cost gaming laptops just include a hard disk. However, the majority of gaming laptops additionally have a tiny SSD that serves as a boot drive. It's not unusual to see a 128GB SSD and a 1TB HDD coexisting in the same system.
You may observe faster loading speeds if you upgrade to a larger SSD, but this will cost you a lot more money. Storage, like RAM and GPUs, is frequently upgradeable in gaming laptops as well. If you require more storage, you can add a 2TB or larger hard drive.
With that being said, for the best gaming performance, I recommend going with a dual-drive system. The operating system and a handful of your most-played games should go on the smaller SSD, while the remainder of your games and other programs that don't require quick loading times should go on the larger, more cost-effective hard drive.
6. Display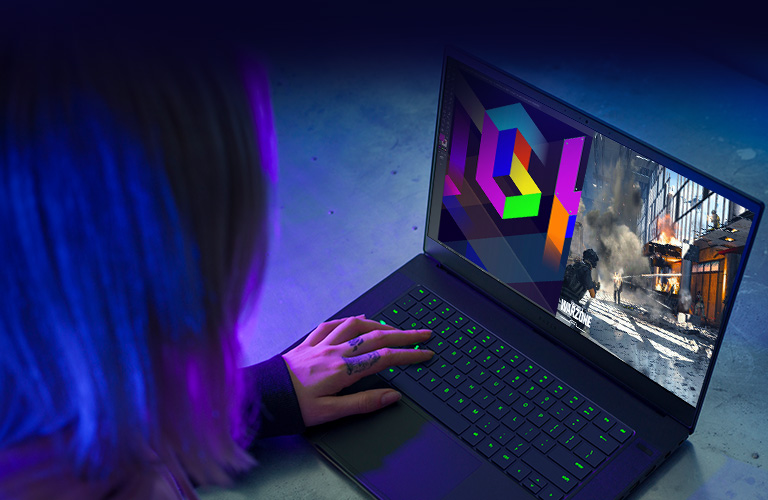 Most gaming laptops offer display sizes from 15 inches to 17 inches. However, there are also other factors that come into play when it comes to choosing the right display on a gaming rig apart from the size of the screen. I've listed some of them below.
Resolution. More pixels shown on the screen means a higher resolution, which can result in a crisper image. High-end gaming laptops may offer 1440p or 4K screens instead of the typical 1080p, but the technology required to run games at these resolutions will almost certainly increase the price.
Refresh rate. When it comes to this feature, the higher the better. The action on-screen can appear smoother and simpler to follow with a higher refresh rate display. It accomplishes this by redrawing the image at a faster rate. This technology is used in many gaming laptop displays, with some boasting refresh rates of 120Hz or 144Hz. If you like to play FPS games, you'll benefit a lot on a screen with a higher refresh rate.
7. Battery Life
It's not unusual for gaming laptops to only have 5-7 hours of battery life before you have to reach out for the charger when you're playing, given that games take a toll on your laptop's overall power. But if you're someone who spends their time out and about throughout the day with your laptop, consider looking for models that offer 8-10 hours of battery life so you won't have to worry about your laptop dying while there is no power outlet nearby.
8. Design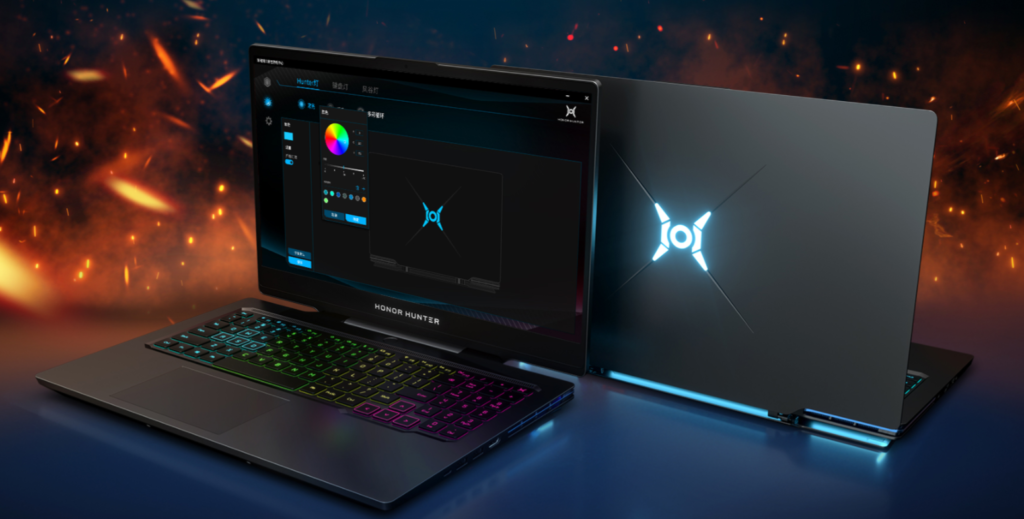 While gaming laptops tend to have the usual chunky, black design with colorfully lit RGB keyboards, some gamers prefer a more subtle aesthetic and one that's not so in-your-face. Especially when you're planning to bring it to work or use the laptop in a professional environment.
So whether you're a student or an employee working in a corporate setting, the size, shape, and color of the gaming laptop you'll be purchasing are important factors to consider. Luckily for you, many brands have recently jumped on the trend of releasing thinner and sleeker yet powerful gaming laptops so that you wouldn't worry about the portability and overall look of your laptops anymore.
In addition, some manufacturers have also released gaming laptops with a variety of colors to choose from if you're wanting to stray from the standard black rig. Whatever aesthetic you're going for, there is surely a laptop for you.
Check Out Our Review Of The HP Pavilion Here If You're Looking For A Gaming Laptop With A Minimalist Design.
Conclusion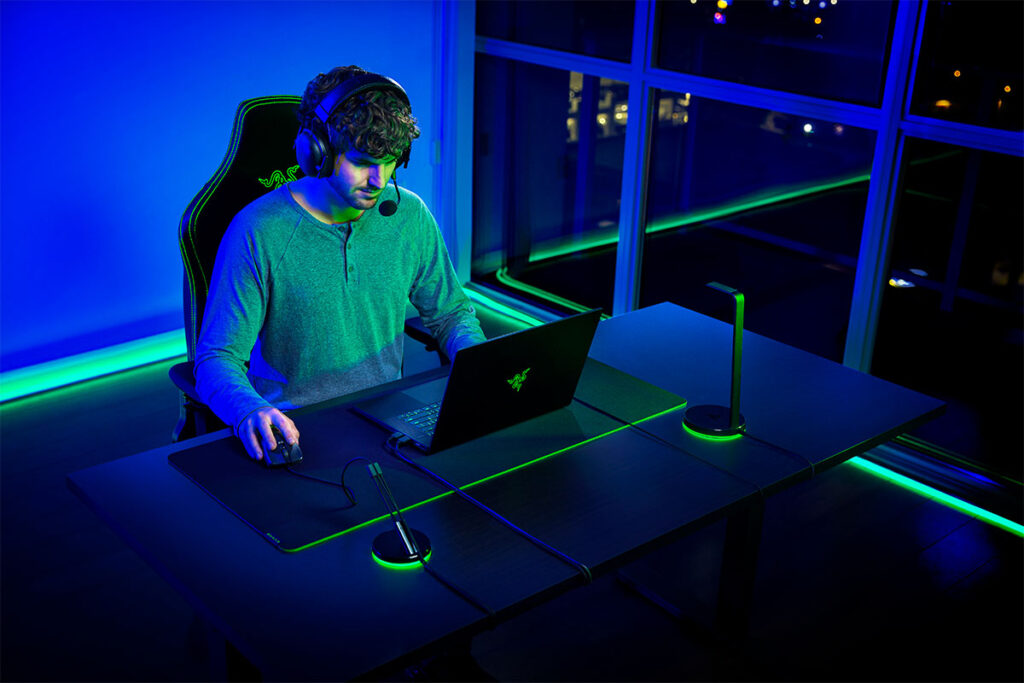 Whether you're a casual gamer or a serious one, buying a gaming laptop can be an overwhelming experience. This is especially so if this is your first time. Along with the amount of information you need to take in, the market is also constantly releasing new gaming machines which makes it tough for gamers to settle for one specific model.
So with that being said, it's very important to keep in mind the things you want to prioritize over certain aspects of the device. If you want the best of the best, you're going to have to spend a lot of money in order to get that. But if you don't mind sacrificing some of the specs to save money, then there are a ton of great options for you to choose from as well.
Whichever you choose, I hope our guide on how to buy laptops for gaming in 2021 has helped you out in making a well-informed decision.
Have you already bought your own gaming laptop? Was our guide helpful? Let me know in the comments section below if you have any suggestions, insights, or questions to ask. I would love to hear all your thoughts!
Recommended reading for you: