Over the years, the popularity of portable Bluetooth speakers had been consistently rising. We are now seeing them as household staples and almost no house doesn't own one of these. So if you're reading this article, you're most likely interested in getting yourself one too. So here's a helpful guide on how to buy Bluetooth speakers.
Check Out Our Top Recommendations of the Best Bluetooth Speakers Here.
Why Should You Get A Bluetooth Speaker?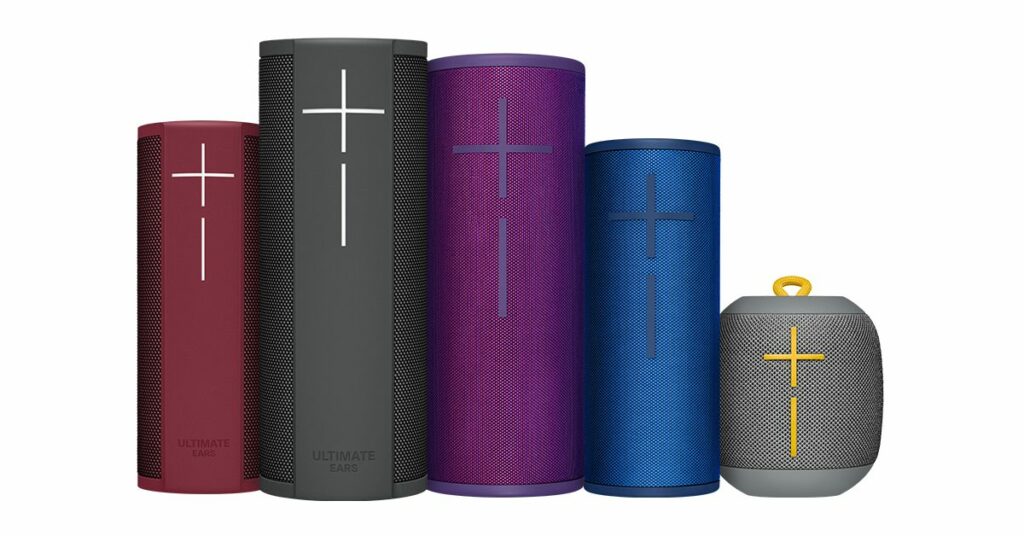 There's a long list of reasons why you should get a Bluetooth speaker for yourself. Personally, just having a Bluetooth speaker in hand is very useful especially when you want to surround your room with music you genuinely enjoy. It really elevates the ambiance when you're just relaxing.
Aside from relaxation, a Bluetooth speaker can also be used during your daily rinses if you love to sing in the shower like me. You can also make a playlist of podcasts to listen to for yourself while you do your chores or even as you work out. Though I prefer playing high-energy songs as I burn through those calories.
If you're more of an outdoor person, some Bluetooth speakers are also made to survive the great outdoors. There are speakers in the market that are weatherproof, waterproof, dustproof, sand proof, and even resistant to accidental drops.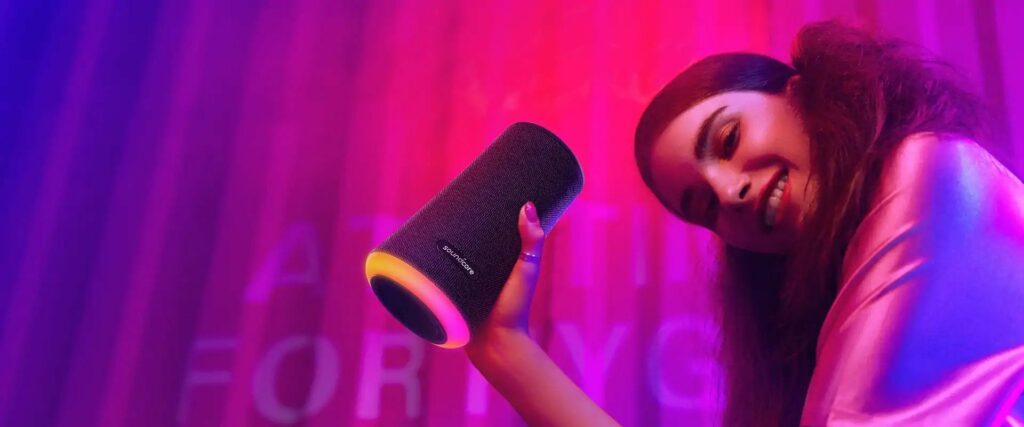 Though a lot of Bluetooth speakers are small and portable, don't be fooled. Some of these can produce loud enough sounds to power up a whole party!
And if that's not enough, some speakers allow you to pair them up with multiple other speakers (usually within the same brand) for an even bigger party. I've seen some popular reviewers do some pretty impressive stuff by connecting more than a hundred speakers at once.
Whatever the occasion is, a Bluetooth speaker will always be a great thing to have in your house.
What To Look For When Buying A Bluetooth Speaker
Now that I have stated the reasons why you should get a Bluetooth speaker, let's tackle the things you need to consider before and when purchasing these devices.
Test It Out If You Can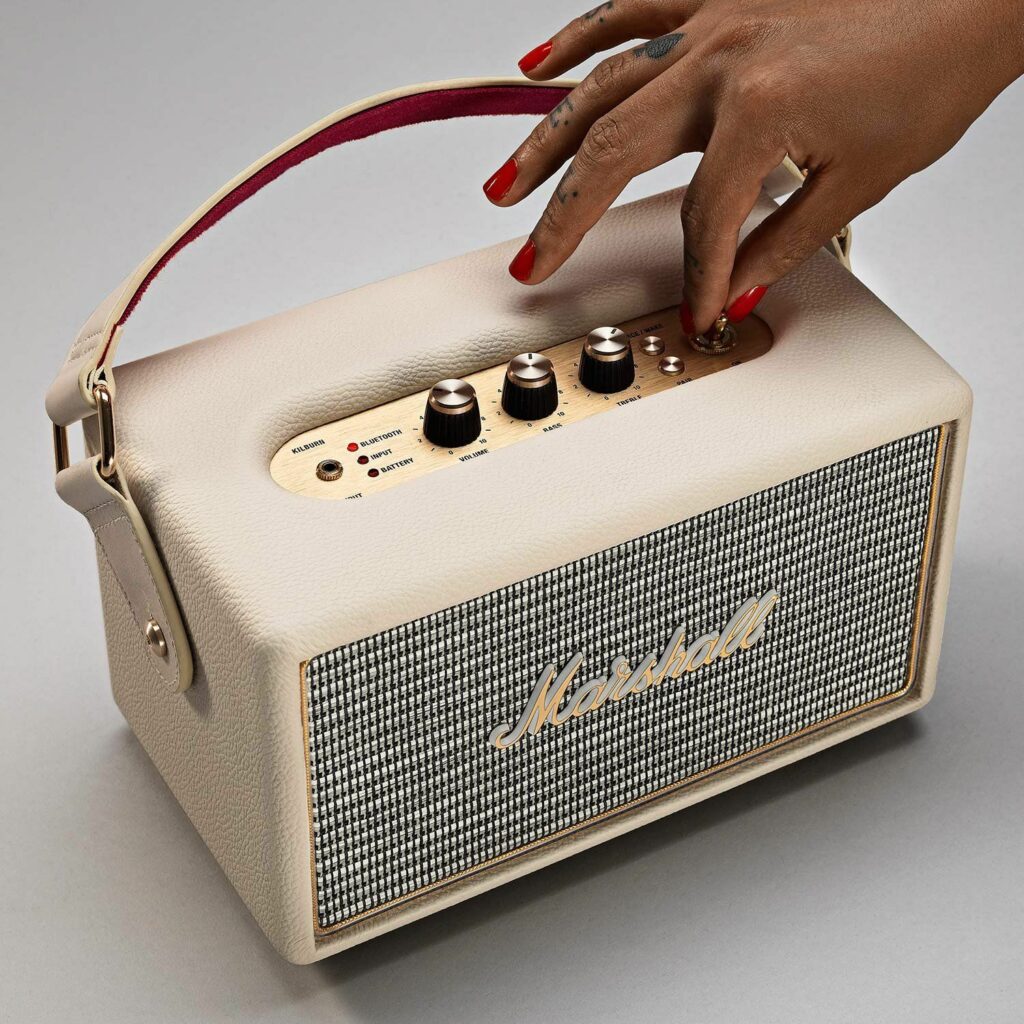 Most Bluetooth speakers you find online can also be easily found in physical stores. So testing out these speakers in person before you fully invest would be fairly easy. It would also be more convenient for you so you save yourself the trouble of returning a faulty or unsatisfactory product you might have bought online.
Apart from that, you can also get a closer look of the actual unit before you buy the Bluetooth speaker you wanted. It will help a lot in sealing the deal, whether it's worth it or not.
Check The Warranty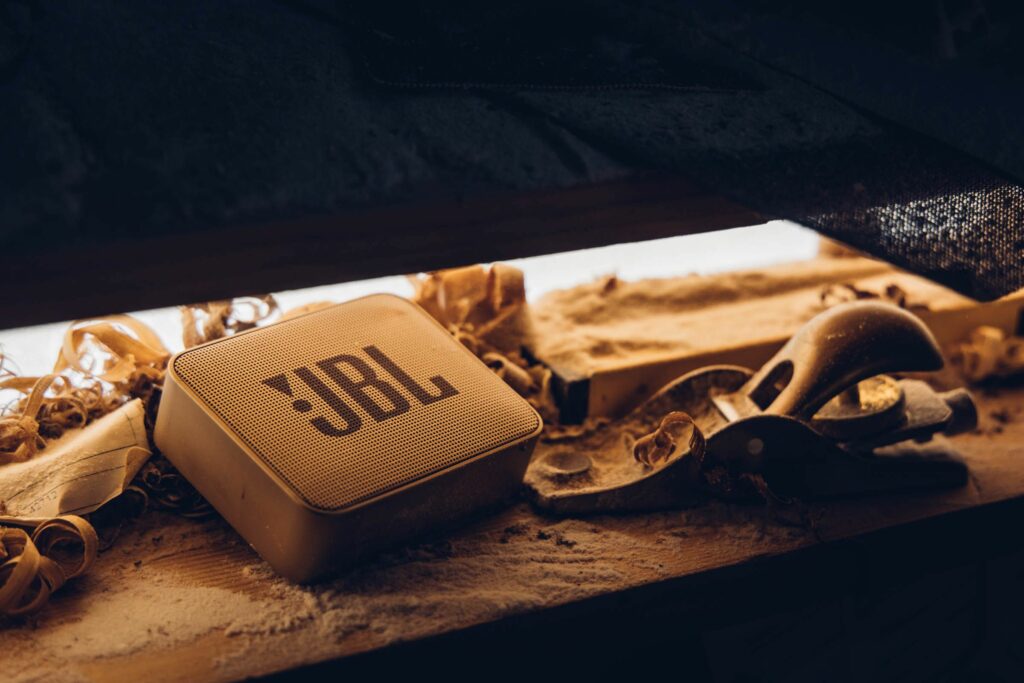 Whether you're going to buy your Bluetooth speaker online or in a physical store, it's best to keep in mind their warranty coverage. This is so you can easily return any speakers that might be damaged or if you need any parts swapped.
No one wants to be stuck with a Bluetooth speaker that doesn't do its job, right? Yikes!
Performance
This is probably the most important factor to consider before you buy Bluetooth speakers for yourself.
But how do you know if a speaker is performing well? The easiest way to tell is by doing a sound test.
Some reviewers would play music with very demanding instrumentals to see if a speaker can keep up and deliver detailed, crisp, and clear sounds. You also have to check if the sound is cohesive and you're not hearing any kind of distortion at all.
The best Bluetooth speakers produce a very rich and bold sound like the JBL and Ultimate Ears speakers. More premium brands like Marshall are on top of the list too.
With most popular or mainstream brands, you can easily find so many reviews and sound tests of their products everywhere. So if you can't do a personal sound test in a physical store, you can just look up online reviews with sound tests in them.
Design and Durability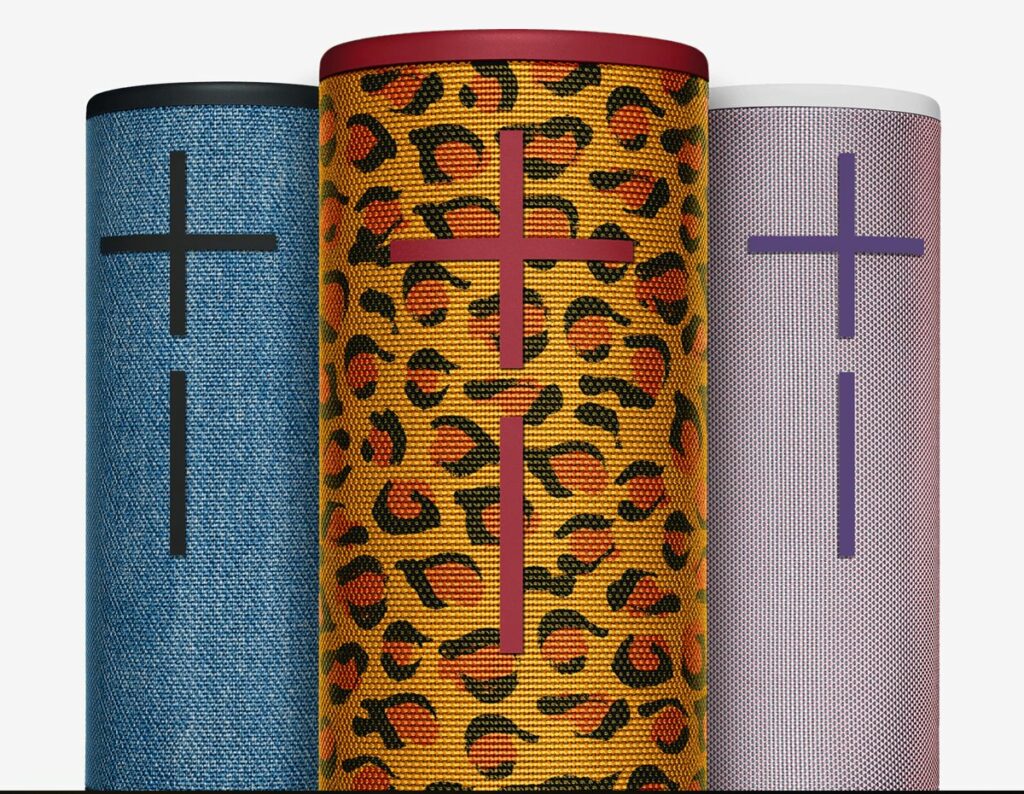 In some cases, form follows functionality. And I have to agree.
For some of you, aesthetics don't really matter when it comes to buying items but I like my stuff to look good. Luckily for like-minded people, most brands release Bluetooth speakers in a wide range of colorways to choose from. So you're sure that you'll find something that will fit your taste.
Apart from aesthetics, portability is also important to factor in. Most Bluetooth speakers in the market are pretty portable and easy to carry around with you. So it's really up to you what size you're comfortable with.
As for the speaker's durability, most models are encased in a rugged design or style. This conveniently protects the actual speakers from any form of damage like slips, splashes, spills, drops, and etc. Though keep in mind your desired speaker's IP rating to see how much damage it can withstand.
IP Rating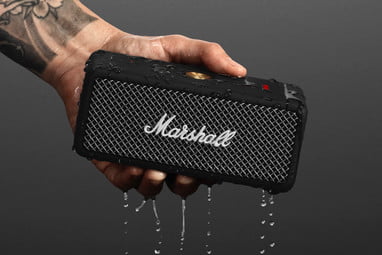 Your Bluetooth speaker's IP rating can also determine how durable the model is and tell you if it is suitable for certain activities.
If you're unfamiliar with what an IP rating is, I got you covered. Just click here for an easy-to-understand IP rating chart for your reference.
To summarize for you, the higher the IP rating is, the more it is protected against dust, sand, water, etc.
Battery Life
The last thing you want is your Bluetooth speaker to suddenly stop playing your music in the middle of your jamming session. It can be a total buzzkill, I know.
So to avoid such incidents from happening, it's best to get a Bluetooth speaker that can last you for almost a day. Most Bluetooth speakers I've come to find have an average of around 12 hours of playtime. Some exceed those hours but those come at a cost.
Thankfully, most brands nowadays produce speakers with better performing batteries to make sure that we can jam to our music or any audio content for as long as we can.
Wired Inputs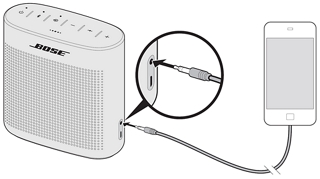 I understand that we're slowly moving on to an age where wireless everything will be the norm and most probably, cables and wires will eventually be paced out.
But it's still nice to have this option so you can plug in another music source. Some of you might still appreciate this feature so it's best to check if the speaker you want to buy includes this option.
Look Into Reliable & Popular Brands
While it's true that some of the best products might be the underrated ones, your best and safest option is still the most trusted brands. Such brands could be JBL, Ultimate Ears, Bose, and so much more.
Usually, with the aforementioned brands, you'll see a ton of reviews about their lineups so you can easily get an idea of how well their product performs.
There are also cheaper alternatives like Anker and Oontz Angle that are still very solid products for some of you who are tight on budget.
Check out which brands ranked in our list of the "Best Bluetooth Speakers For The Shower" this 2021.
Determine What Kind Of Activities Will You Use Your Bluetooth Speaker For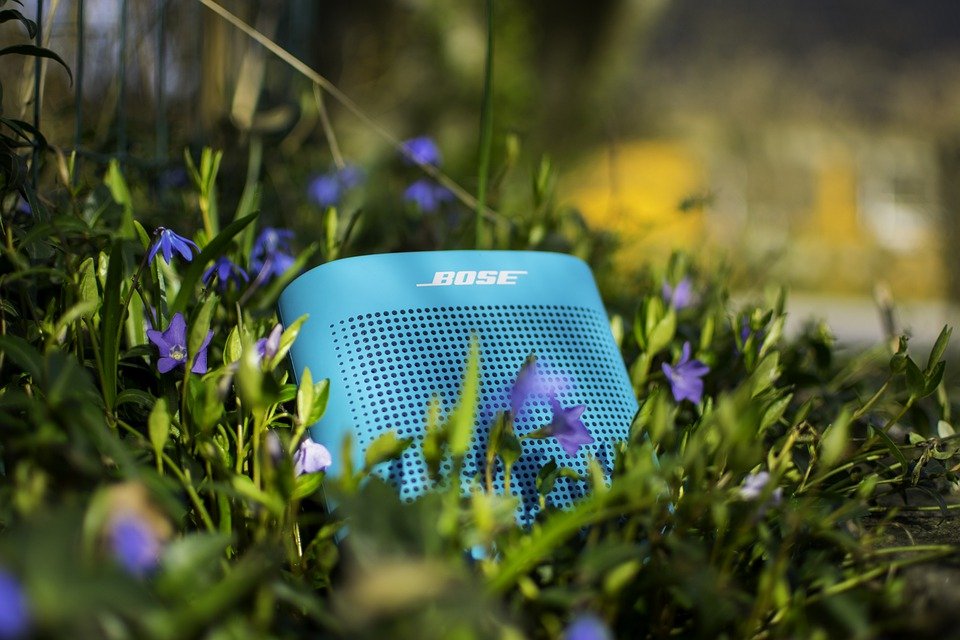 I feel like this part gets left out when you buy Bluetooth speakers but you really have to take into consideration what will be the main purpose of your sound device.
Obviously, it will be mainly for audio listening but will it be for personal use? For social gatherings? For outdoor activities like camping? In the shower? These are just some of the few questions you need to answer yourself.
Your answers for these can also help determine what IP rating you need to look out for in your desired Bluetooth speakers.
If you're thinking of going camping with your Bluetooth speaker, check out which speakers are well equipped to survive the great outdoors here!
Other Features To Consider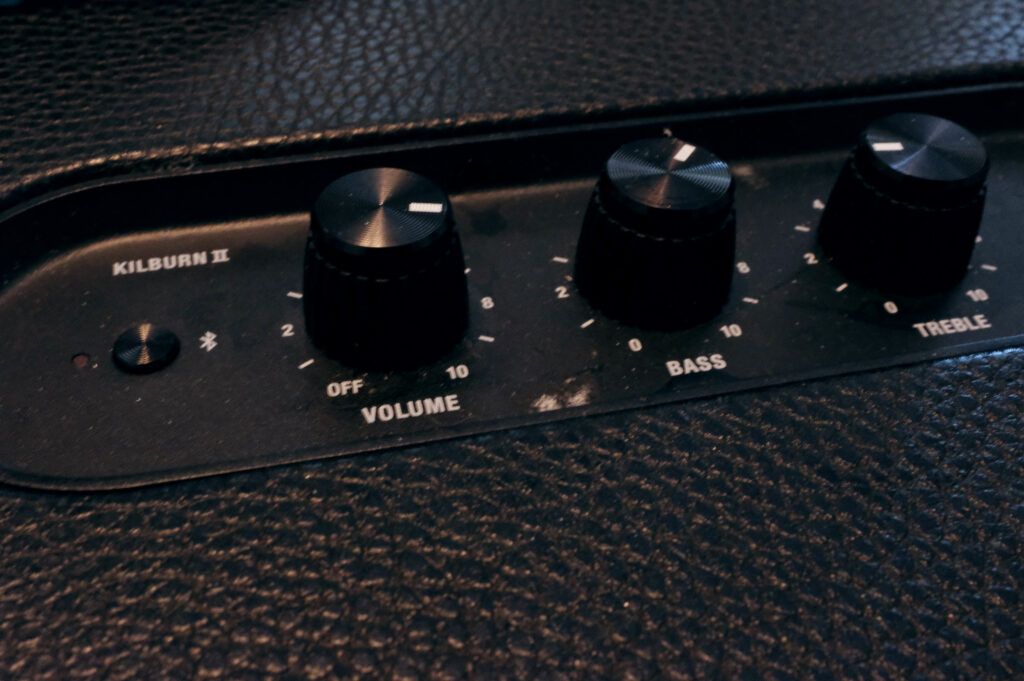 Aside from the things mentioned above, here are also some extra features you might want when you finally buy Bluetooth speakers. For some of you, these features or added extras can make or break your purchasing decision. Some might be mandatory for your needs, and some are just simply a nice option to have.
Built-In Microphone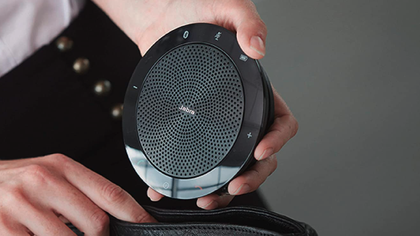 It could just be me but I feel like at this day and age, manufacturers and brands should really start normalizing incorporating built-in microphones in their Bluetooth speakers.
Speakerphone compatibility is really important in terms of convenience. So you don't have to go through the hassle of pairing your phone again to your speaker when a call comes through. Plus, you get the benefit of hands-free functionality.
Supports Voice Assistance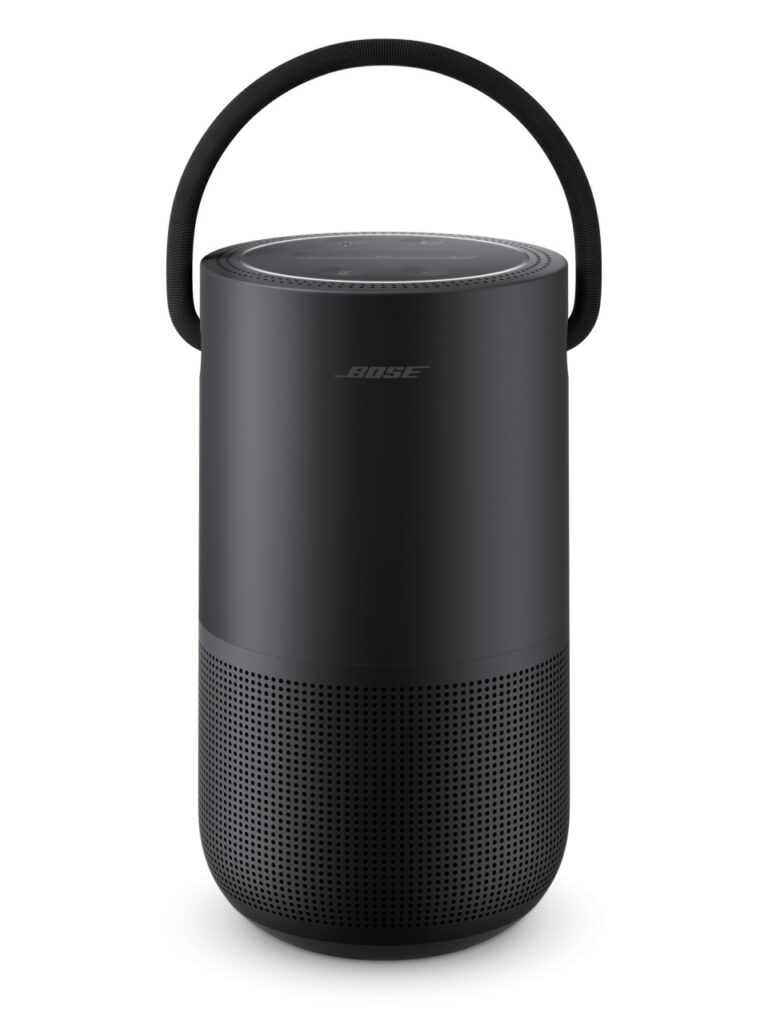 Another great feature a Bluetooth speaker can have is built in voice assistance. I find that having this option just really increases a speaker's versatility. So aside from audio streaming, your Bluetooth speaker can also double as a personal assistant that updates you with the latest news, reports, and other things.
Some brands in the market equip their speakers with built-in Amazon Alexa, Google Assistant, and other AI assisting technology.
Connecting With Multiple Speakers
People who are thinking of using their Bluetooth speakers for parties might want to give this feature a big consideration. With this option, you can easily throw a bigger party and seamlessly amp up the music to hype everyone up. No party of yours will ever be called boring!
Conclusion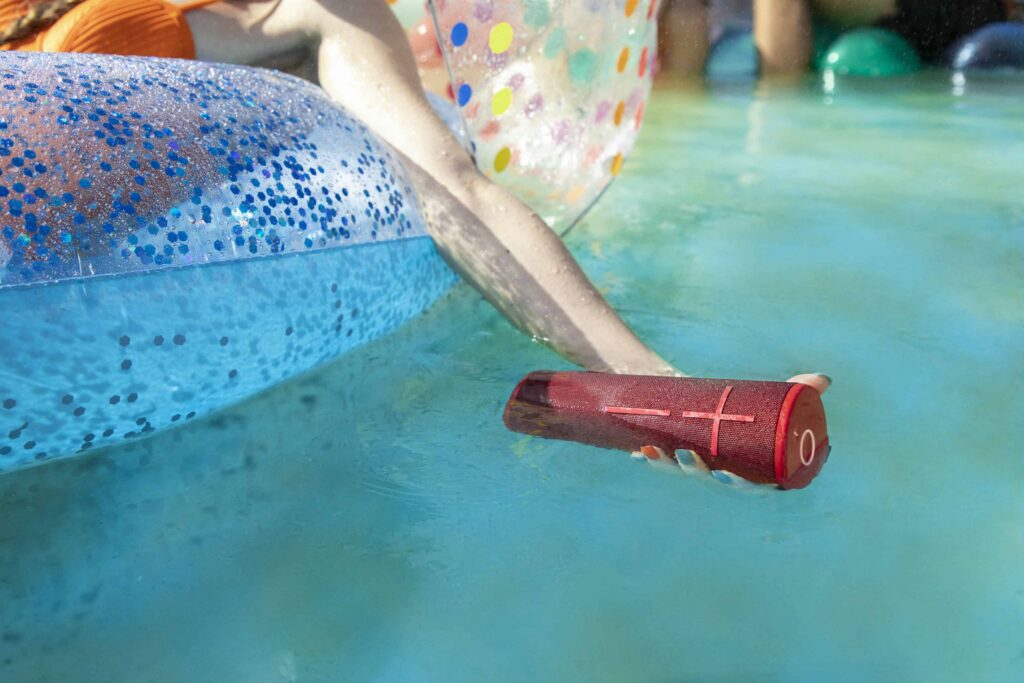 Overall, there are so many choices in the market right now for Bluetooth speakers. I'm pretty sure you're bound to find one that will match your needs perfectly.
But if you really want a good quality device that will last you a long time, I would suggest going for the best-valued speaker your budget can give you. I assure you that the performance will be a lot better.
Do you already own a Bluetooth speaker? Or just recently bought one after reading this article? Let me know what you think! I'd love to discuss your experiences and insights with you.
Recommended reading for you:
The Best Bluetooth Speakers For The Shower 2021: Sing-Along And Make Your Showers More Fun!
The Best Bluetooth Speakers For Camping This 2021: Which One Is The Best For You?
The Ultimate Ears Wonderboom 2 Review: The Life-Proof Speaker You Need
Party On The Go With The JBL Flip 5: A Review On The Best All-Purpose Speaker