Top Bluetooth Wireless headphones
I'm going to look at some of the top Bluetooth wireless headphones, from the big players, and give you a quick summary summing up what you need to know before purchasing your prized pair.
The headphones listed below all benefit from a lightweight, compact design to improve your listening experience. It's amazing to see how much tech is crammed inside whilst keeping them light as a feather (well not quite, but near enough). Gone are the days of bulky headphones!
3. Sony MDR10RBT Wireless Headphones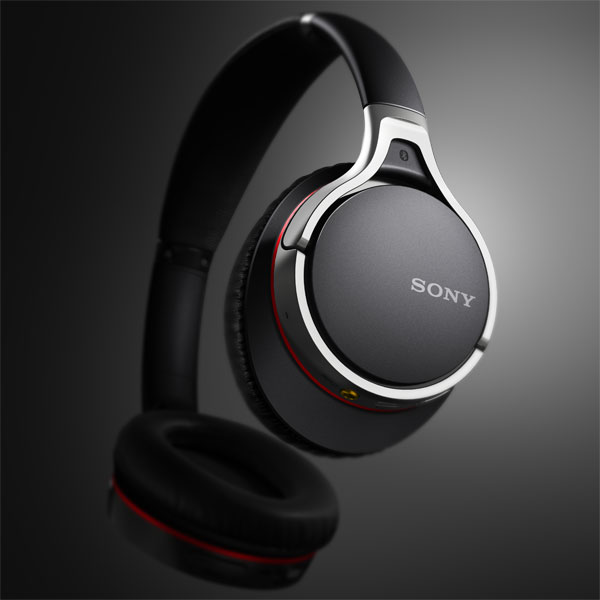 The Sony MDR-1RBT Bluetooth headphones are well-built headphones with excellent sound quality that is well balanced. When I turned the headphones on they connected very quickly and were comfortable to use all day long although I felt these were a little big and bulky.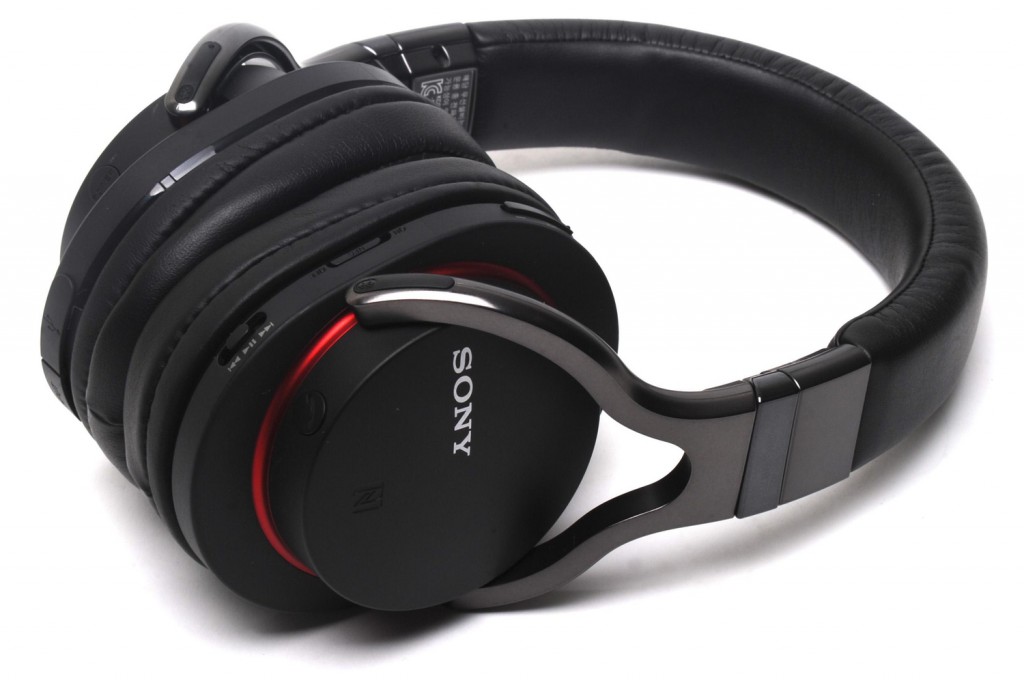 The material on the padding is very high quality and the Sony MDR-1RBT follow through with beautiful design, user-friendliness, performance and connectivity (both Bluetooth or NFC). When the battery juice ran out I was still able to continue playback using the supplied detachable cable.
Accessories included:
Tangle-free cable: length-3.94 ft

Carrying Pouch

Micro-USB cable
Tech Specs:
Power source: DC 3.6 V: Built-in lithium-ion battery

Mass: Approx. 297 g (10.48 oz)

Frequency response: 4 Hz – 80 kHz

Charging time: Approximately 6 hours

Usage hours: Approximately 30 hours


Standby time: Approximately 200 hours

Driver units: 40 mm
Pros:
NFC  (near-field communication) adds to the versatility.

Excellent build quality.
Cons:
Product rating 8/10 ★★★★★★★★
Where Can I Buy the Sony MDR-1RBT?
Purchase it on Amazon.com

2. Bose SoundLink On-Ear Bluetooth Headphones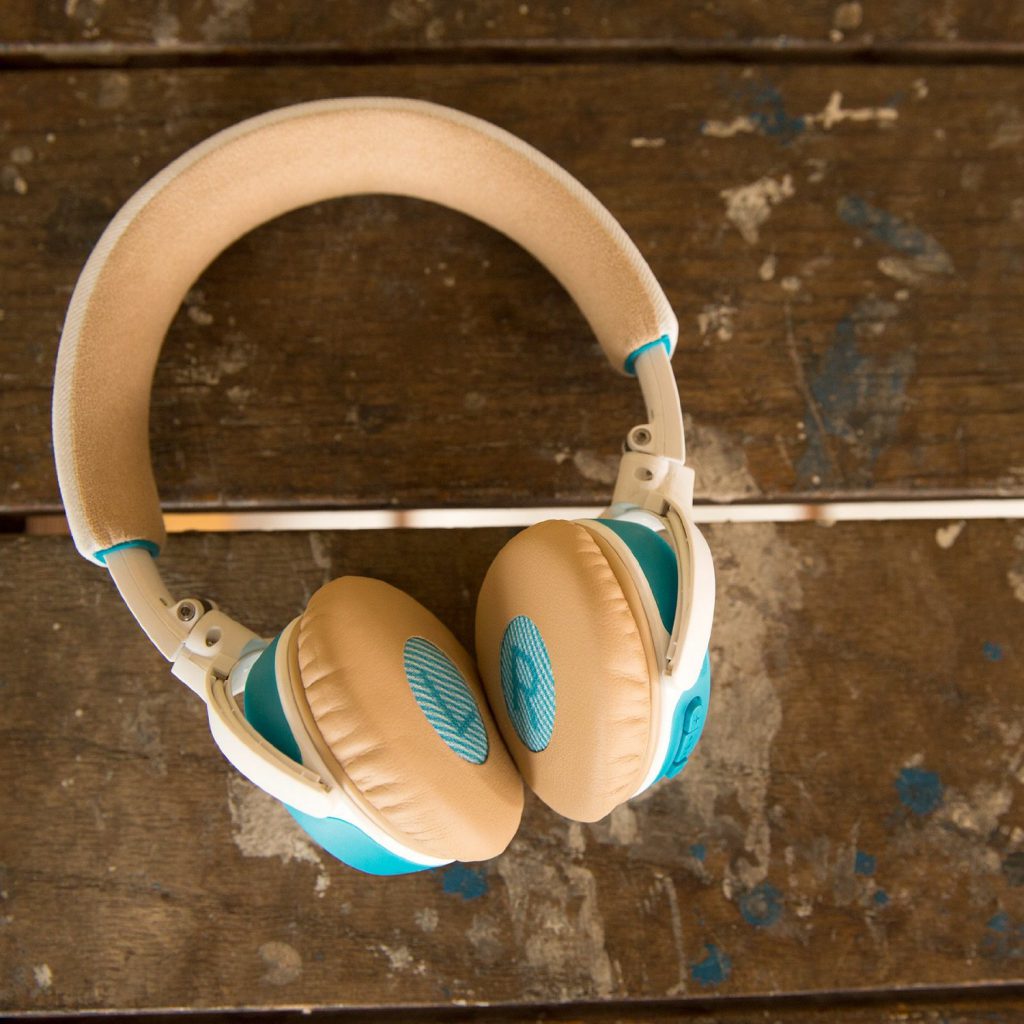 Bose are among the market leaders in headphone design and sound quality. The Soundlink headphones are lightweight, compact and feel comfortable even after wearing them for extended periods.
The battery life lasts up to 15 hours. a 15-minute charge can provide around two hours of playback time. The headphones also cleverly switch between music playback and calls (this was very useful throughout the day). The build quality is sturdy and the cushioned ear-pads were incredibly soft.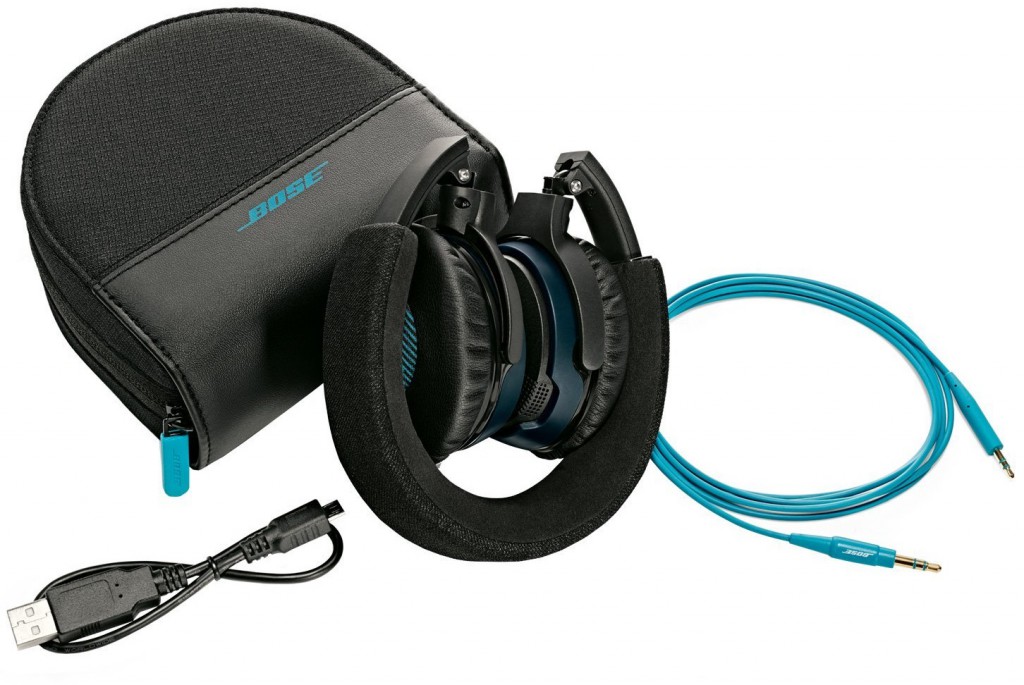 The sound was also impressive with very deep lows and clear highs. The controls are conveniently located at the side of headphones to play, pause, skip and make calls at a touch.
Accessories included:
Carrying Pouch

Tangle-free cable: length-3.94 ft

Micro-USB cable
Tech Specs:
Wireless range: 30 ft (9.1 m) 

Quick charge: 15 minutes for 2 hours

Charging time: 1.5 hours for a full charge

Battery life: Up to 15 hours
Pros:
Long battery life.

lightweight and comfortable.

Intuitive controls.
Cons:
Ears tend to warm up quite quickly.
Product rating 8/10 ★★★★★★★★
Where Can I Buy the Bose Soundlink On-Ear Headphones? 
Purchase it on Amazon.com

1. V-MODA Crossfade M-100 Over-Ear Headphones

The V-Moda Crossfade M-100 are extremely well built, durable and has a long list of customisation options. To start off, the headphones come in 3 different colours- Matt black, white-silver and shadow black. You can further add a unique colour to the faceplate and a logo or picture of your own choice!  As if that wasn't enough, the padding can also be further customised to provide extra cushioning if required.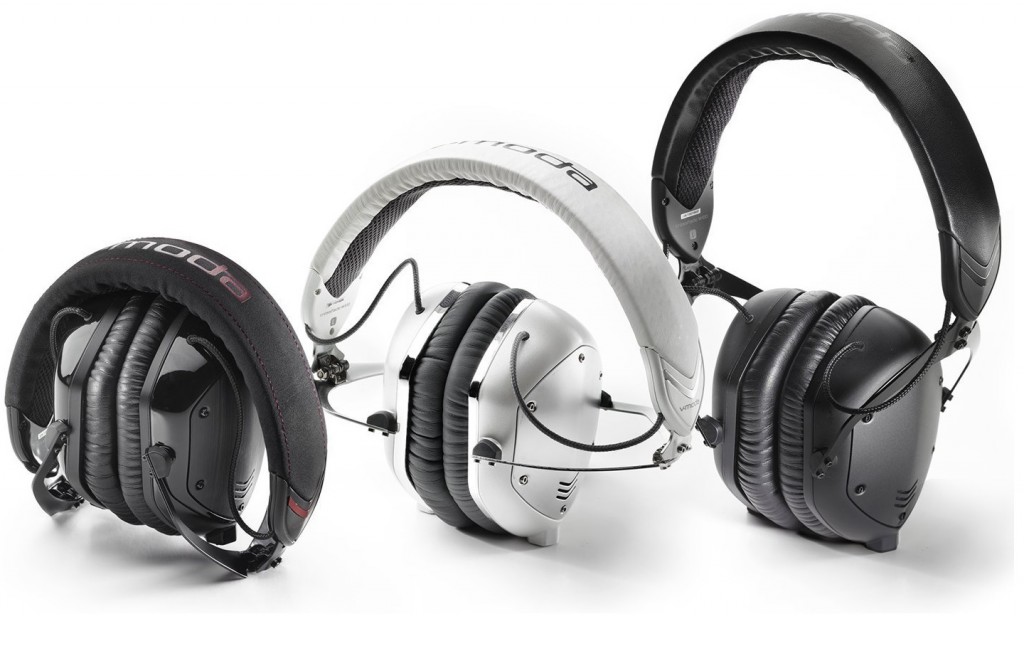 You can add a boom-mic to use the headphones as a gaming headset. A cable can also be used to connect to a gaming PC to reduce issues. A thick long coiled cable is offered for DJs and provides a sturdier option.
The sound quality is impressive. The V-Moda Crossfade M-100 provides clarity, brilliant vocals and unrivalled bass to please most audiophiles. The headphones feature 50mm Dual Diaphragm Drivers to separate the bass from the mids and highs.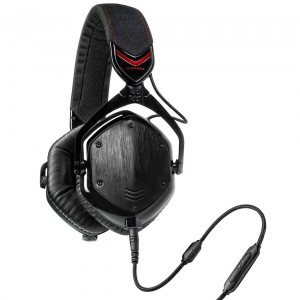 The sound leakage is very little thanks to the clever airflow technology designed into the headphones named V-Port V3 airflow system. Knowing that I could enjoy the full power of the Crossfade M-100 without distracting (or annoying) anyone around me enhanced the experience. Enough said these headphones are a winner! 
Accessories included:
Carry case.

Carabiner clip.

Microphone cable.

Audio cable.

1/4″ pro adapter.

Two V-CORK plugs to stop dirt and debris from entering the ear cup.
Tech Specs:
Weight: 280g

Headphone Type: Over-Ear Circumaural

Frequency Response: 5 – 30,000Hz

Sensitivity: 103 dB @ 1kHz 1mW

Microphone Sensitivity: -42dB @ 1kHz

Impedance: 32Ω
Pros:
Plenty of customisation options.

Durable build for a long lasting long term purchase.

Clever design for compact storage
Cons:
Padding can be a bit tight around the ears.
Product rating 9/10 ★★★★★★★★★
Purchase it on Amazon.com

Are you considering to buy any of the above headphones? Or do you already own a pair? Please leave your comments and suggestions below. I'd love to hear from you!