Skullcandy Wireless Headphones
The Skullcandy Hesh 2 wireless headphones are a cheaper alternative to the pricier premium brands, Does cheap mean that you are getting an inferior product? Definitely not.
Skullcandy is known for their wacky coloured headphones that appeal to a younger audience but surprisingly, they've given us an option of a modest black for the conservative music listener. Let's have a look at how these headphones performed.
Product Review: Skullcandy Hesh 2 Wireless Headphones
Price:  $96.99 
Colours Available: Black, White, Camouflage
Guarantee: 1-year Limited Warranty 
Jay's Expert rating: 7 out of 10 ★★★★★★★☆☆☆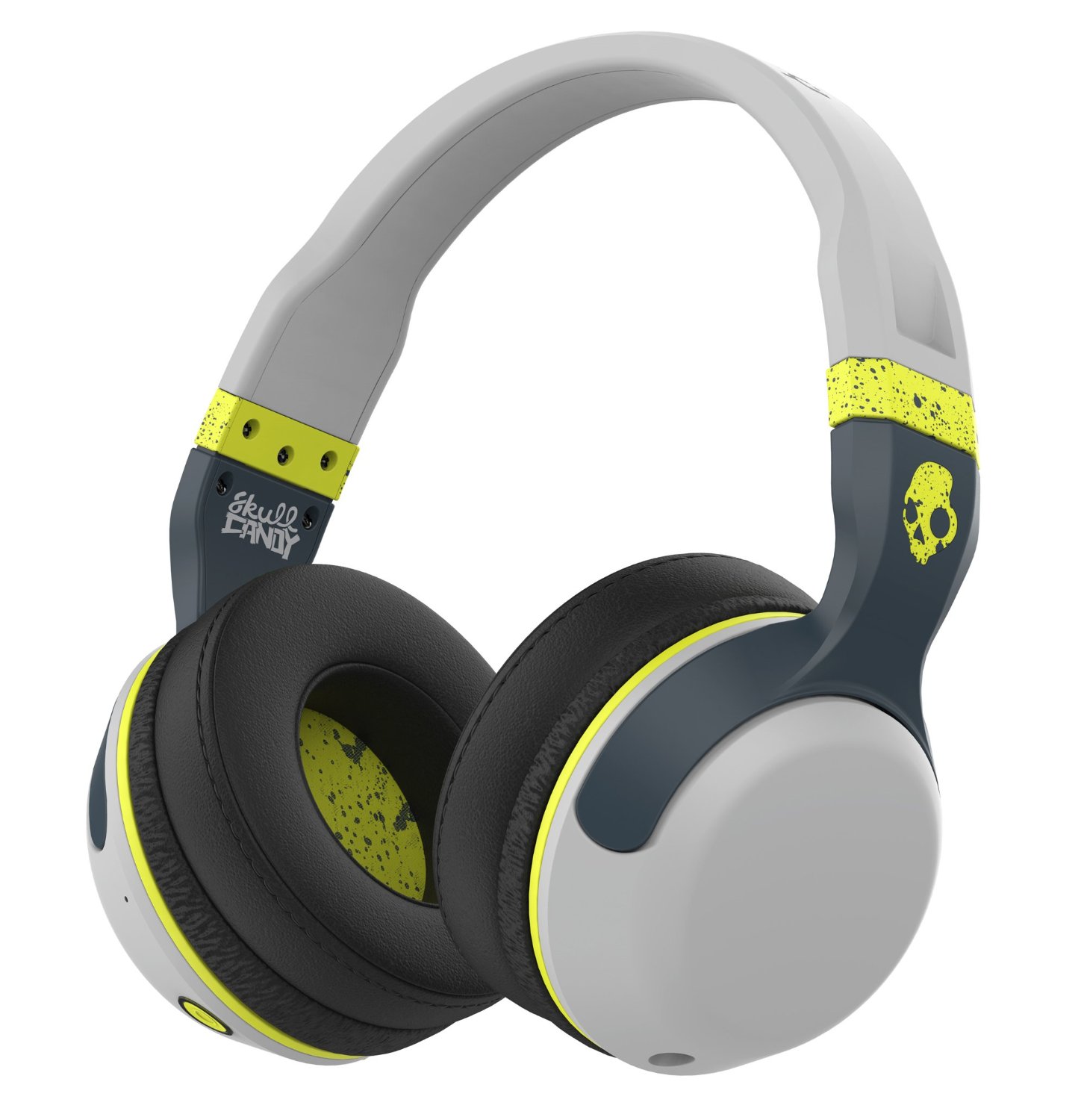 To start off with, the headphones deliver a great clean sound without too much bass. If you've tried Beats headphones you'll know what I mean.
Skullcandy scores some really high marks in the comfort department. You'll have no issue keeping them on for 5+ hours, an impressive feat for headphones in this priced at this level.
The rubbery plastic material feels durable and looks just as good. At this point, I'm wondering if there are any compromises to what feels like a great pair of wireless headphones. Syncing to my iPhone was a doddle and took mere seconds to connect. They even spoke to me to confirm when the pairing was complete.
A minor issue that could be improved is, the music playback resumed on my phone's speaker (rather than the headphone) if I answered a call using my phone instead of the headphone. The best way to get round this is to use the onboard controls to answer calls. Easy enough!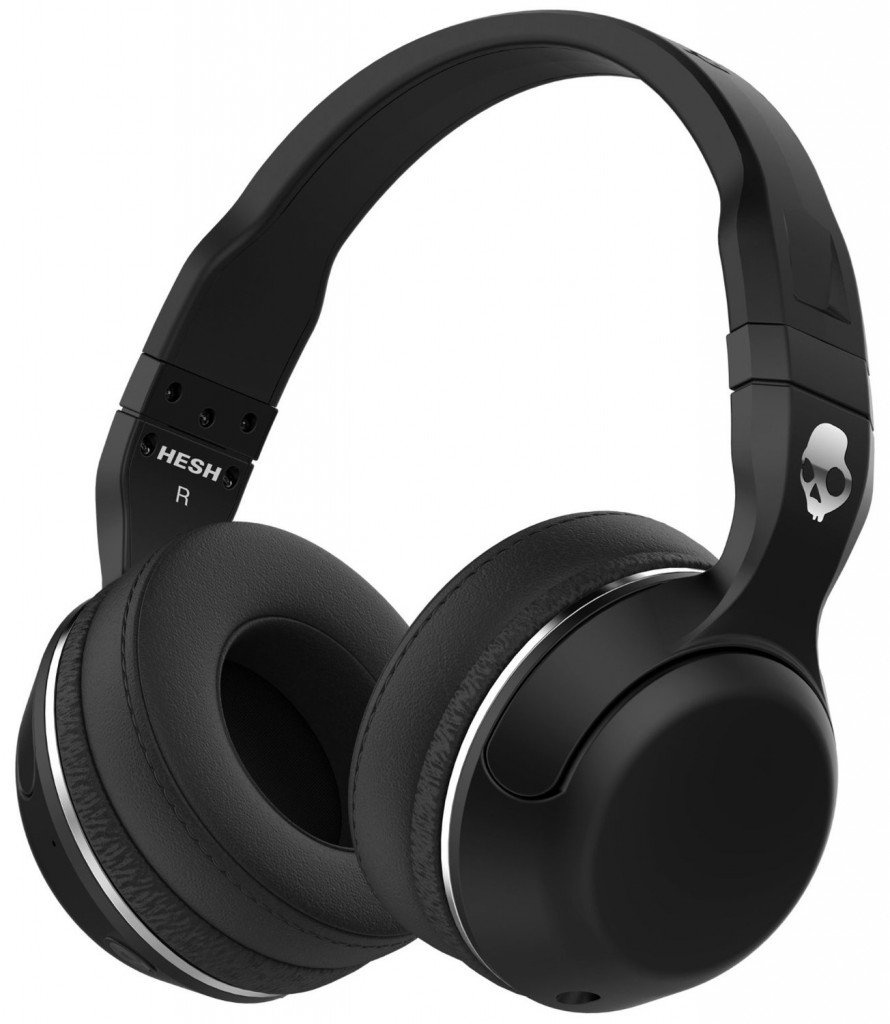 The wireless range was decent, I could go between rooms and even upstairs away from my iPhone and the music didn't get interrupted. Not bad for cheap headphones!
As mentioned earlier, I was able to keep the headphones on for more than 5 hours at a go and had no issues. The comfortable "ear pillows" on these cans is probably the best point. 
Recharging is done using the supplied micro USB cable which connects to a port that is cleverly tucked away in the ear pad.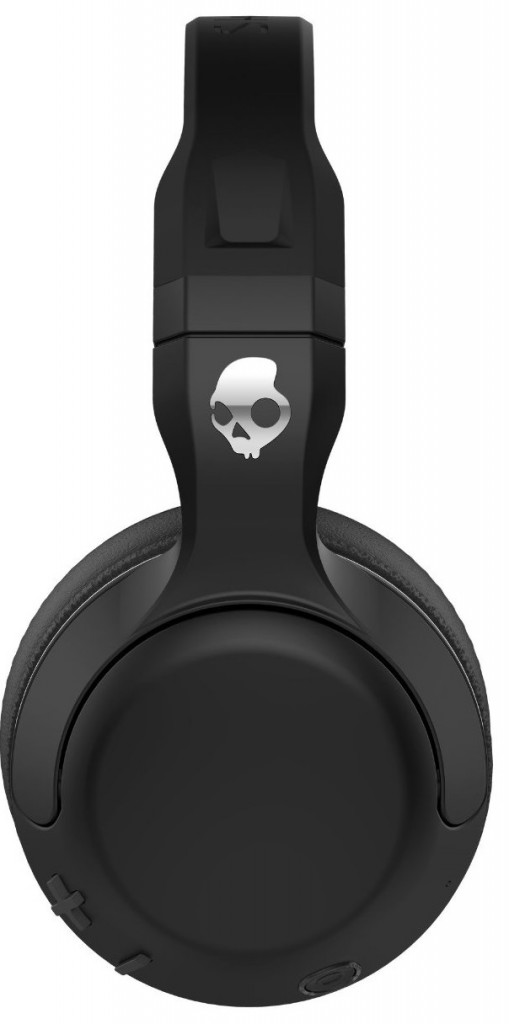 Pros:
Great Sound.

Impressive Range between phone and headphone.

Passive Noise Cancelling.

Connectivity is flawless.

Well positioned, sturdy controls on the ear cup.

The comfort matches and even exceeds some premium headphones (can be worn for long periods).

Good Battery life which will see you through the day

Will play while it's charging, not a standard feature in this genre

Stylish design and feel. Strong materials
Cons:
They can't be folded for travel or storage.

Slightly on the heavy side.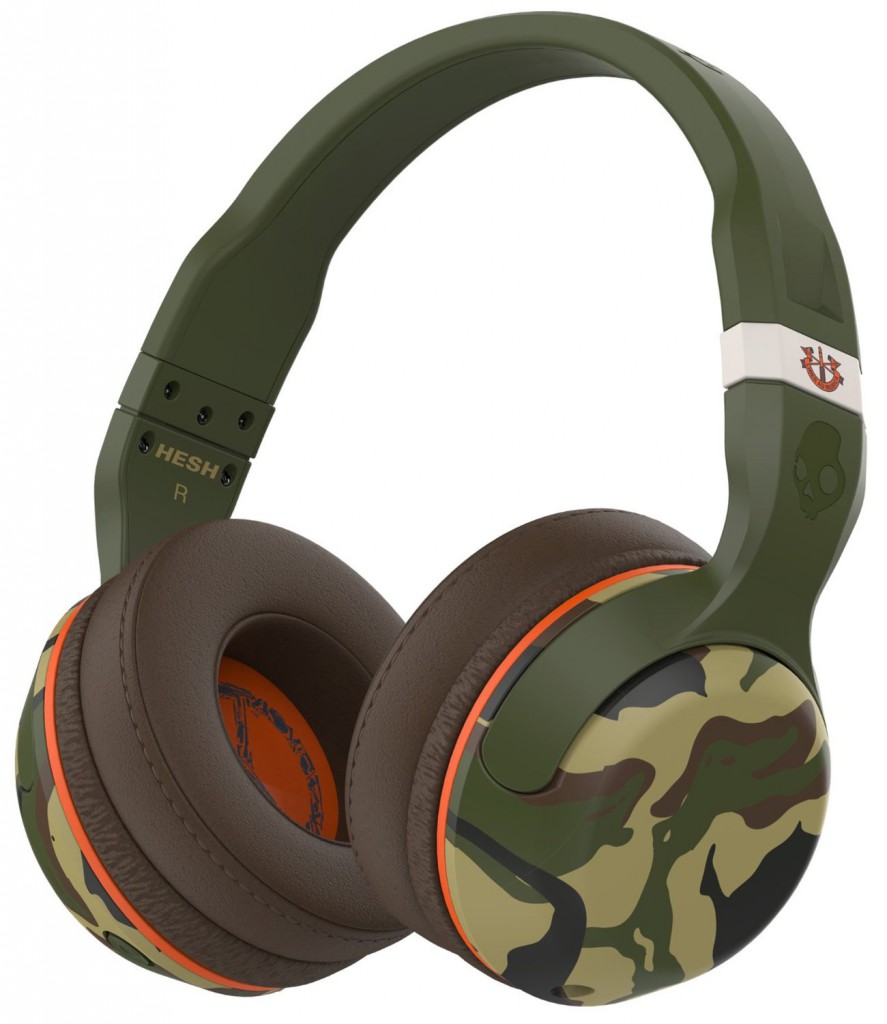 Conclusion
Skullcandy has forged a fantastic pair of headphones that eliminate the need to splash out on a pair of expensive Beats headphones.
The Hesh 2 look stylish and sound great. It holds its own when put through its paces and can be used with most, if not all, music genres and handles it all very gracefully.
They are also great if you enjoy listening to podcasts, audiobooks, or watching movies / YouTube videos on your phone, tablet or laptop. 
Are you thinking of buying a pair of Skullcandy's Hesh 2 headphones or already own a pair? Please share your thoughts and drop a few comments below. Thanks for reading.