Here are some great tips on how to relax with tech and change your home into a sanctuary of calmness. Contrary to popular belief, technology (and its various accessories) doesn't need to be a catalyst to stress.
If arranged correctly, technology can transport you to a tranquil state and help you leave the noise of everyday life behind- even if it's just for a few moments.
Temperature Comfort  
A clever way to create a cosy comfortable space is to regulate the temperature in your home so that it's not too hot or cold.
A clever gadget for this is the Nest Learning Thermostat. It tweaks the temperature in your home depending on your house habits.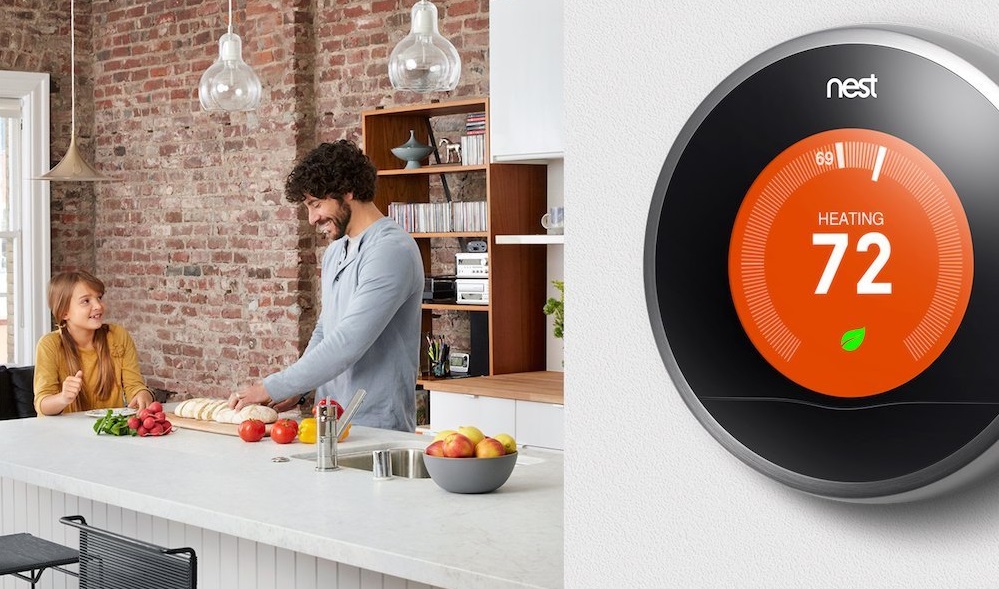 The thermostat will prepare the temperature to the optimal settings just before you arrive from work or get out of bed. You never need to worry about those frosty winter mornings.
You'd be surprised how something as simple as temperature can have an effect on your mood and calmness.
If you decide to take the wheel and control the thermostat manually, it will connect to your smartphone using Wi-Fi so you can set it to the desired temperature whilst you're out.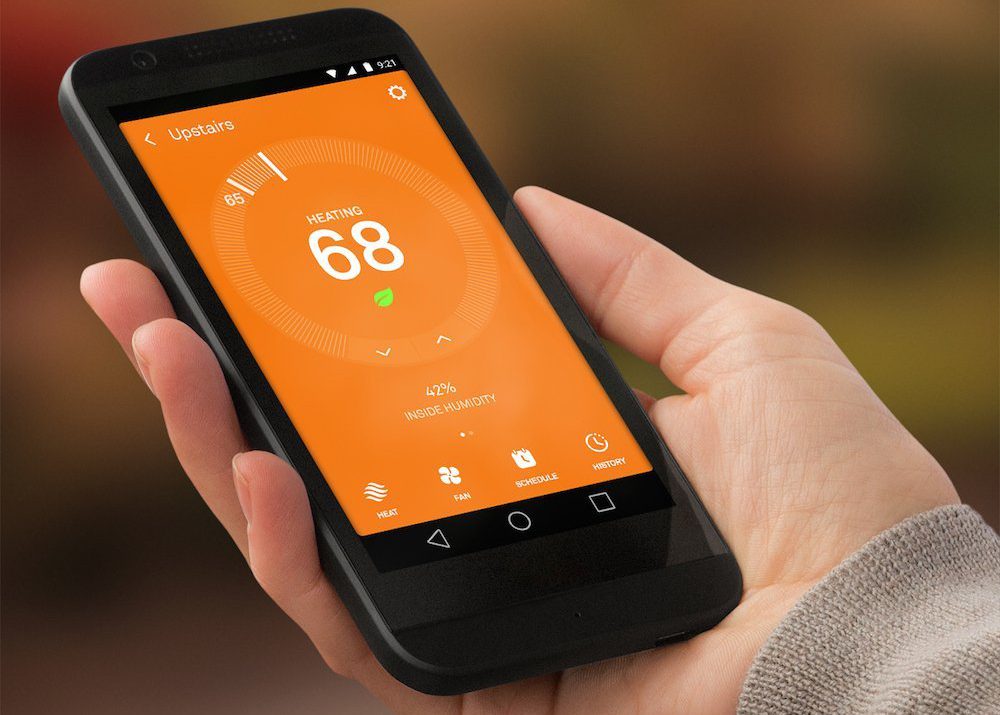 You will arrive to an inviting home ready for some relaxation or perhaps a bit of yoga if you fancy taking things to the next level.
The Nest is efficient at saving energy- in the long run you'll be happier without the stress of high energy bills. Why wouldn't you get one?  
Recommended Read: Gadgets That Help You Sleep Better
---
Are you in the Mood for Lighting?
The Belkin WeMo LED Lighting Set is equivalent to a dimmer switch on steroids. It allows you to experiment with the light settings in your room creatively.
You can soften the lighting to create an oasis of serenity, perfect for a relaxing massage or meditation.  
The Belkin WeMo can benefit you by creating a customised program depending on your work/life schedule. It will dim down when you're nearing bedtime and provide you with a seamless relaxed surrounding.
---
Step things up with the Philips Hue Bulbs for the ultimate lighting show. The bulbs can mimic sunlight and change between spectrums of colours. How cool would it be if you could change the colours using your smartphone or other mobile device? You can do that as well!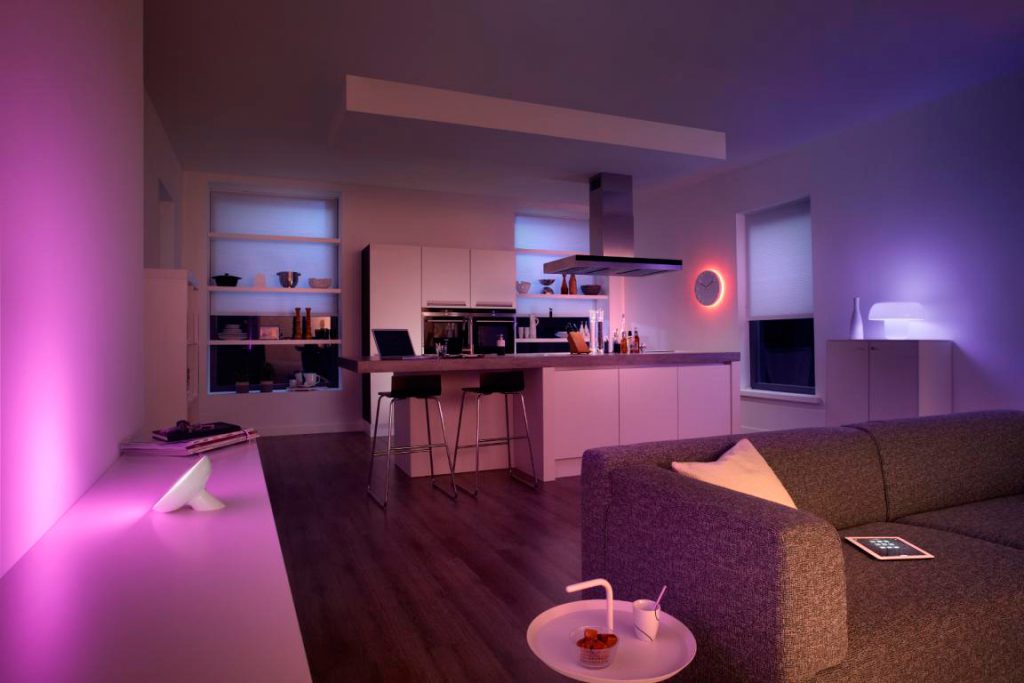 Why not try a light blue colour the next time you get on your yoga mat? You'd be surprised just how effective the lighting can be for meditation.
---
Live Mindfully
Home should be a place to escape and leave the stresses of life out. A great way to achieve this is by living mindfully. How so? With the help of an app named Meditation App.
The app has a collection of enjoyable and easy-to-follow meditation sessions accessible at any time. Kick things off with Headspace to get you used to meditating and see how you cope (you'll be fine).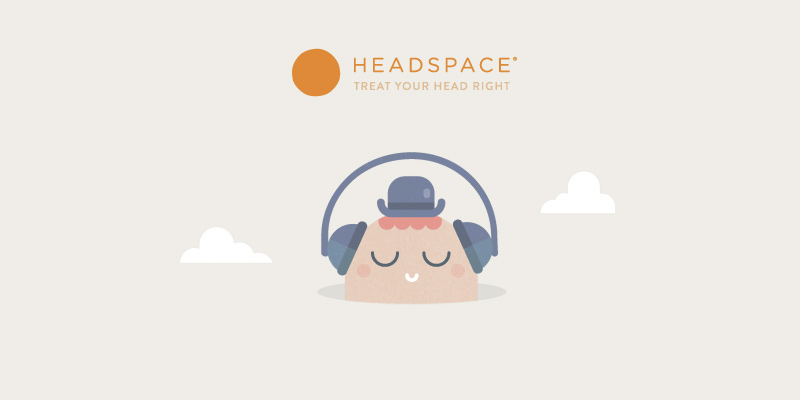 If you'd rather get straight into things then you can try out the "Calm" preference. It will take you through a never-ending series of relaxing images and tunes. There's also an option for assisted practice if required. Go on, give it a try!
Android users: Download here
iOS users: Download Here
---
Schedule Some Escapism
If reading is your thing then why not use a Kindle to take advantage of the collection of meditation ebooks provided within the amazon kindle store.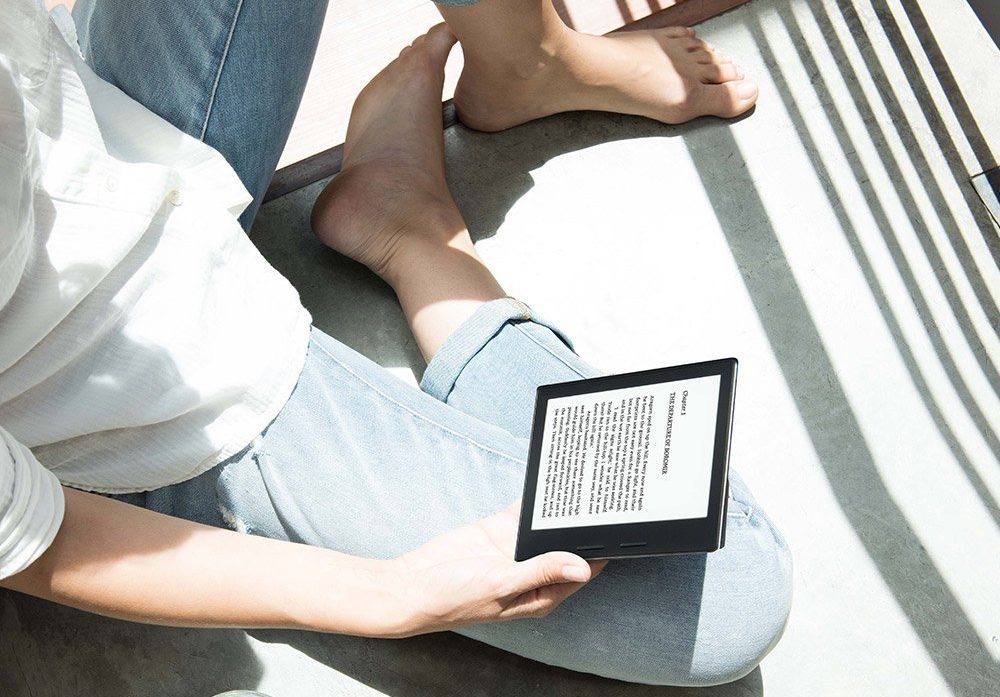 Bestsellers such as "The Miracle of Mindfulness" by Thich Nhat Hahn or "10% Happier" by Dan Harris are guaranteed to help you relax and calm your mind.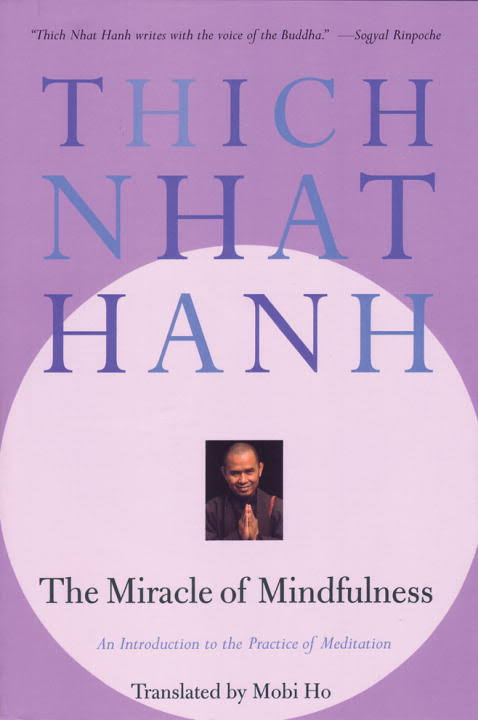 Why not schedule some Kindle reading time, maybe an hour before bed to end the day relaxed and help you sleep better.
---
The Perfect Setup to a Calm Soundtrack
You might associate loud speakers with noisy house parties or the loud neighbour down the road. A wireless Bluetooth speaker can actually turn your home into the ultimate Zen den.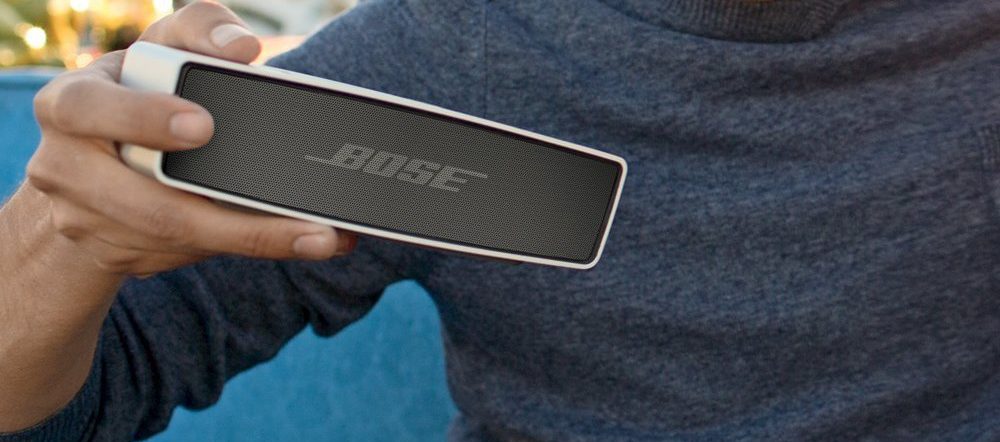 The Bose Soundlink Mini is a compact speaker that brings with it rich sounds for you to play a meditation playlist, some calming classical music, the sounds of gentle rain or ocean waves.
Read: The Full Review of The Bose Soundlink Mini
Sync it, within seconds, to your tablet or smartphone and enjoy stress-free audio pleasure.
---
Wind down with Wireless Headphones
If you share a house, it might be hard to find a quiet area. I remember my years living in student accommodation were a non-stop assault on the ear drums. Obviously at the time I welcomed the noise.
Owning a pair of on-ear wireless headphones is a great way to block out unwanted sound. Why not try the Bose Around Ear (AE) 2?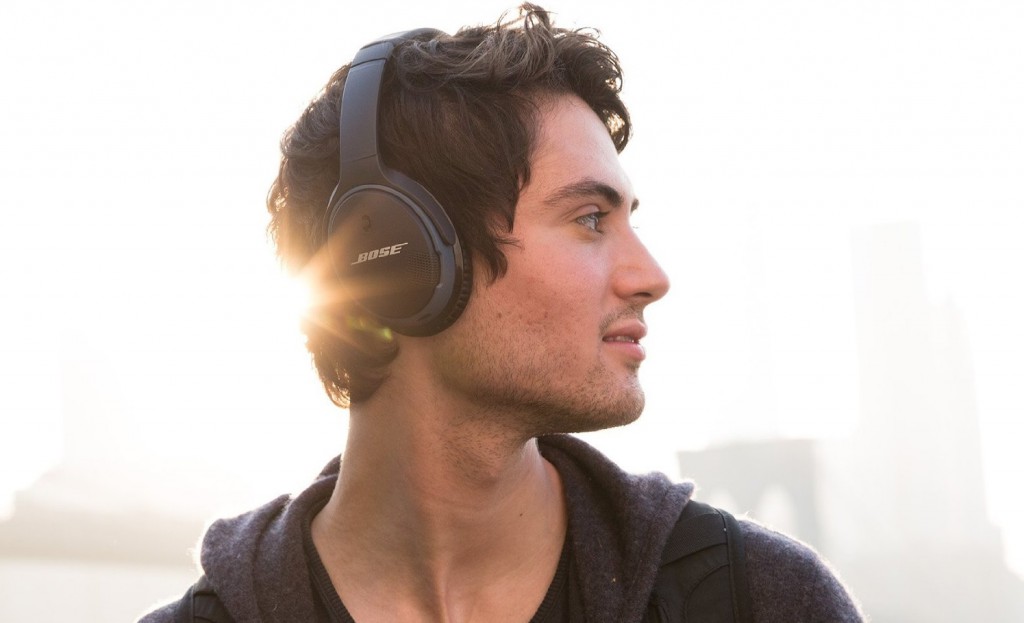 As you can tell, I'm obsessed with Bose products because of their awesome quality, audio and longevity. The AE 2 are super comfortable and so light that you'll forget you have them on.
Read: The Full Review of The Bose Around Ear (AE) 2
Why not use them for a meditation class or a chilled out playlist? Trust me, you won't regret owning such a worthy investment.
---
The stress and noise of everyday life is something we all come up against. Dedicating a bit of quiet time to escape from the madness will contribute to a happier and healthier you.
As you can see, technology can help you to relax when coupled with the right accessories. Now that you know the best unwinding techniques go out there and find your chill!