Portable Wireless Speaker Reviews 
If you're considering purchasing a portable wireless speaker system, I'll show you what you need to know and provide you with all the info before you make your purchase (I found it much easier to make my choice once I knew what to look out for).
Fear not, this simple guide will clarify what Apt-X, AirPlay and Bluetooth do and the differences between them.
Nowadays a lot of us have ditched CDs and, dare I say it, cassettes and have opted to convert our music libraries into a digital format and transfer it onto our phones, mp3 players or tablets. This not only makes it easier to organise and find music but means that you don't have to carry around a shed load of CDs (or cassettes). 
Another popular option would be to use a music streaming service such as Pandora or Spotify that will allow you access to an extensive music library for a small monthly fee, provided that you have an internet connection. Naturally, we all would like an 'easy-to-use' medium to pay all this music through.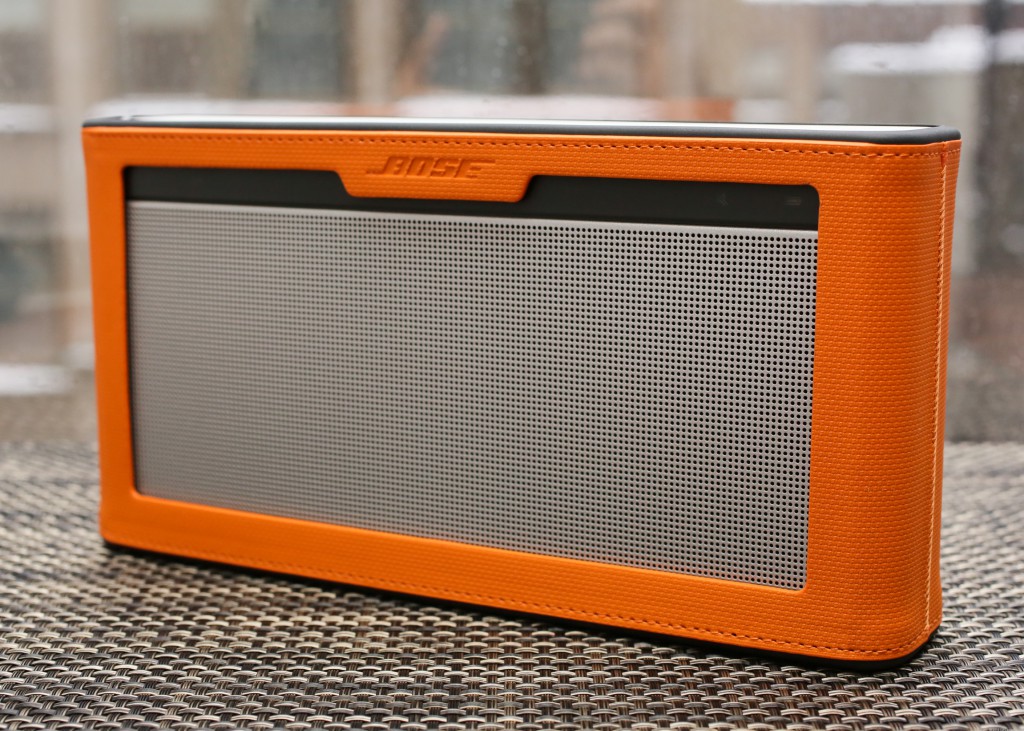 People's music listening preferences tend to be different and range between using earphones, built-in speakers, wireless speakers, headphones, Hi-Fi systems or a speaker dock.
I prefer using my wireless speaker which quickly connects to my smartphone without having to worry about fussy cables, then all I need to do is just press play and enjoy fuller high-quality sound compared to my phone's speaker.
With so many wireless speakers to choose from, how do you decided which one to get? As a start, you will have to decide on the size of the speaker you want. Don't worry, portability doesn't mean compromising sound quality.
Another brilliant function is getting a speaker with a built-in battery, I've found this to be extremely useful as it gave me the freedom to use them at picnics and barbecues without being plugged into the wall.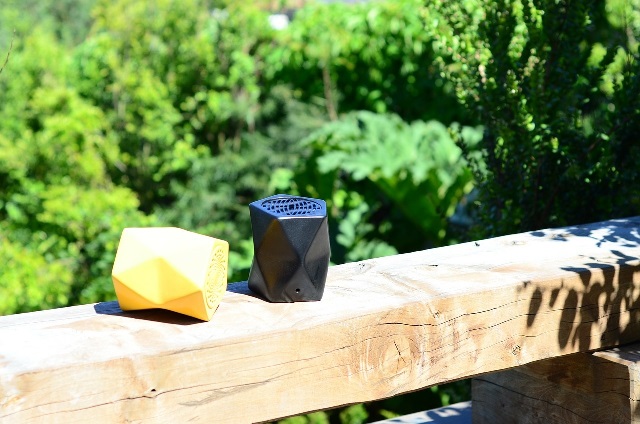 To charge or not to charge?
Portable speakers with batteries come with different battery systems, although a majority of them will tend to use rechargeable lithium-ion batteries that are pricier than disposable batteries, in the long run, the costs of always buying disposable batteries will soon mount up if you choose the latter option.
It is far more convenient to recharge an in-built speaker battery than constantly worrying about replacing disposable batteries. Some portable speakers provide better battery life than others and when choosing one I'd recommend you get a speaker with over 10 hours of usage. Here's a list of the best portable speakers that I've tested and have many great features. 
As mentioned above, portable wireless speakers come in a few different sizes,  they vary in sound quality and battery life. Some portable speakers will be charged using a power adapter (usually provided by the manufacturer) and others are recharged using a USB cable connected to a PC or laptop.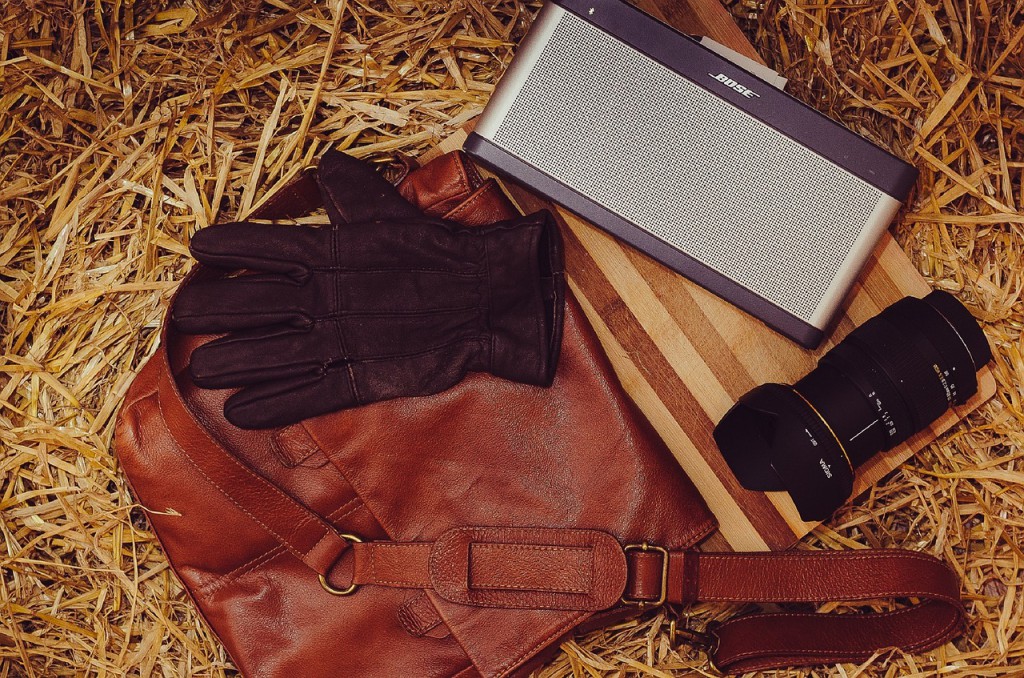 Wireless Features and What They Mean
Bluetooth is the most popular wireless standard because most computers, laptops, smartphones and tablets have it. Bear in mind that the Bluetooth standard has a few different levels of quality.  aptX is the preferred standard because it delivers better quality and is almost lossless.
If your tablet, smartphone, laptop or Bluetooth gadget supports aptX then you'll enjoy the benefits of the better quality. Another Bluetooth standard is Stereo A2DP which provides an MP3-like quality but is not as good as aptX.
Apple's popular devices such as the iPhone or iPad don't yet support AptX but instead, they use their own wireless standard called AirPlay, that works over Wi-Fi, and is not commonly found in portable wireless speakers except for specific premium wireless speakers.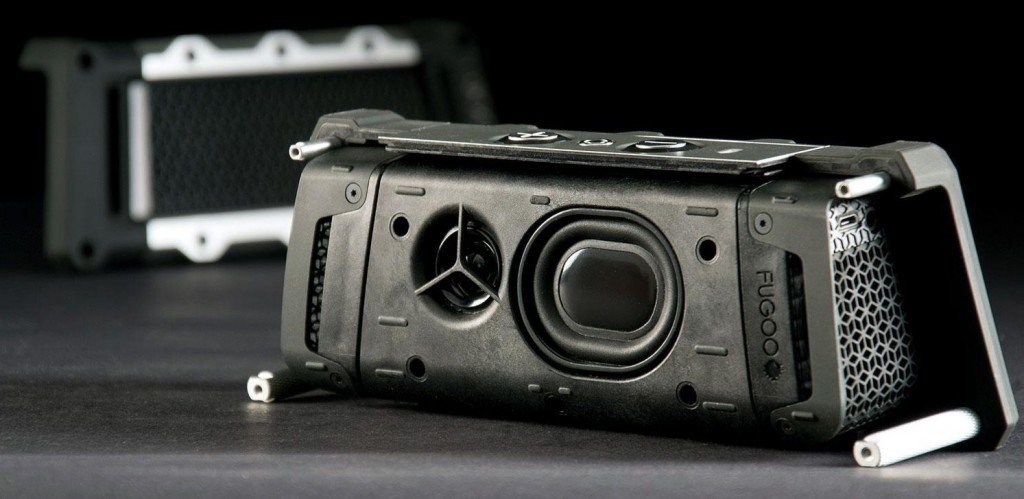 AirPlay provides the best quality over Bluetooth because it uses lossless compression to transmit audio data.
By using Airplay you'll enjoy better audio quality that won't be compromised by wireless transmission. Bear in mind that AirPlay will only operate with Apple devices, but you could always choose a compatible Bluetooth wireless speaker that's also AirPlay-enabled, meaning that the same speaker can be used with 'non-apple' gadgets (that you might have lying around the house).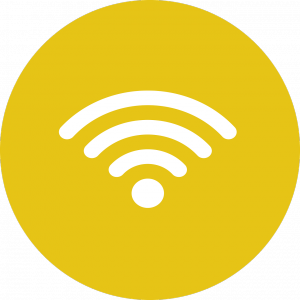 Bluetooth wireless speakers will work within a 10-metre range of your paired device, and operate better when used in the same room. Walls and other obstructions can affect the Bluetooth reception if the device is moved into another room. AirPlay uses Wi-Fi connectivity, allowing playback between the device and speaker from different rooms and only needs the wireless router to be within range. 
Bluetooth is much simpler to set up than Wi-Fi speakers because no additional accessories or software is required. You just need to pair your device with the speaker, by following the easy instructions provided. Once connected, the speaker will remember your device for next time.
Are Unnecessary Extras Necessary?
Most portable wireless speakers will also include additional ports, such as AUX-IN, which allows a wired connection to a device that doesn't have wireless functions. To do this you just need to use an audio cable (such as the one shown below) to make the connection. 
Once you have decided whether you'll be using Bluetooth or Airplay or BOTH, you will also have to decide if additional connections like an Ethernet connection (used for Internet radio), or extra outputs to link multiple speakers together.
You can even opt for certain models that use NFC (Near Field communication) to link by touching the devices together. You should only pay for connections that you will actually use. On top of the above-mentioned features, speaker's such as the Creative Sound Blaster Roar also includes a microSD card and an in-built microphone.
Portable wireless speakers come with controls to turn the volume up, down or mute and don't usually provide sound equalizer controls to adjust the bass or treble, but some manufacturers will provide additional software or a downloadable app for your smartphones or tablet.
Other wireless speakers will have additional controls to pause, play, forward and skip tracks. This can be a handy feature if it's already included with the speaker but isn't worth paying extra for because the speaker can be controlled from your device.
I hope the above guide has given you a clear picture of the various features that come with portable wireless speakers and will help you make a more informed decision when choosing your shiny new portable speaker. Please feel free to leave your comments below.