The Polar Loop 2 Activity Tracker
It can be difficult to maintain a regular fitness program, but with a fitness tracker you can stop second-guessing and know exactly where you are with your progress. The Polar Loop 2 is a perfect fitness accessory that can be tailored to your lifestyle and provide you with much-needed motivation when required. Simply tap the screen and the Polar device will reveal your step count, calories burned, time and your progress in achieving your daily movement goals.
The Polar loop 2 activity tracker is ideal for round-the-clock movement tracking and it intelligently helps you to improve physical activity. If you enjoy swimming you'll be glad to know that the latest version is now waterproof. The soft silicone feels comfier around the wrist and call/text notifications are sent straight to the tracker and shown on the display.
The loop 2 is unique from other trackers in that it categorizes your physical exertion at 5 different intensity levels i.e. resting, sitting, low, medium and high. This makes it easier to identify areas that you are excelling and those that need improvement.
Leave the tracker on whilst sleeping and it will track your sleep patterns so you can gauge whether you're getting enough rest. Simply log in to the Polar flow app through your phone to assess your sleep health. The tracker is also equipped with a clever wake-up alarm that sends light vibrations to your wrist to wake you up gently.
Customized Calorie Count
I've used Polar devices before and know that their method of measuring calories burned is one of the most accurate. The customized system will take into account your body measurements i.e. height, weight, age, gender and compare this to your physical activity to provide accurate calorie details. It's good to see that Polar's algorithm has been included on the Loop 2.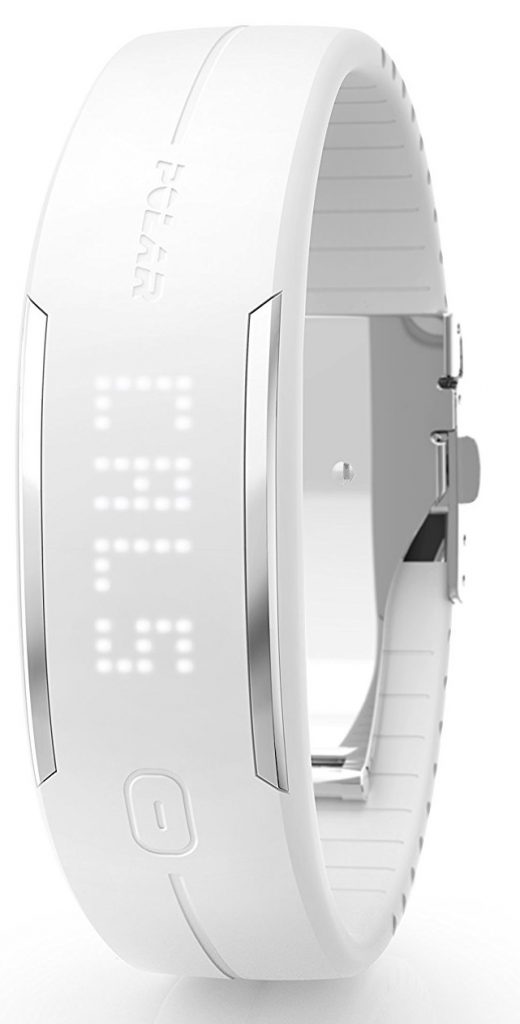 Loop 2 Energy Pointer
Energy pointer is an improved user-friendly, heart rate-based feature that will demonstrate the primary effect of your exercise and show you whether it is torching fat or improving overall fitness.
Activity Appraisal
Loop 2 will track daily movements and provide you with an assessment of your day-to-day, weekly and monthly physical activity. The tracker will show you how your activity and fitness contributes to your overall health.
Loop 2 is Compatible with Heart Rate Sensors
The Loop 2 can be linked with a Polar H7 Bluetooth heart rate sensor to provided precise beats per minute (BPM) during exercise. The sensor is not included but can be bought separately, simply click here
Things get more interesting when you pair up the Loop 2 with the H7 Heart Sensor- your stats couldn't get more accurate than this. As soon as the Loop 2 is connected to the H7 sensor, fluctuations in your BPM readings are detected instantly and quicker than an optical wrist sensor.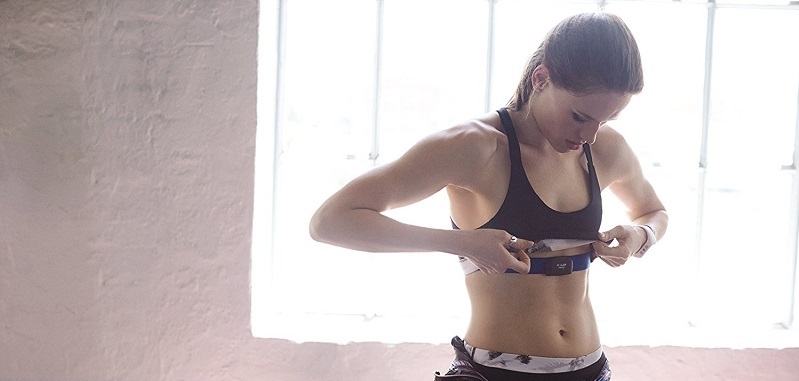 Your training session and heart rate readings from the sensor will be recorded and transferred to the Polar app the next time it is synced. The Loop 2 will also use the heart sensor data to calculate calories burned during your workout and add these to your daily total. Once your workout is complete simply remove the H7 sensor from your chest and the training will stop.
Polar makes some of the best heart rate sensors that strap to your chest. They are durable and I've used them hassle-free for many years to link older Polar devices.
Reach Your Activity Goals
The Polar Loop 2 activity tracker will tailor your daily physical goals based on your body measurements, age and gender. The device will then inspire you to achieve your goal and keep you aware of your progress throughout the day.
Polar's proprietary system tracks your exact level of physical exertion and can distinguish between low and high effort activity such as walking versus sprinting. You can then see a comprehensive snapshot of your day-to-day physical activities
The Polar Flow App
The Polar Flow app is a fitness companion that pushes you to reach fitness milestones. Your activity data can be seamlessly synced between your smartphone and Loop 2 using Bluetooth. Within the app you can view your daily activity details, exercises, sleeping trends and progression.
Syncing data between tracker and app usually takes about 30 seconds depending on the amount of data being transferred. Shorter intervals between syncs speed up the process. The data shown in the app is presented elegantly with colour coded graphs that represent each level of intensity. The app has a great calendar format that lets you view all of your fitness sessions.
Smartphone Notifications Using Loop 2
Similar to other activity trackers, the Loop 2 will vibrate when you receive a text message on your phone and display the message on its screen. If a call comes through, the polar device will vibrate and display the contact's name or telephone number. It's a helpful feature, but you can't actually answer calls or reply to text messages from the Loop 2- the notifications are read-only.
Loop 2 Sends Alerts For Long Periods of Idleness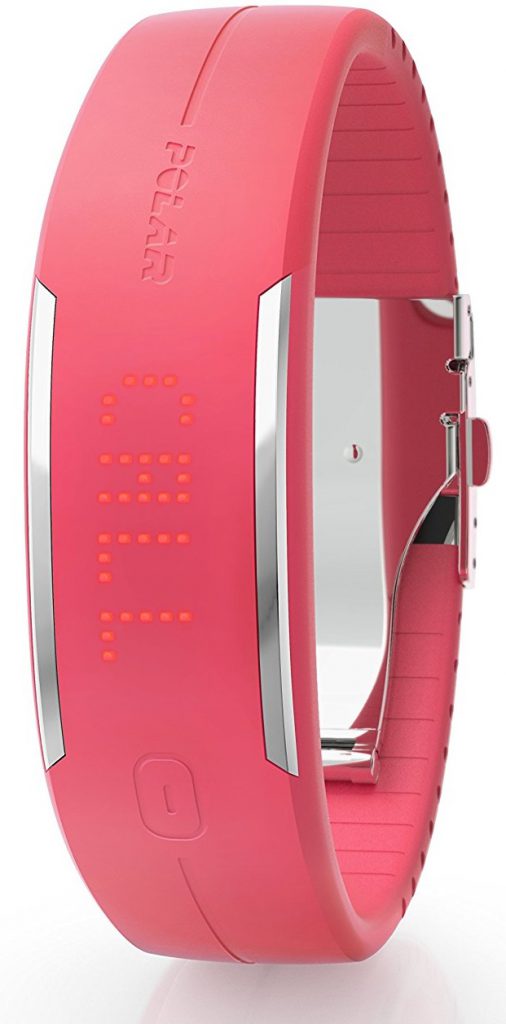 The tracker motivates you to remain active and helps to minimize idleness by vibrating when it detects long sessions of idleness. If you remain seated or inactive for more than 55 minutes, Loop 2 will nudge you to get up and move around.
Loop 2 Design
The Loop 2 is designed to resemble a band instead of a fitness watch. It looks similar in design to the Fitbit Alta HR and Garmin Vivosmart. The strap is made from a high-grade soft silicone that wraps around your wrist comfortably so that you hardly notice that its there.
Pros:
The band can be cut to size to fit your wrist. The process is a bit unnerving but a tape measure is provided so that you don't cut off too much of the band by mistake. Be sure to cut off a section at a time.
High-quality materials are used throughout the device.
Loop 2 can be linked to a Polar heart rate sensor for better BPM readings during intense workouts. The Loop 2 linked to my old Polar chest strap and worked perfectly.
Charging the battery is quick. On some occasions, the tracker has lasted for 8 days on a single charge.
Cons:
The clasp at the base can press into the wrist when leaning on the tracker i.e. whilst typing or using a mouse.
Syncing data is not as quick as other fitness trackers.
The Polar Loop 2 Activity Tracker Product Rating

The Polar Loop 2 activity tracker is a durable fitness tracker that gives huge advantages to daily tracking and how it is assessed. It doesn't come as a surprise that the device has already experienced a surge in popularity with new and existing polar users thanks to intelligent monitoring and compatibility with chest heart rate sensors.
Product Rating: 7/10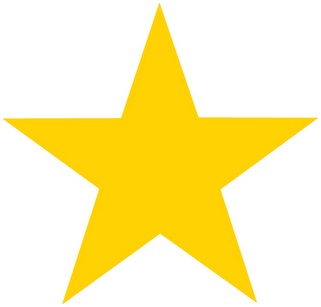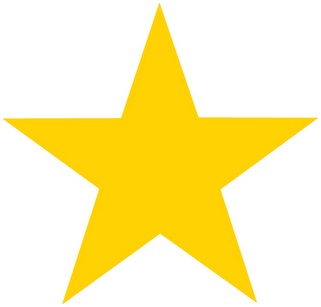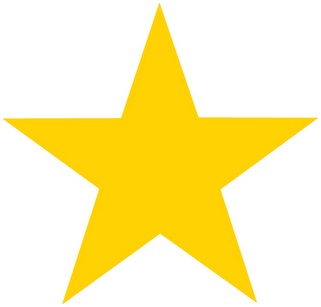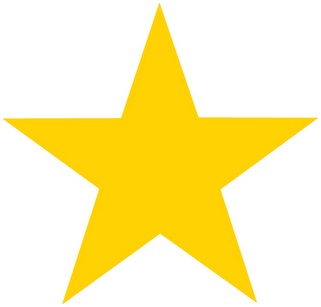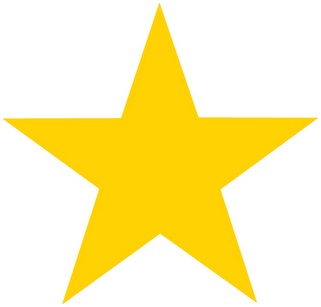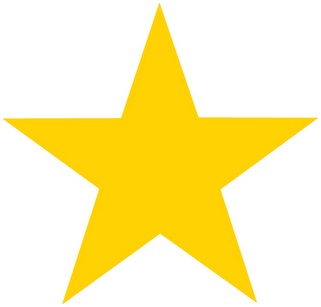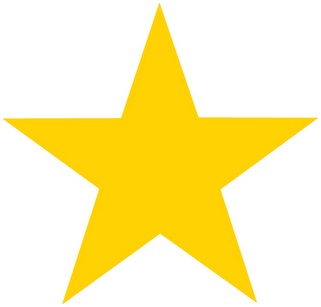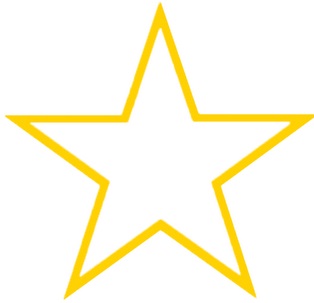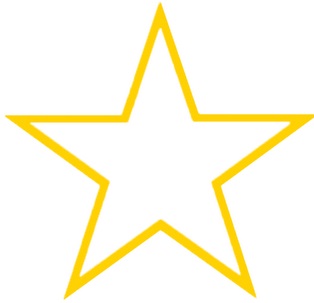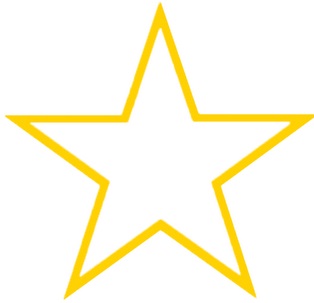 Where Can You Buy The Polar Loop 2 Activity Tracker?
Find the best prices for the Polar Loop 2 activity tracker By Clicking Here
Conclusion
Is the Polar Loop 2 activity tracker worth purchasing? If you've ever owned a polar device you'll be accustomed to the brand's extensive use of high-quality materials and durability.
The Loop 2 is no exception when it comes to meeting the high standards of Polar. This tracker could easily last for many years even when used for demanding workouts and outdoor pursuits.
I'd recommend this tracker if you want to deep dive into your activity metrics and assess how long you spend at each intensity level. You get access to the popular Polar Flow app which provides plenty of fitness functionality that is customised to your data.
Are you considering buying the Polar Loop 2 fitness tracker or do you already own one? Please leave your comments in the section below. I'd love to hear from you.
---