Best Activity Tracker For Women: Turbo-Charge Your Fitness
Activity Trackers are evolving at a fast pace to keep up with our growing list of fitness needs. Whether you're a busy lady or hardworking mum at some stage you will want to make time for your fitness and a hassle-free way to keep track of progress amid your busy lifestyle.
Thankfully this is possible and requires little effort with a modern activity tracker that will keep a log of active calories burnt, the number of steps you've taken throughout the day and even your sleeping patterns to keep your body functioning with optimum vigour.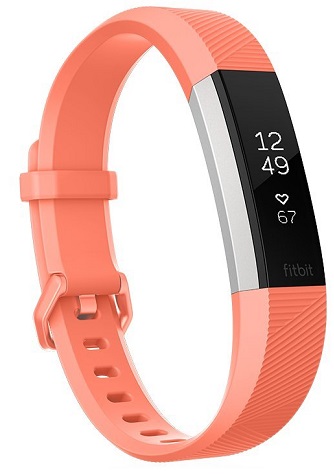 The Fitbit Alta HR is a slender fitness accessory to monitor your activity without getting in the way. The Alta tracker has a slim profile to fit even the smallest wrist and you will hardly notice that it's there.
There's a good choice of colours including plum, teal and silver to compliment your outfits and fitness gear without it looking brash. If you're searching for a stylish tracker that doesn't add much bulk to your wrist then this is it.
Fitbit has ensured that the Alta HR is unaffected by rain, sweat and the outdoor elements. It is splash-proof and can be worn whilst showering.
The Alta HR is discreet yet highly functional. It might be small but it doesn't compromise on meeting your fitness demands. In addition to daily activity tracking, this Fitbit will display texts, calls and calendar notifications on its touchscreen.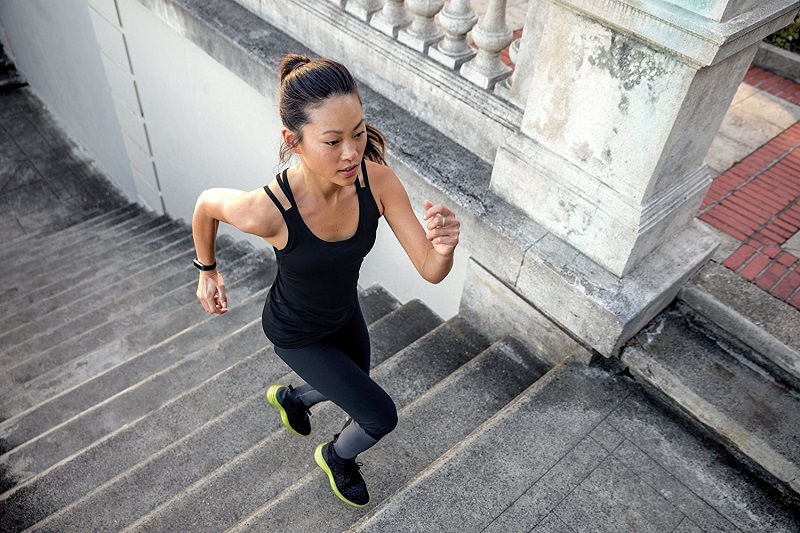 Fitbit Alta HR combines a minimalist design, great functionality and budget-friendliness which makes it a popular choice for women who want a high-quality fitness tracker that doesn't cost the earth.
Syncing your activity data to a mobile device or computer couldn't be any easier. Fitbit Alta HR uses the latest Bluetooth 4.0 wireless standard to transfer your fitness information between iOS, Android and Windows gadgets. Don't worry if your current computer does not have inbuilt Bluetooth, you can sync your data via USB. The furthest wireless syncing proximity is 20 feet.
What Can You Expect from The Fitbit Alta HR?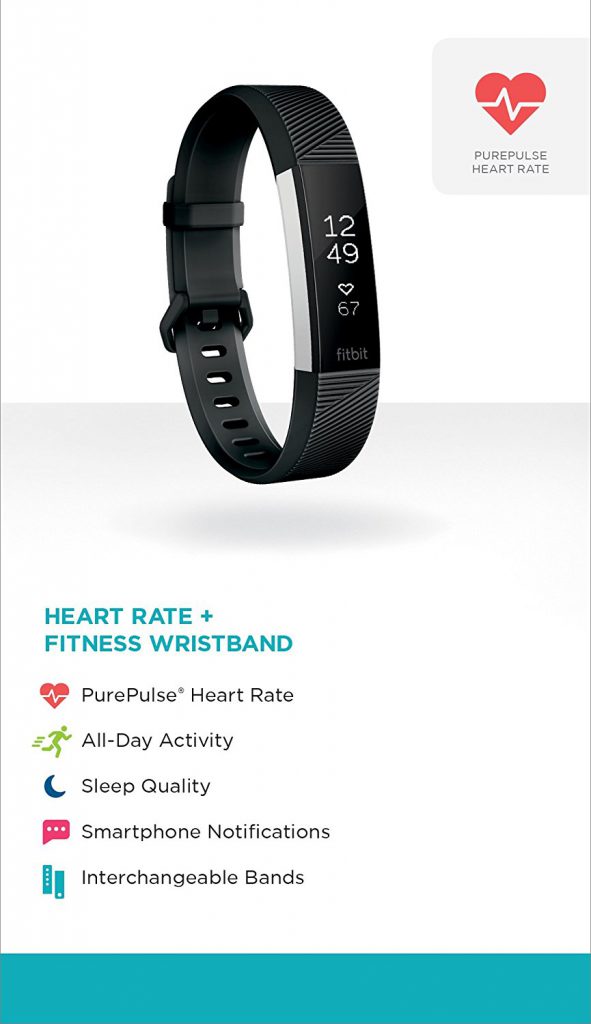 Here are some of the features you can enjoy when using the Fitbit Alta HR:
Constant heart rate tracking throughout the day for accurate results whilst exercising or any other form of activity.
Heart rate monitoring gives improved measurements of calorie expenditure and can categorize this by Cardio, Fat Burn and Peak to seek out the best exercise intensity for your body.
The Fitbit Alta HR will fit wrist sizes between 5.5″ – 6.7″ in circumference.
The Alta HR will even measure how much time you spend in light, deep and REM sleep using PurePulse heart rate technology and will recommend actions to improve your sleep.
You can observe how increasing your exercise can make you healthier by monitoring your resting heart rate against your activity over time.
Your steps, calories burned, distance and active times are recorded automatically and continuously without compromising the long battery life which lasts up to 7 days.
The Fitbit Alta's OLED display will provide instant access to your daily stats and alerts and a customizable watch face.
If you decide to go climbing mountains, the maximum functioning altitude is 30,000 feet. The Alta will work between 14 degrees to 113 degrees Fahrenheit.
When comparing the Fitbit Alta HR to the Charge HR (a bigger device) the tracking of steps and heart rate was identical. I wore both trackers at the same time, one on each wrist and the readings were similar despite the Alta's miniature size.

Fitbit Alta Battery Life:
I tested the battery using 2 different modes to see if operating time would last as stated on the tin. Firstly I started with 'All-Day Sync' mode constantly switched on and I turned off 'Always Connected' mode. The battery lasted a solid 8 days on this setting. The tracker alerted me of a low battery after 6 days when the power dropped below 25%.
After this, I switched on 'Always Connected' mode together with 'All-Day Sync' mode and the battery lasted for a full 7 days on this setting with the low battery alerting me on day 6. At the very minimum, you will get a week's worth of usage with whichever mode you decide to use.
Fitbit Alta HR Alarm Function:
In a nutshell, the alarm is effective- when activated it will give out between 4-5 vibrations. If it fails to wake you up, which is highly unlikely, it will snooze and try again after 9 minutes. To turn off the alarm you will need to tap the display several times otherwise it will snooze infinitely. If you decide you want to stay in bed a bit longer you can just leave the Alta HR to snooze without worrying that you will oversleep and be late for work.
Fitbit Alta HR Sleep Tracking: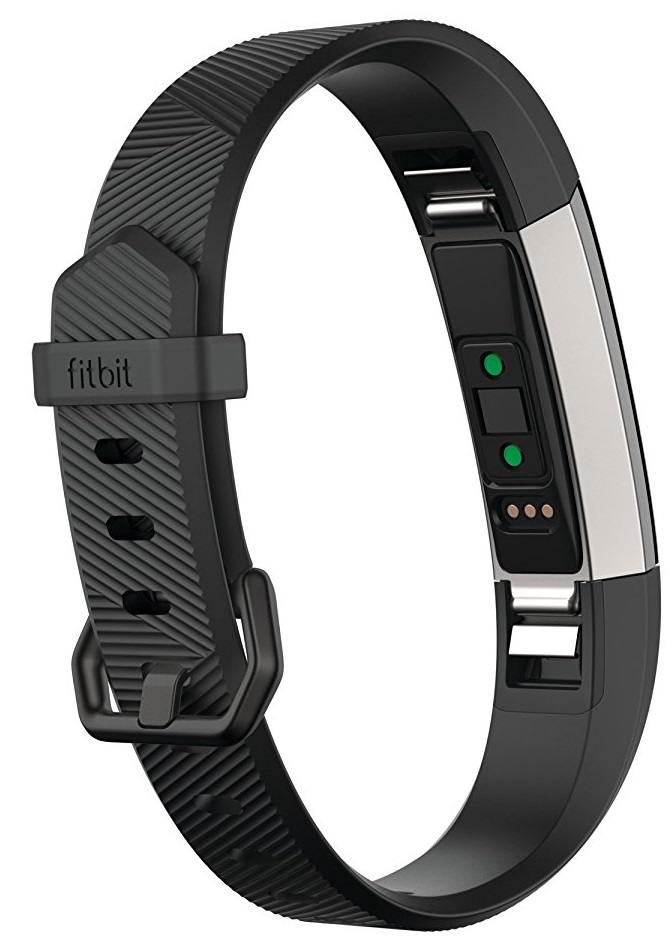 I'm a bad sleeper and sleep tracking is one of my favourite features on the Fitbit Alta HR. I'd recommend leaving the sleep setting at 'Normal' rather than 'sensitive'. The 'sensitive' mode was temperamental and skewed the data by only counting my relaxed sleep, the data looked as though I was sleeping for fewer hours.
The data is much more accurate when set to 'Normal' and things get exciting after the Alta HR has recorded 5 nights worth of data, at which point it will start tracking 'sleep stages'.
Through the use of helpful charts, you can see different stages of your sleep and an explanation of each stage. The chart will also measure what proportion of your sleep each stage represents. Useful stuff.
Fitbit Alta HR Hourly Activity:
The Alta tracker encourages you to take a minimum of 250 steps each hour throughout the day. It will alert you 10 minutes before the next hour if you've not achieved this target. Obviously it isn't always possible to reach this goal every day as things like meetings or other distractions can get in the way. But it is still a good way of encouraging you to get up if you've been sat down for too long.
The tracker motivates me to achieve the 100% step target as much as possible every day throughout the week and the reminders serve as a good way to stay active during the day. I now walk a lot more with the Alta HR.
Fitbit Alta HR Call & Text Notifications:
The notification feature is useful and works really well when taking into account how slim the Alta HR actually is. It will vibrate to alert you that a call is coming through. It will also display a shortened bit of text from your messages, and is enough to indicate whether it is urgent or if it can wait (minimises distractions during exercise).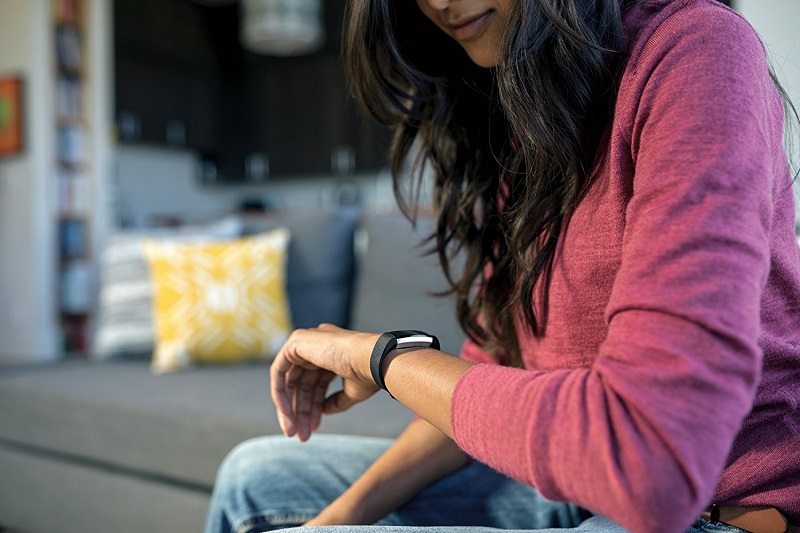 Fitbit Alta HR Exercise Tracking:
I saved the best function for last. The Fitbit Alta HR automatically adapts to the type of exercise and can distinguish if you're running, cycling and so on. It will track steps, calories expended, heart rate and record this data to be viewed on the display or for detailed scrutiny through the Fitbit App should you feel the need.
Unfortunately, there isn't built-in GPS for the Alta to track distance but this can be easily overcome by using the GPS on your phone together with the Fitbit App to record distance. When inside the app simply select the stopwatch in the exercise section then select your exercise on the tracking section and you're good to go. The distance data will then be automatically combined with data from the tracker and displayed as normal.
Fitbit Alta HR Activity Tracker Product Rating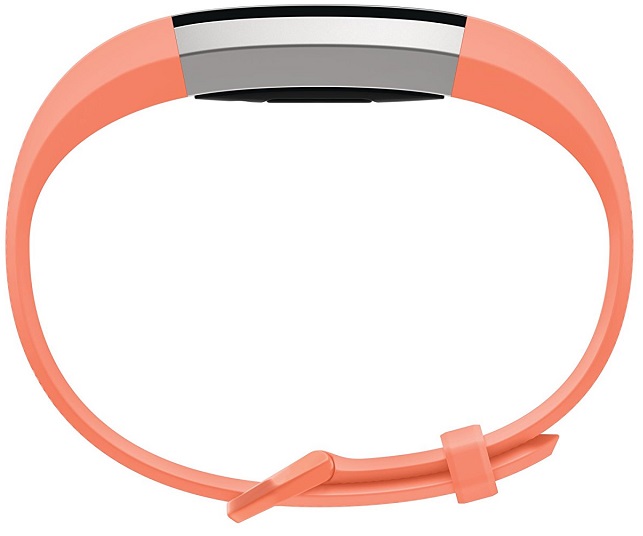 The Fitbit Alta HR tracker is a highly functional, hardwearing and practical fitness device for an active lifestyle. As a result, it is a highly favoured Fitness tracker for women.
Product Rating: 8.2/10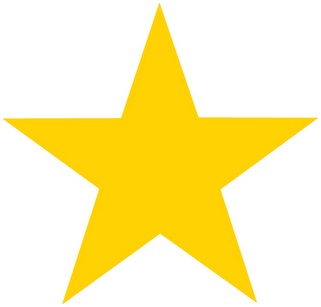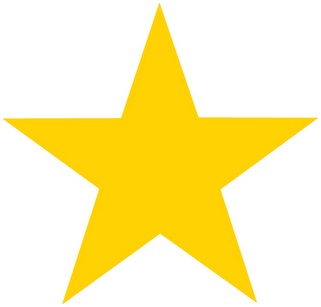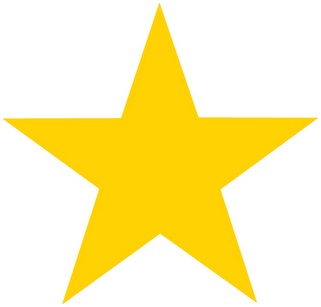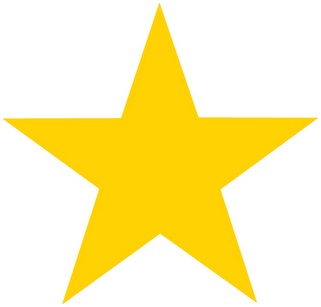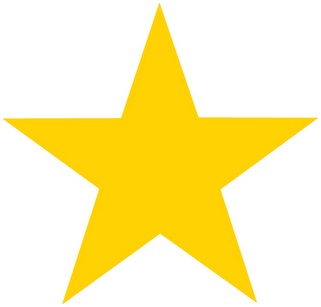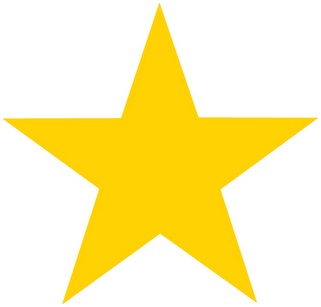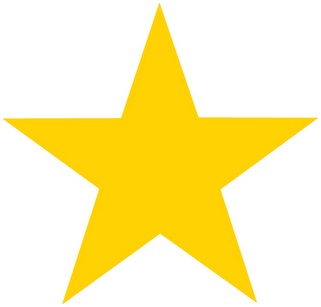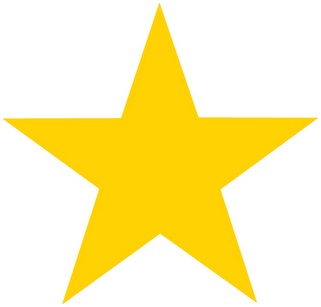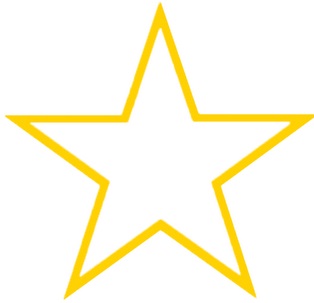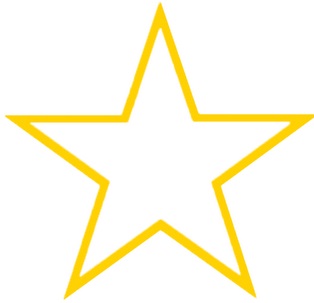 Where Can You Buy The Fitbit Alta HR Activity Tracker?
Find the best prices for the Fitbit Alta HR Fitness Tracker By Clicking Here
The Bottom Line
Is Fitbit Alta HR the best activity tracker for women? I would highly recommend this tracker if you want to buy a sleek activity device that doesn't take up too much real estate around your wrist but provides useful fitness stats and instant activity monitoring.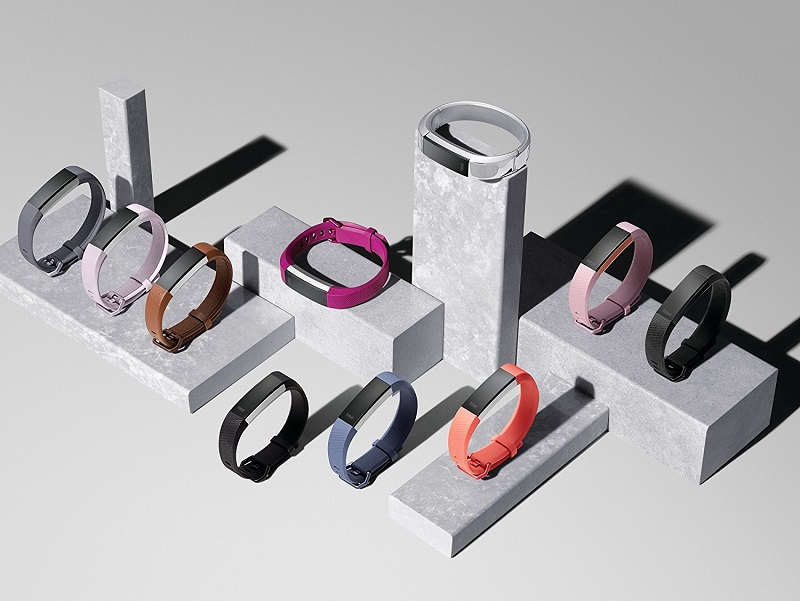 Fitbit ensures that their devices are user-friendly and work alongside the Fitbit app which is one of the best ways to see your fitness data and how you are progressing over time. There is also an active Fitbit community that you can engage with and stay motivated.  All of this great functionality is at your disposal at a small cost.
Are you considering buying the Fitbit Alta or do you already use one? Please leave a quick comment in the section below with your thoughts.