Fitbit Surge Review 2016
Today I'd like to review the Fitbit Surge which I tested for a few weeks and incorporated it into my fitness routine which comprised of running in different weather conditions, cycling,home aerobics (stepper and light weights) and circuit training.
---
Product Review: Fitbit Surge
Cheapest place to Buy
US: Purchase it on Amazon.com for only $215.84


UK: Purchase it on Amazon.co.uk for only £157.00


Colours Available: Black, Blue, Orange
Guarantee: 1 year Limited Warranty
Product Rating: 8 out of 10 ★★★★★★★★☆☆
---
Firstly the material on Fitbit Surge is made from durable elastomer, in other words high-quality rubber that you'll find in a lot of premium sports watches and fitness trackers, and the buckle is made from stainless steel.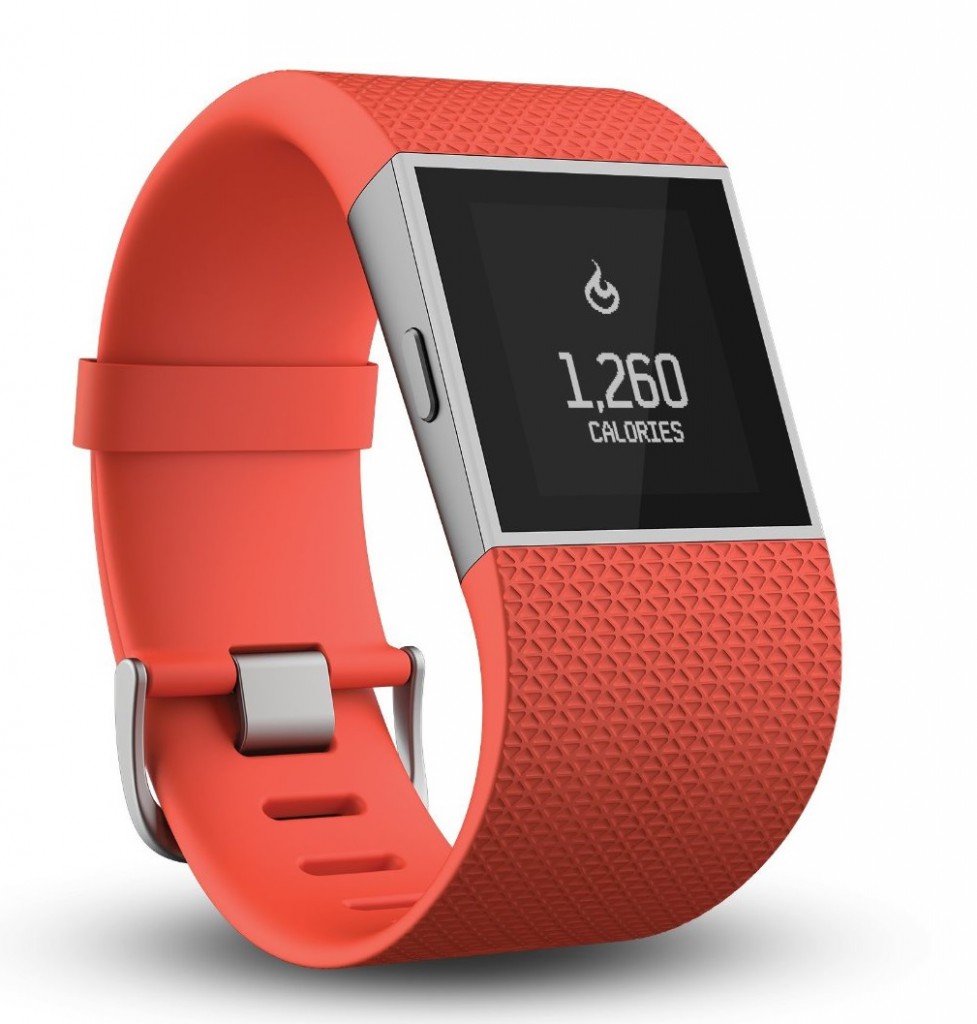 The watch has built-in GPS which tracked the distance and routes that I ran or cycled. The device also monitored my heart rate continuously via the HR sensor and provided the results on the large screen along with calories burnt and workout duration. 
The Fitbit Surge also monitored my sleep patterns, allowed me to control music playback, and showed call / text notifications on its display. 
I enjoyed using the Surge and really got used to having it as my main fitness gadget for the few weeks that I tested it.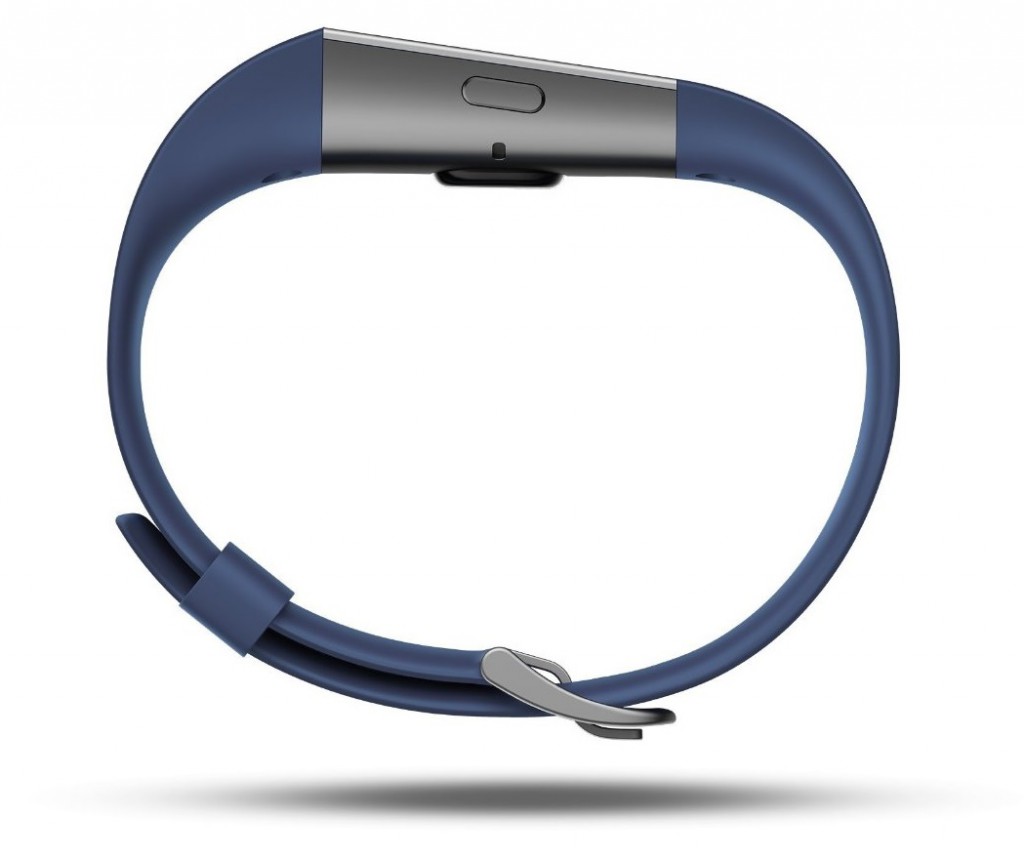 The display interface needs a bit of work, and there isn't a way to get rid of notifications after reading them. Notifications still occasionally appear on the watch even when the notifications option is turned off.
In my opinion these issues were very minor and didn't distract or hinder me during my workouts. Okay! now that we've got the bad bits out of the way lets get to the good stuff. 
The HR (heart rate) monitor very is accurate. I've compared the Surge's HR sensor against the Polar H7 heart rate sensor which was strapped around my chest (and sent data to my iPhone via Bluetooth).
The Fitbit Surge was within a couple of beats of the Polar H7 whilst I was running fast, jogging and during rest. This was an acceptable measure.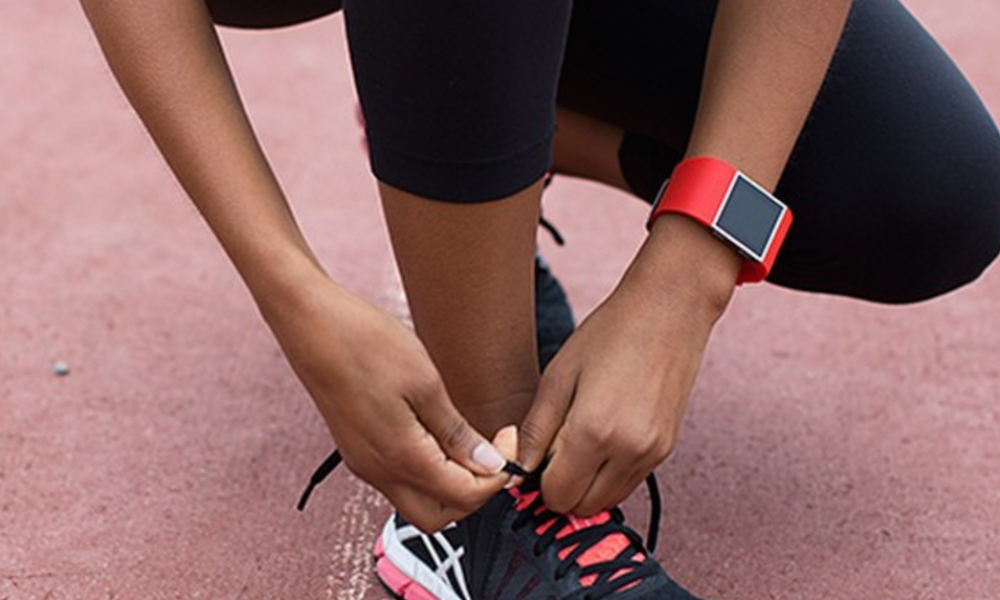 The watch strap felt smooth and very supple even when moved into awkward positions. The Surge never lost my HR reading except when the strap needed tightening up during a rigorous circuit training session.
I had loosened the strap earlier and this was purely a fault of my own. Once tightened, the strap quickly returned the HR signal.
The battery life last between 3-4 days and the charging time was impressively fast. The watch isn't water-proof so can't be used for swimming or other water sports but it's been tested up to 5 ATM which means that it's rain, sweat, and splash proof.
I advise that you remove the watch before you take a shower because it's kinder to your skin if the watch strap stays dry.
The Video below shows the Fitbit Surge in its Full Glory
One of the key features on the Fitbit Surge is that no additional chest monitor is required! As mentioned above, I use the Polar H7 heart rate sensor regularly and although I highly rate the H7, it was much more convenient not having to worry about strapping a monitor to my chest. 
I was able to export and link the Fitbit Surge's data, through the Fitbit interface, to other popular apps such as MyFitnessPal,  Endomondo, MapMyRun and many more.
This was very useful as I was able to link MyFitnesspal account that I already use and sync my exercise data against my food log to easily calculate my daily calorie allowances.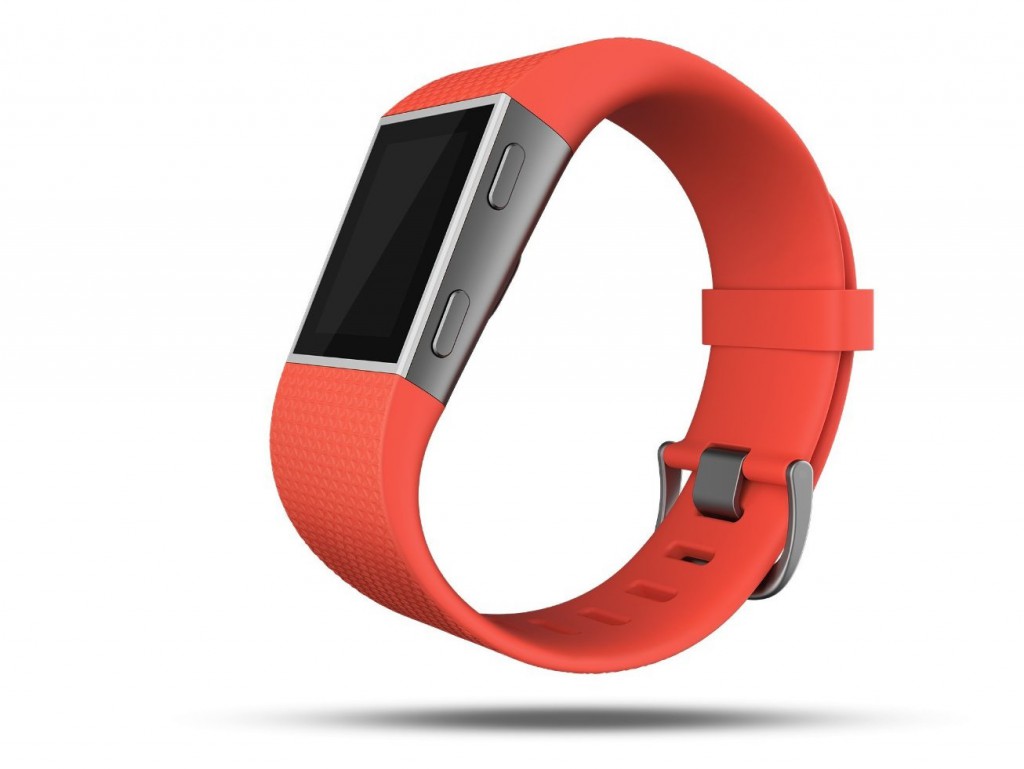 Fitbit have their own web and phone app, which is very user-friendly and, when used, it spurred me on to regularly check my movement and water intake. The app made what most people would consider a chore into a fun experience (thumbs up Fitbit!).
The display also lights up when touched in dimly-light conditions, this made it a lot easier for me to read my heart rate, distance, etc during my evening training sessions.
The Fitbit Surge was able to automatically wirelessly sync to my iPad and PC via Bluetooth. It can also sync to other tablets, iOS, Windows and Android smartphones.
Watch On-board Memory
The watch records and sores the heart rate data at 1 second intervals whilst exercising and at 5 second intervals at any other time.

The watch can track up to 7 days of motion data and daily totals for the past 30 days.
Sensors and Components
Optical HR (heart rate) monitor.

Built-in GPS.

Ambient light sensor.

3-axis accelerometers and gyroscope.

Digital compass (in case you lose your bearings)

Altimeter (for determining altitude).

Vibration motor.
Word of advice