What Is The Best Bluetooth Earphone: Welcome To Advanced Wireless
The latest Apple AirPods have changed the way I connect to my music. I must admit that when I first heard about the Apple wireless earphones I wasn't sure what all the hype was about. That all changed when my pair of AirPods arrived. I took them out of the case and they automatically switched on and immediately linked to my iPhone and iPad Pro.
They are remarkably clever and will automatically start playing audio the moment you place them in your ears. They will also stop the music when you remove them from your ears. If you need to rewind or skip a track, lower or raise the volume, make a phone call or get route guidance, simply tap twice to access Siri and tell her what you want to do.
What Technology Is Inside The AirPods?
The AirPods are powered by a customised Apple W1 chip together with optical sensors and a motion accelerometer to sense when you put them on. The tiny W1 chip will direct the audio and microphone to tailor audio within the AirPods, whether you've got both of them on or just one.
If you're taking a call or prompting Siri, the AirPods will trigger an extra accelerometer with beamforming microphones to tune out surrounding noise and emphasise your voice so that the caller on the other end or Siri can hear you clearly.
Efficient Battery Gives You More Time To Play Music
Power conservation is a key priority and the W1 chip distributes battery life efficiently so that the AirPods can last up to a pleasant 5 hours on a single charge. In addition to this, the charging case will reserve extra charges so that you can top up your AirPods and not worry about battery life throughout the day.
A fast 15-minute charge will provide 3 hours runtime plus the carry case will hold enough charge to extend the battery life performance for 24 hours. If you need to see the remaining battery life, simply position the AirPods near your iPhone or you can ask Siri to tell you how much battery is left on your AirPods.
AirPods Are The Best Wireless headphones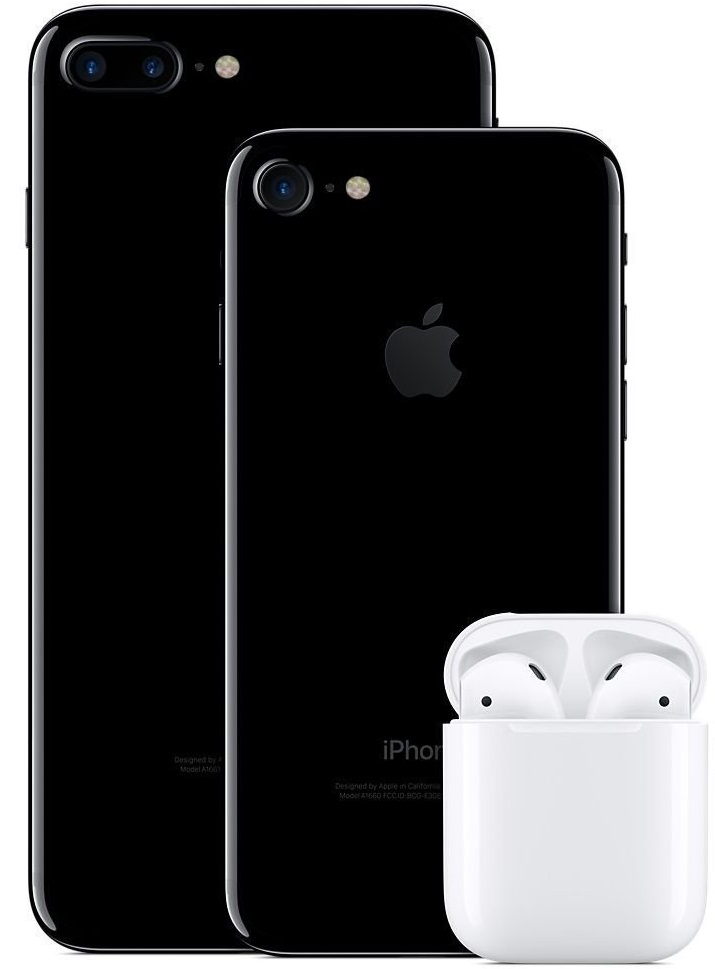 First time set up is easy and takes just one tap. After this, your AirPods will link to your Apple devices automatically and always stay connected.
They work great on whatever device whether it's the Apple watch, iPad, Mac or iPhone.
Audio Quality is Outstanding.
Apple W1 chip delivers ultra-efficient wireless so that your audio is better connected with rich sound.
Your music will sound better and movies will be given extra depth thanks to the clear, high-quality AAC audio that streams straight to your ears.
Using the Apple AirPods (My Experience)
From the moment I placed the AirPods into my ears, I knew they were a game-changer. The charging case is cleverly moulded with curved edges for comfortable handling and transportation in your bag or pocket. The case provides a safe place to store and charge the AirPods.
Opening the lid reveals the AirPods resting snug inside, waiting to be placed in your ears. Pairing is immediate and by the time you put on the AirPods they are already connected to your iPhone, iPad and other Apple devices. There are no annoying settings to tweak or pairing codes to fiddle with, the earphones work straight away.
My ear canal is quite small and I wasn't sure how well the AirPods would fit. I was worried that they'd get uncomfortable with extended use, but they fit perfectly and I'm even using them right now as I write this article. They don't fall out and are now my best companion for long typing sessions and watching movies. The AirPods stay comfortably inside my ear for hours.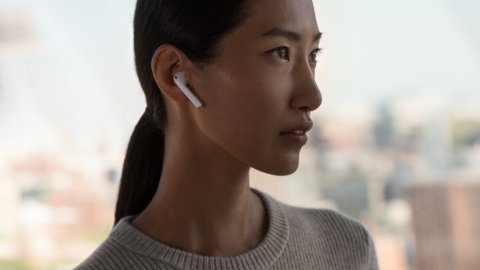 Given the size of the AirPods, I wasn't expecting the audio to come anywhere close to full-sized headphones. In fact, the tiny Apple W1 chip refines and produces better sounding audio than a lot of headphones that I've tested. With this level of depth and audio clarity, you could easily forget that it's being transmitted wirelessly.
The main issue with former Bluetooth earphones that I've tried is the audio quality which often lacked the richness offered by the AirPods, plus there was a tendency of losing connection which resulted in needing to disconnect and pair the earphones again.
You should be aware that the AirPods are not noise-cancelling earphones, they do not have rubber seals to keep out surrounding noise. If you are going to be using them during noisy commutes on the train or plane, expect them to let in a bit of background noise.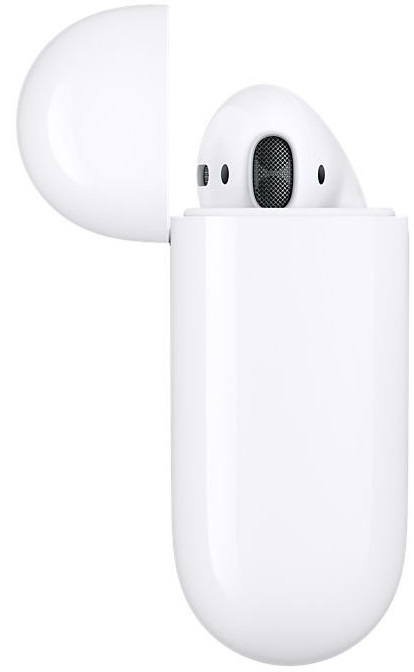 Wireless is the way forward. I like that there are no wires that get caught onto my clothes and yanks out the earphones or those annoying moments when wires get tangled up. My head can move freely without worrying about wires.
Another neat feature is the auto-pause function which pauses the music momentarily when I remove one of the AirPods from my ear to talk to someone (in person). The music resumes as soon as I place the AirPod back into my ear. If the music is stopped for an extended period, simply tap twice and ask Siri to resume playing. It's as simple as that.
For Siri to activate, you will need to use the AirPods over WiFi or through your iPhone signal. To be honest, I rarely spoke to Siri prior to using the AirPods. I now engage with Siri a lot more especially to make calls, I simply tap and say "Call wife" and the call goes straight through.
Apple AirPods Product Rating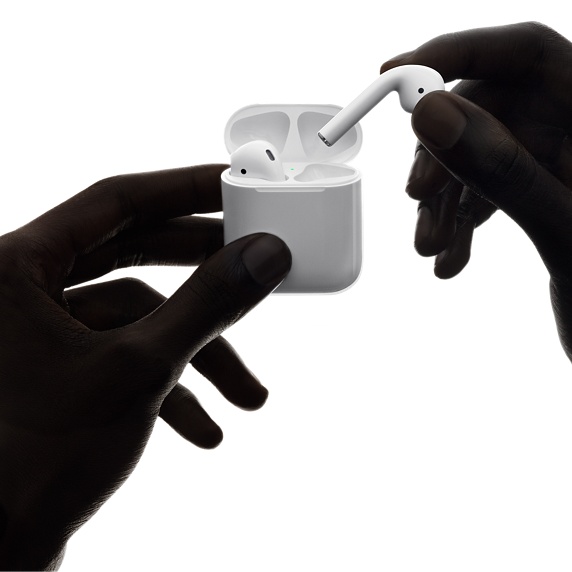 Apple AirPods are the most advanced wireless earphones that I've used to date. Customer feedback has been very strong with most users praising the Airpods for rich, clear audio and an easier platform to enjoy music without interruptions or connectivity issues.
Product Rating: 9/10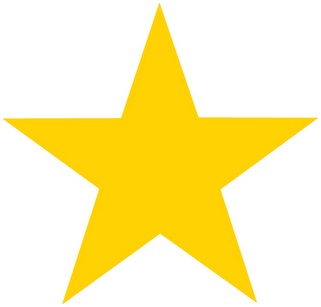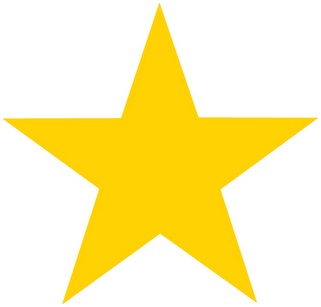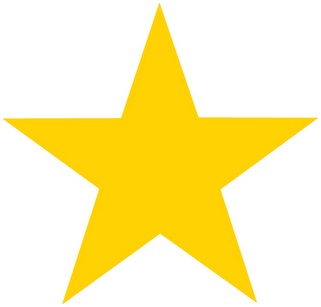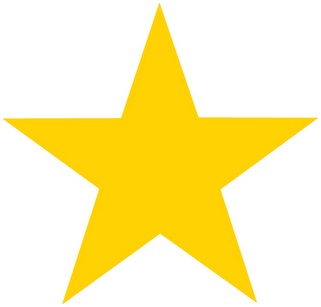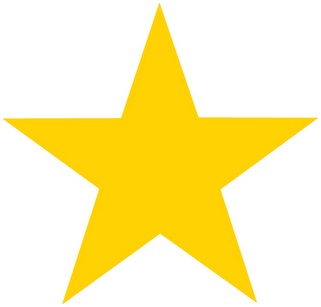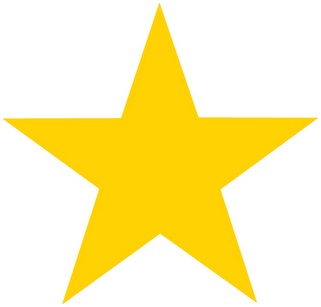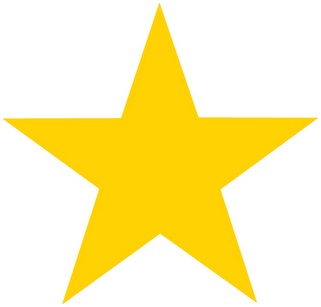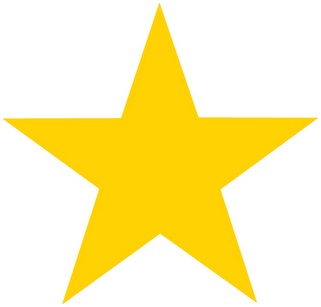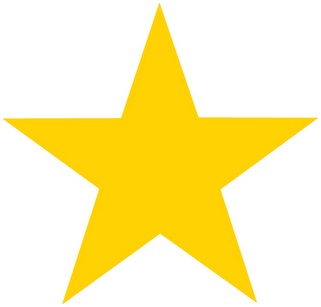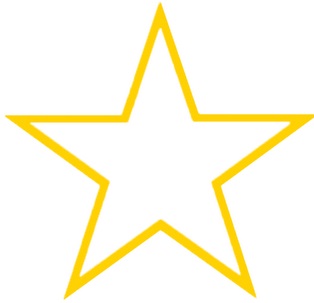 Where Can You Buy The Apple AirPods?
Find the best prices for the Apple AirPods By Clicking Here
Product Specs
Bluetooth / Wireless
Weight: AirPods (each): 4 g (0.14 ounces)
Weight: Charging Case: 38 g (1.34 ounces).
Dimensions
AirPods (each): 16.5×18.0x40.5 mm (0.65×0.71×1.59 inches).
Charging Case: 44.3×21.3×53.5 mm (1.74×0.84 by 2.11 inches).
Connections
AirPods: Bluetooth.
Charging Case: Lightning connector.
AirPods Sensors (each):
Dual beam-forming microphones.
Motion-detecting accelerometer.
Speech-detecting accelerometer.
Dual optical sensors.
Power and Battery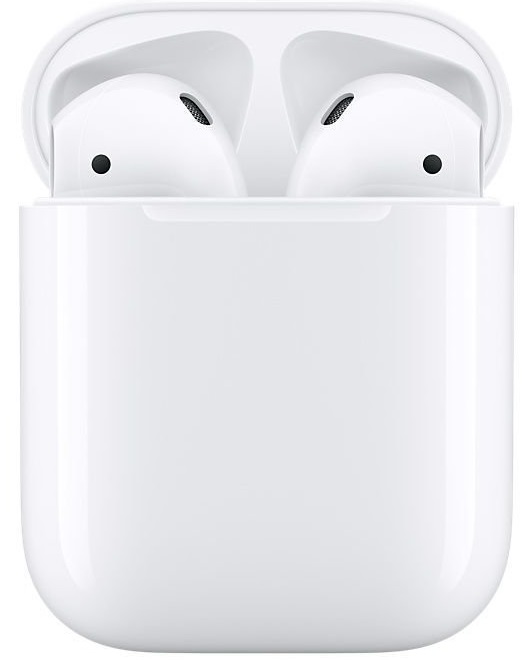 AirPods Power with Charging / Carrying Case:
More than 24 hours of listening time.
Up to 11 hours of talk time.
15 minutes in the case gives 3 hours listening time or over an hour of talk time.
AirPods Power (on a single charge):
Up to 5 hours of listening time.
Up to 2 hours of talking time.
System Requirements
iPad, iPhone and iPod touch models with iOS 10 or later.
Mac models with macOS Sierra or later.
Apple Watch models with watchOS 3 or later.
The Bottom Line
Apple has designed a great pair of earphones that take advantage of the best wireless capabilities to stream clear audio without the need to mess around with settings. The AirPods are remarkably better than the standard wired EarPods and it's worth investing in a pair.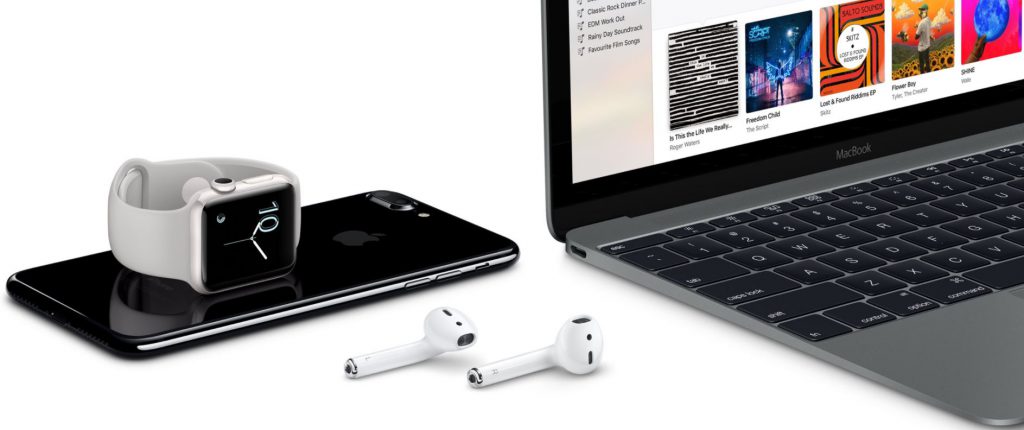 Are the AirPods the best Bluetooth earphone currently available? Absolutely. They are extremely advanced and the pairing technology is cutting edge, but what stands out the most is the dynamic powerful audio which I didn't expect from a set of wireless earphones so small. Once again, Apple has designed a user-friendly product that compliments other Apple devices and makes the most of existing technologies like Siri.
Are you considering buying the Apple AirPods or do you already own a pair? Please leave your comments in the section below. I'd love to see your opinions.