Today I'm going to be looking into some of the best wireless speaker systems and give you a brief overview of the top 3 that are currently rocking the market. These ultra portable bad boys make no exceptions and provide you awesome sound that leaves you wondering whether size ever really mattered (exciting times ahead).
---
3.Creative Sound Blaster Roar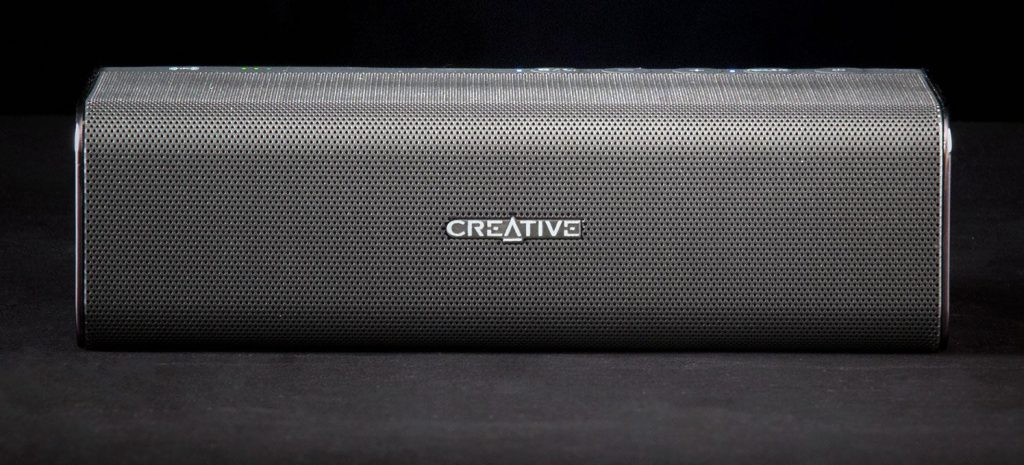 The Sound Blaster brand has been making quality audio for quite some time and with the introduction of the Soundblaster Roar SR20 wireless speaker system they've made no exceptions. The speakers look good and sound just as good as they look!
Some might say that the Soundblaster Roar lacks in style but I beg to defer. The Roar comes packed with many features which include a micro SD card, a rechargeable battery that can also charge up other mobile devices, a clever voice recorder function and the speakers are portable enough to move between rooms.  The metallic build is well constructed.

With so many features onboard you'd think that the sound quality might be compromised but the sound is impressive with deep, rich lows and well-blended highs though I found the deep bass was slightly lacking. To resolve this I attached the speakers to my computer and installed the Sound Blaster Control Panel software which allowed me to return the unit to flat and improved the bass response.
Pros:
Micro SD card allows versatility
Cons:
Heavy speakers

Short battery life
Product rating 7/10 ★★★★★★★
Purchase it on Amazon.com

2. FUGOO Tough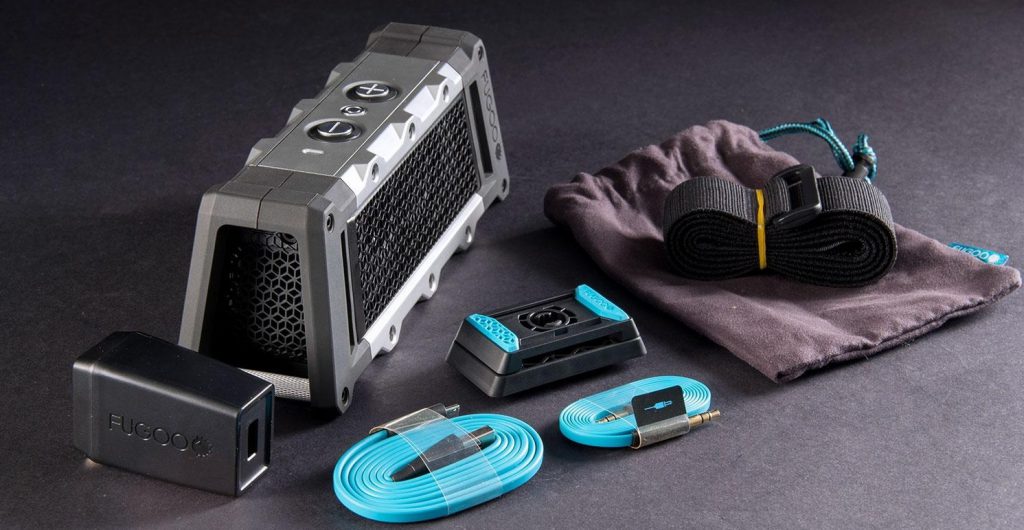 The Fugoo Tough is unique to any of the other speakers that I've reviewed. The core speaker sports an assortment of different jackets that can be changed depending on the weather or preference and is an ideal outdoor wireless speaker system. The speaker is available in a sports model and the tough model which is even tougher than the sport.

The best feature is that this speaker is sand-proof, snow-proof and water-proof up to 3 feet for 30 minutes. The battery life is among the best with up to 40 hours playing time at 50% loudness and 15 hours at full volume.
Pros:
Good sound quality.

Impressive battery life.

Bluetooth integration for Google Now and Siri.
Cons:
Changing the jackets takes a bit of effort.
Product rating 7/10 ★★★★★★★
Purchase it on Amazon.com

1. Bose SoundLink III Bluetooth Speaker
My personal favourite was the Bose soundlink 3.  Although the speaker doesn't have many of the features found in its competitors it remains a very strong contender due to its premium build quality and superb acoustics.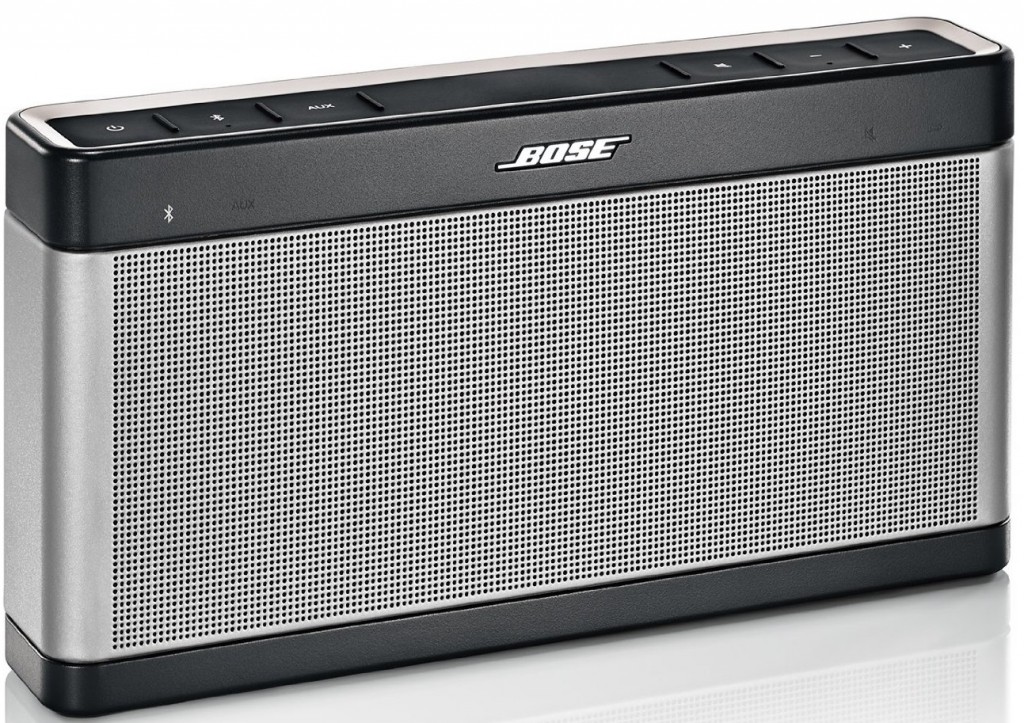 The volume and sound quality are among the best you'll find in a speaker this size. The depth of the bass is well distributed for such a small wireless speaker and the sound will fill out a large room with relative ease. This is all thanks to Bose's smart driver technology.
The speaker also features a built-in battery and is ideal for outdoor functions.
Pros:
Long 14 hours battery life.

Solid build.
Cons:
Lack of NFC to link more than one speaker together.

No hands-free function.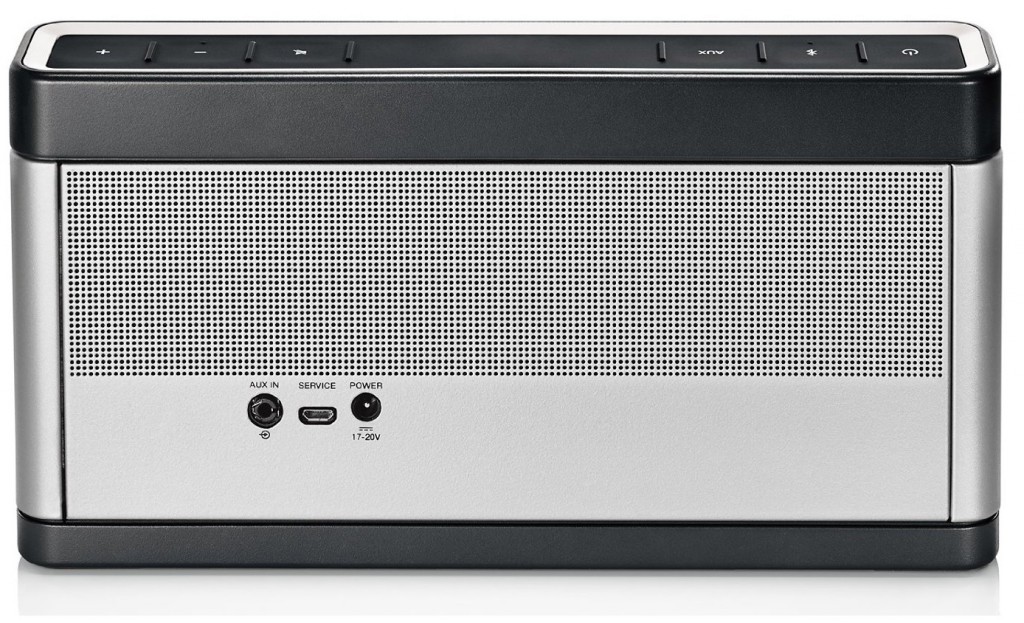 Product rating 8/10 ★★★★★★★★
Purchase it on Amazon.com

Are you thinking of purchasing one of the above speakers or already own one? Please leave your comments and suggestions below. I'd love to hear from you!