Running is tough at the best of times but it's much easier with the right accessories to keep you motivated. Today I've summed up a quick review of the best wireless headphone for running. If you're searching for a pair of Bluetooth earphones strong enough to withstand the outdoor elements and powerful enough to enrich your running playlist you won't find anything better whether you're a beginner or a pro runner.
The Bose Sound Sport wireless headphones are a wireless and stylish piece of kit with rich audio quality accustomed to Bose. You can concentrate on running without the distraction of wires and enjoy the best uninterrupted wireless technology.
The ear tips are designed to stay fixed for stability and provide a better running experience. They are made from a comfortable silicone material with a distinctive outline that provides a snug fit and ensures that the earphones don't fall out during your workout.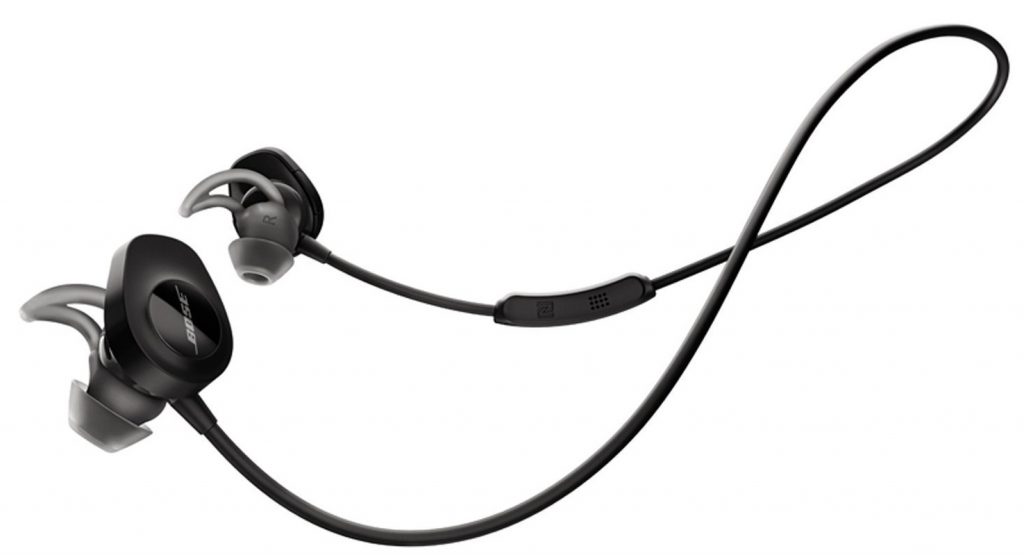 Pairing your earphones to your music player or phone is made simple thanks to the latest Bluetooth and NFC technology with assisted voice prompts. You can use the onboard mic and remote to adjust volume, skip through songs and answer phone calls (if you really need to).
Bose Sound Sport wireless earphones can withstand sweat and weather and are fitted with a lithium-ion battery that keeps the earphones pumping your tunes for 6 hours on a full charge.
If you've ever owned a cheap pair of wireless earphones you'll immediately notice the improvement in sound superiority and build quality from the Bose Sound Sport. Below is a detailed breakdown and ratings based on my user experience:
How Do The Bose Wireless Earphones Sound?
Given the portable size of these earphones, there is no compromise with audio quality. The low end delivers warm rich bass and the mids are crystal clear. I was expecting a slight loss of quality when comparing the Sound Sport to wired headphones but personally, I'd say these are among the best earphones I've listened to (wired or wireless).
I would even go as far as using these headphones for everyday usage, my daily commutes and when travelling. They are much more than just headphones for sport and I'm pleasantly happy about this.
Sound Score: 10/10
Do The Bose Sound Sport Earphones Fit Nicely inside the ear?
Yes. My ear canals are quite small and I struggle to use standard-sized earbuds. The housing which contains the battery and electronics is a medium size but this doesn't compromise the fit for the inner earpieces. They are several sizes provided in the package to accommodate ears of all sizes (including my small ears).
Ear Fit Score: 8/10
Charging Your Sound Sport Earphones
There is a charging port conveniently located on one side of the earphones which smoothly connects to the USB cable without any risk of damaging the earphones. I have no complaints here.
Ease of Charging Score: 9/10
Are the Sound Sport Earphones Comfortable During Exercise?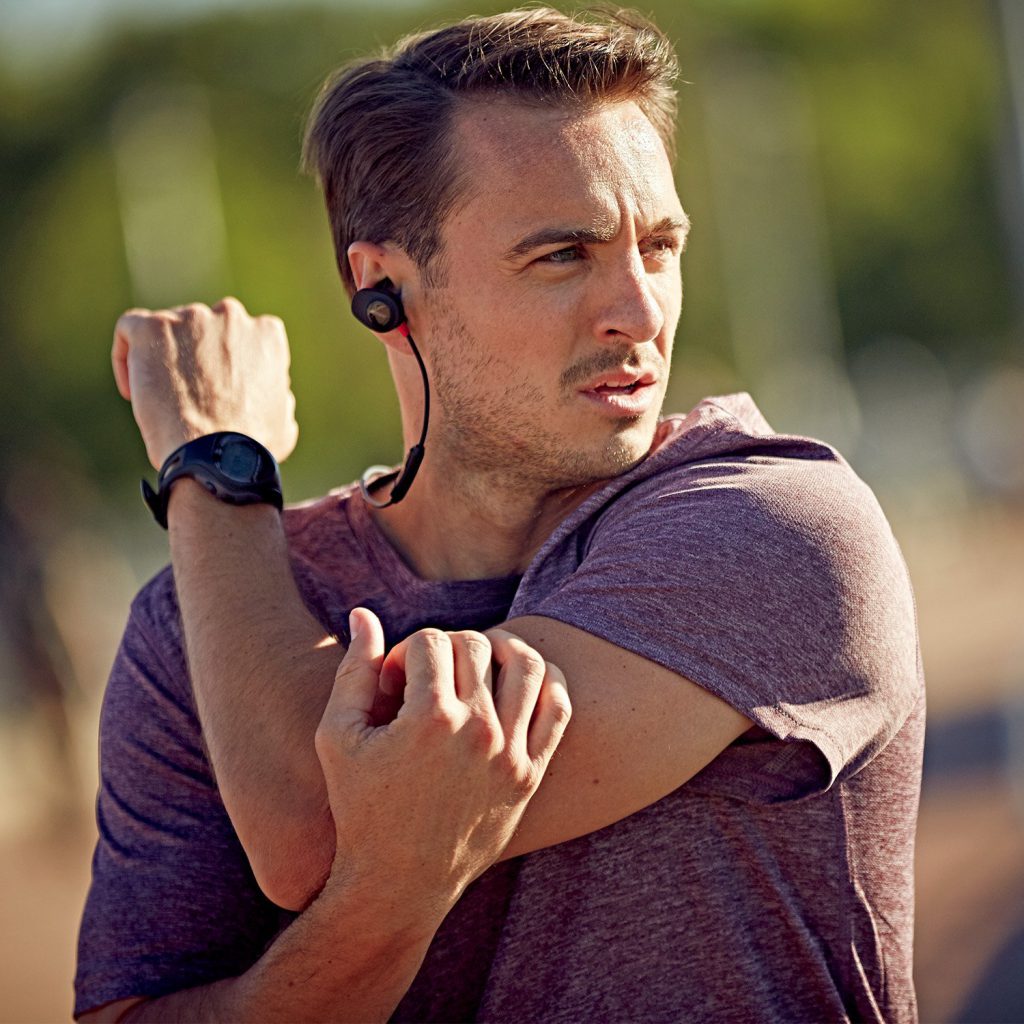 Depending on the size of your ears you could argue that the Sound Sport earphones are larger than standard-sized earphones but even so, this does not take away from how comfortable they feel during usage.
Once you've placed them on, they will stay fixed to your ears regardless of how fast you run.
Bose Sound Sport Comfort Score: 10/10
Bose Sound Sport Pricing
Bose is a premium brand and you could say that these are premium wireless sports earphones. You might pay slightly more for the Sound Sport but you will get the reassurance that they will last much longer than anything else you will buy.
The headphones are priced around $149, at the time of writing, but the long lifespan and reliable Bose customer service will save you money in the long term.
Bose Sound Sport Pricing Score: 7/10
Bose Connect app
The Bose Connect app ensures that you can get to your workout playlist quickly without delaying your running or exercise. The app is free to download and enables you to easily link and change between your devices.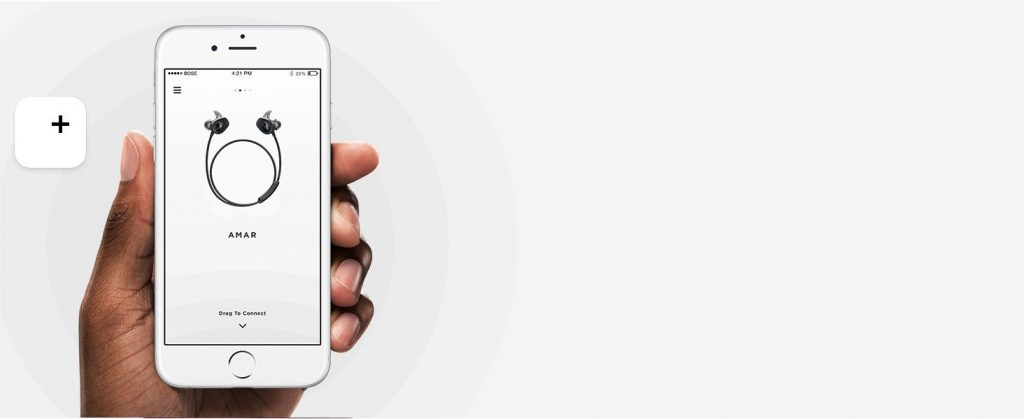 The app is user-friendly and offers clever ways to use your headphones and customise your settings so that you can connect to the music you need to keep you motivated.
Another useful hidden feature is the ability for the Bose app to read your pulse through the earbuds. This is a beneficial feature not just for running but for other types of exercise like cycling, aerobics and weight training.
What Else Should You Know About The Sound Sport?
The control buttons take some getting used to but are easy to use. The buttons are big and require a bit of pressure when pressed but this didn't distract me from my running.
Bose states that the battery life lasts up to 6 hours but I managed to squeeze out a decent 7 hours from the Sound Sport, which is a nice bonus.
The carry case is strong and incredibly useful for keeping the headphones and spare earbuds safe.
What is included with the Sound Sport wireless headphones?
Sound Sport wireless headphones.
Stay Hear+ tips.
USB charging cable.
Carry Case.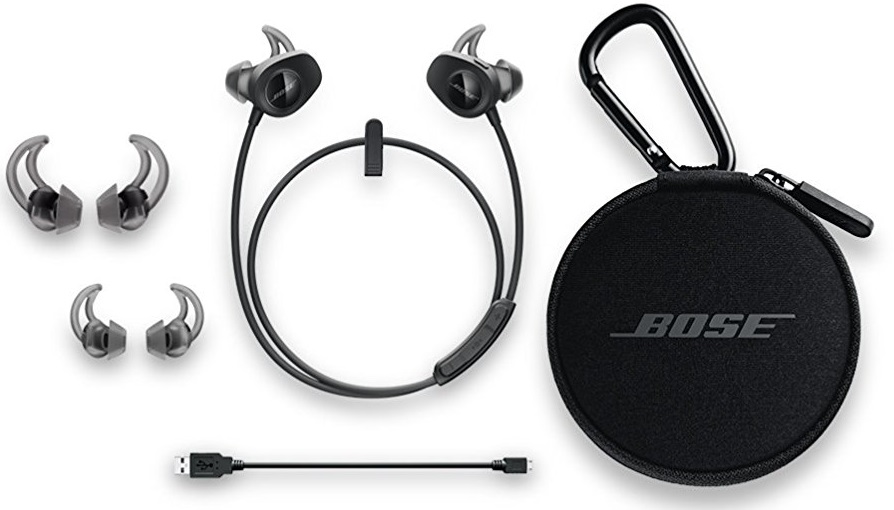 Bose SoundSport Wireless Headphones Product Rating
The Bose SoundSport Headphones are robust and practical for an active lifestyle that extends beyond running. The earphones are the preferred choice for runners and athletes owing to the balance between rich sound, good battery life and premium materials that are resilient to the rigours of demanding exercise. Sound Sport scores very high.
Product Rating: 8/10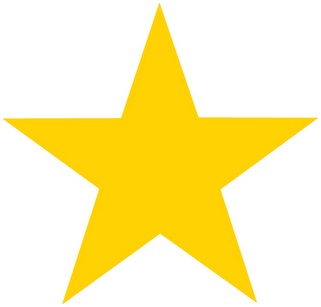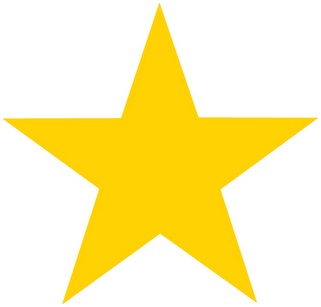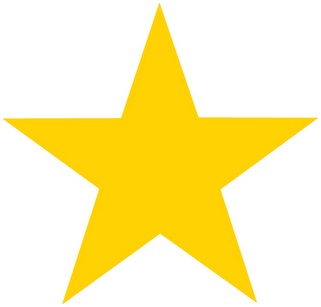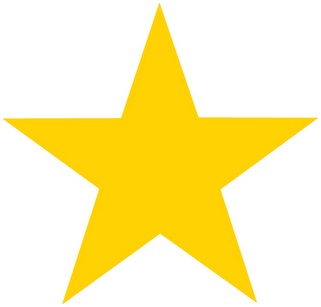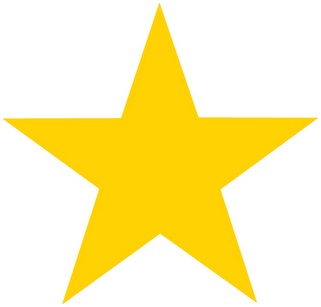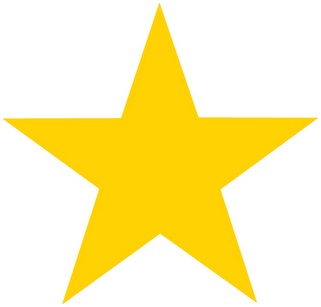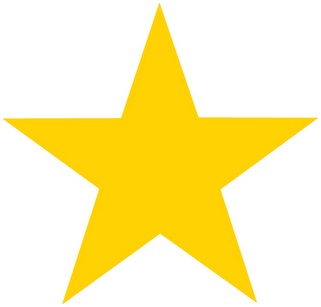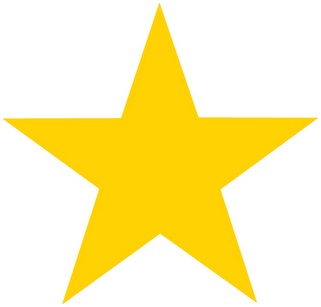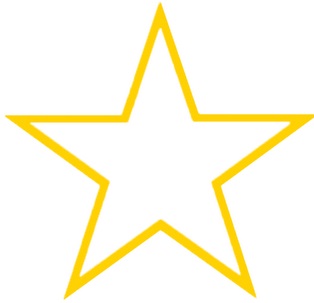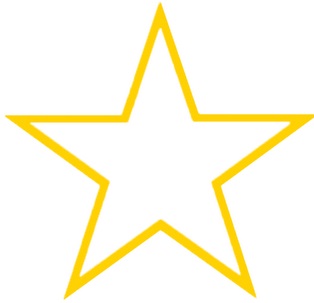 Where Can You Buy The 
Bose SoundSport Wireless Headphones
Find the best prices for the Bose SoundSport Headphones By Clicking Here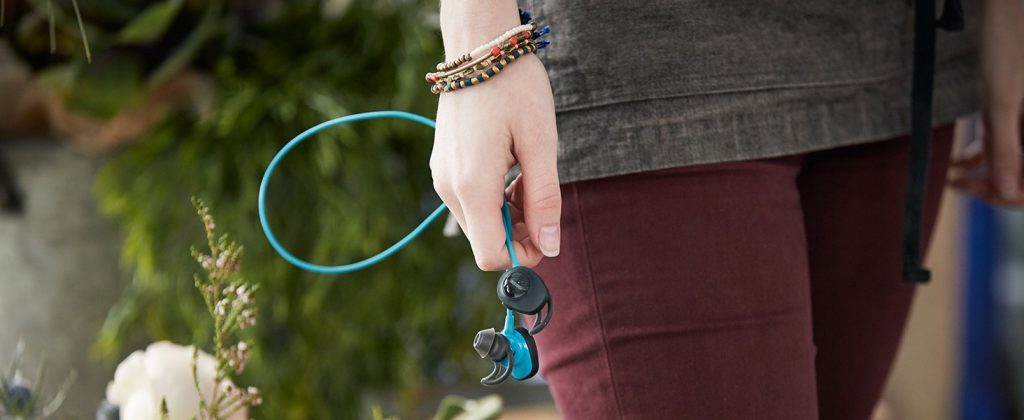 Conclusion
In summary, the Bose Sound Sport earphones are highly recommended and are the best wireless headphone for running. Bose are the connoisseurs of superior sound reproduction and this is evident when using the Sound Sport.
Bose SoundSport Wireless is incredibly comfortable to wear for long periods and sounds amazing. I can go out for my run knowing that the battery won't die midway through training (I'll never run for more than 6 hours in a single session). Bose is still a frontrunner for delivering high-quality sound to your ears through Bluetooth.
Are you considering buying the Bose SoundSport Wireless Headphones or do you already own a pair? Please leave your comments in the section below. I'd love to hear from you.
Recommended Reading: The Best Fitness Trackers For Runners